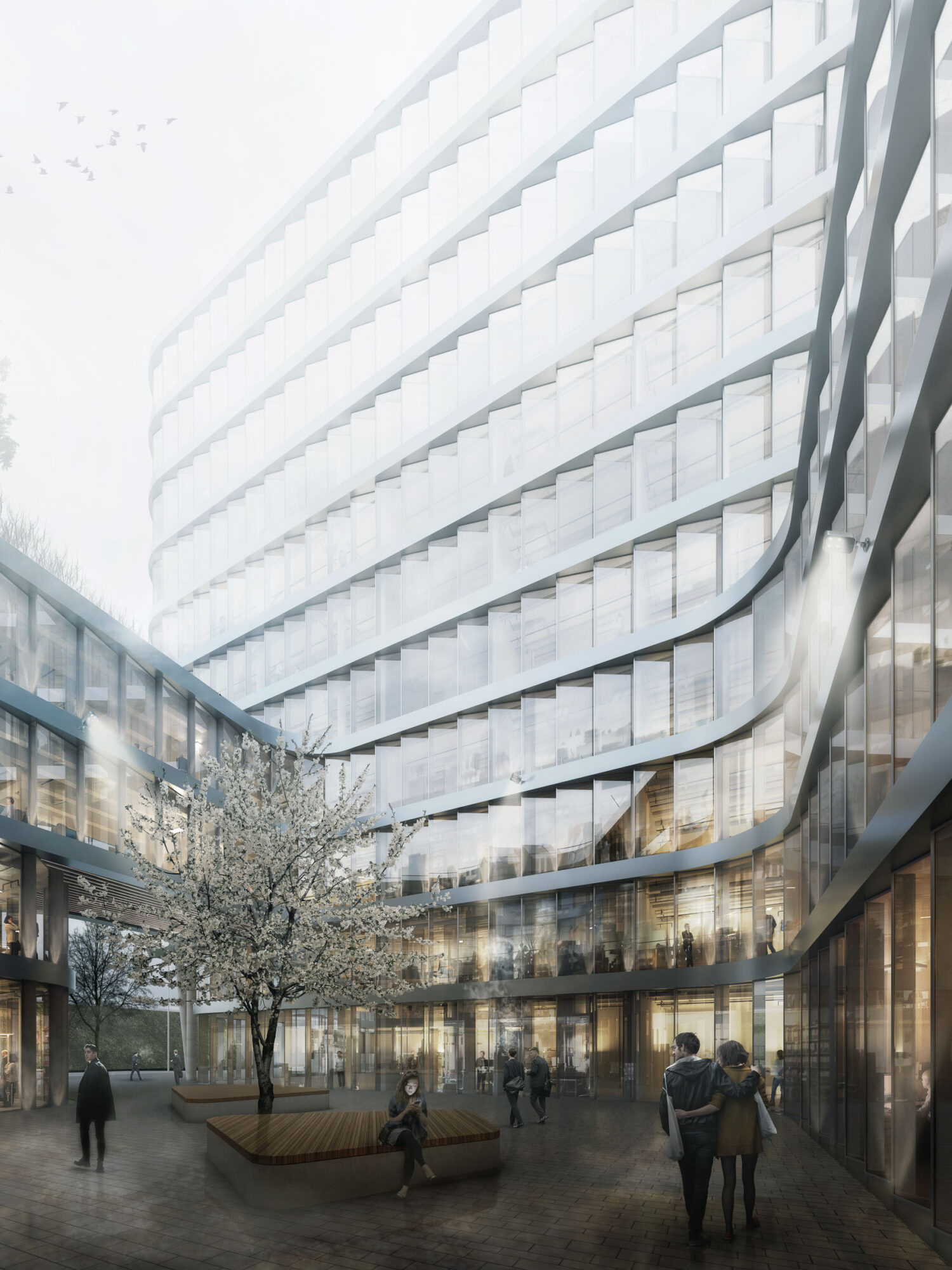 Interdisciplinary Collaboration
Instead of what used to be mere cooperation, BIM creates an interdisciplinary collaboration from which all sides can benefit. A more transparent planning process simplifies communication between those involved in planning. Information becomes more accessible and can be evaluated more easily.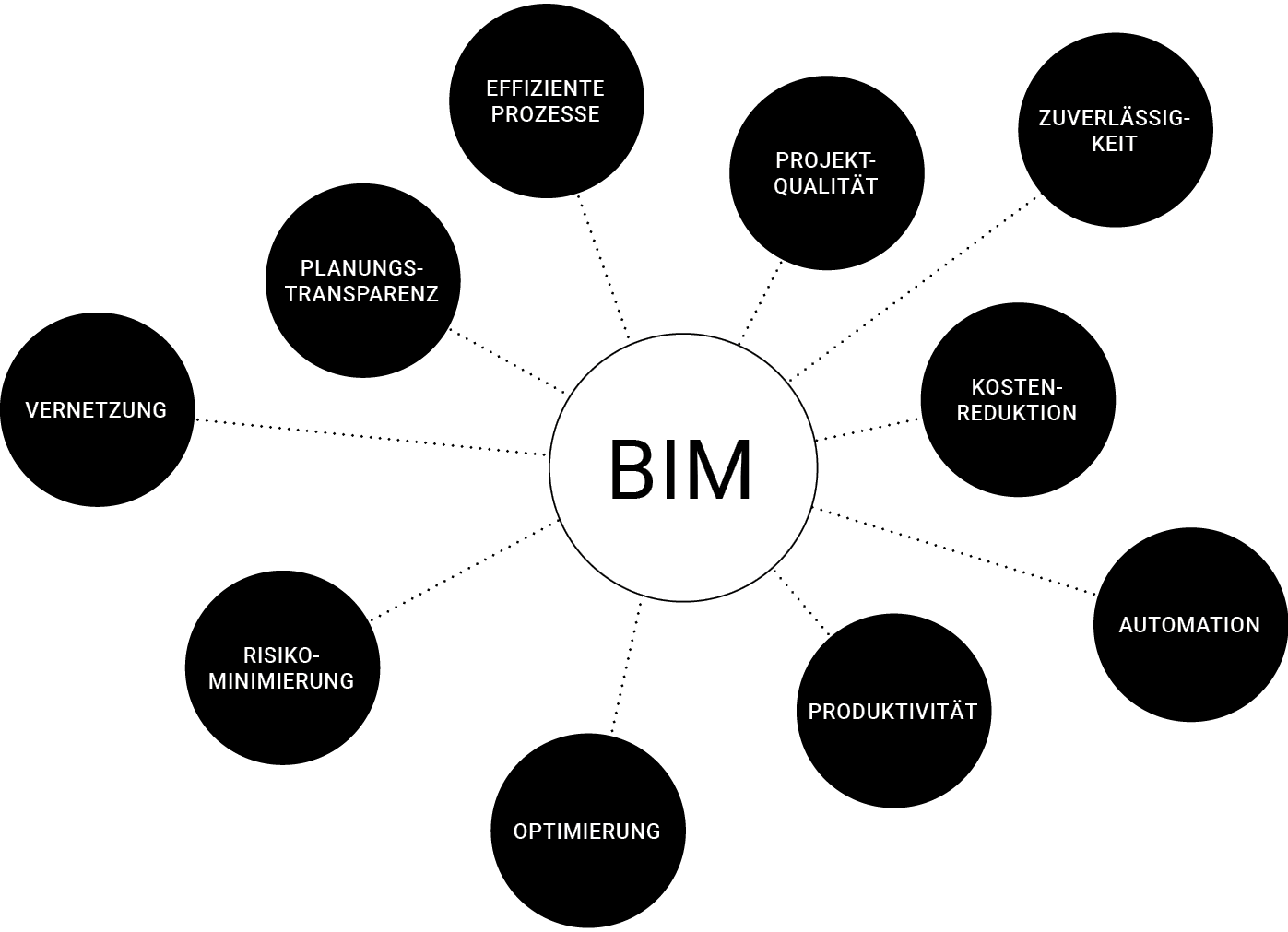 Increased productivity and efficiency
The increased effort of model creation and maintenance in early project phases is offset by a clear gain in productivity and efficiency. This is because planning with BIM enables critical model areas to be identified more quickly and, as a result, rectified at earlier stages; you get a lower-collision and therefore more cost-effective execution of your project.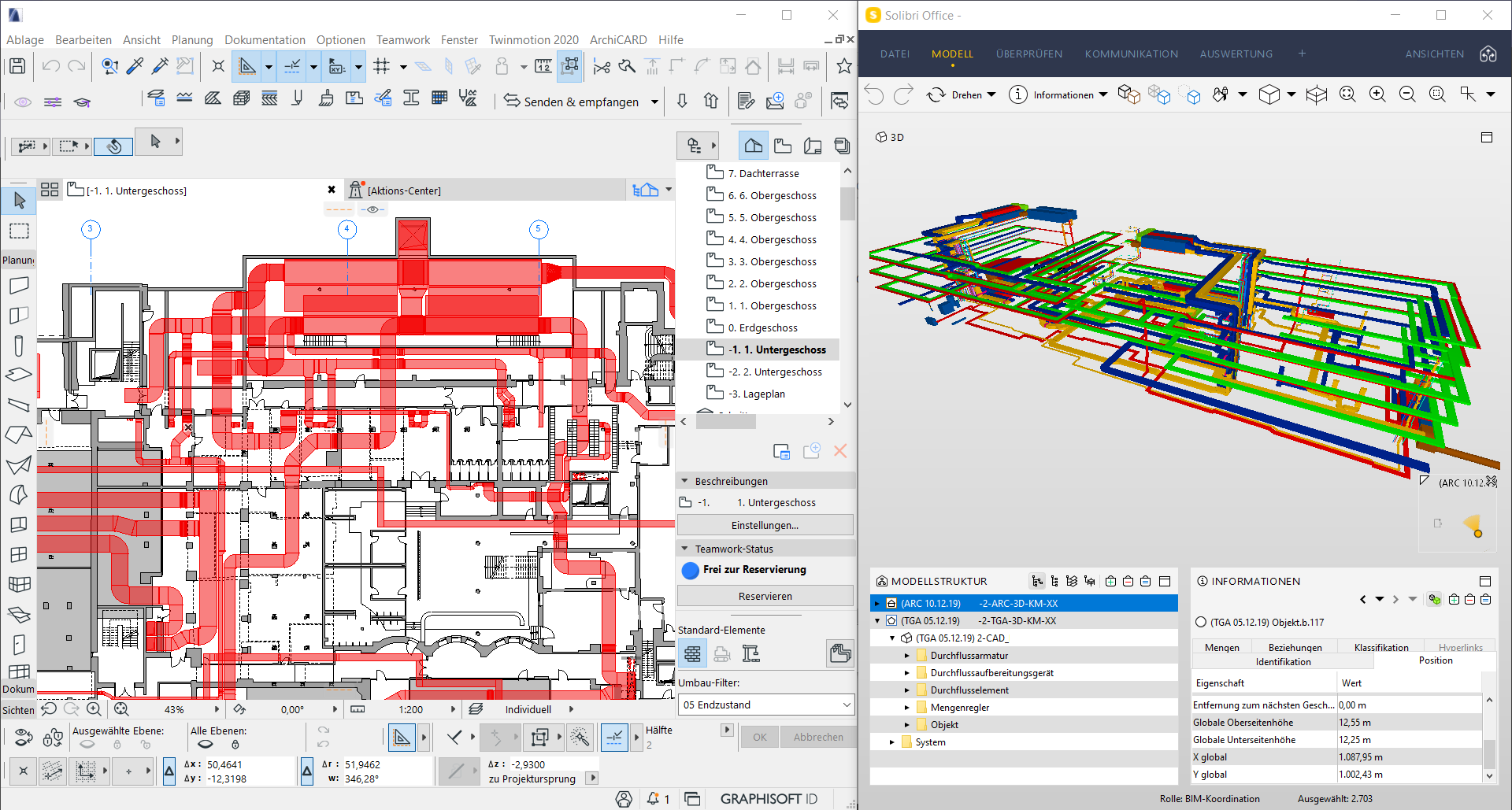 In addition, a BIM model already provides a good basis for automated analyses and simulations in early project phases, for example for an energy audit or daylight analysis of the building.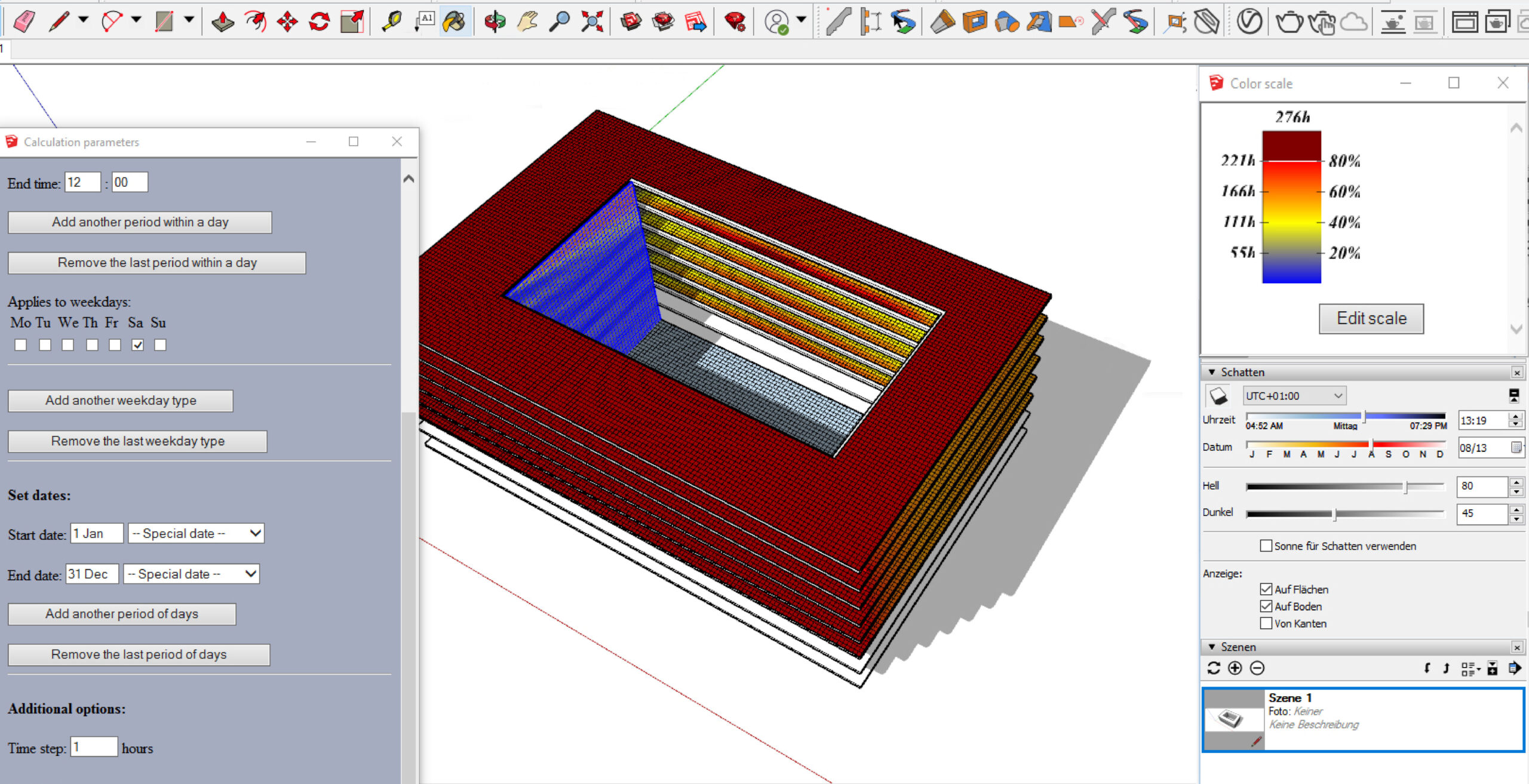 Through stronger networking of those involved, we can better control coordination and avoid planning errors. The use of communication platforms allows real-time exchange, directly on the 3D model. Risks, but also opportunities, can be recognised and evaluated better and faster, and included in the calculation.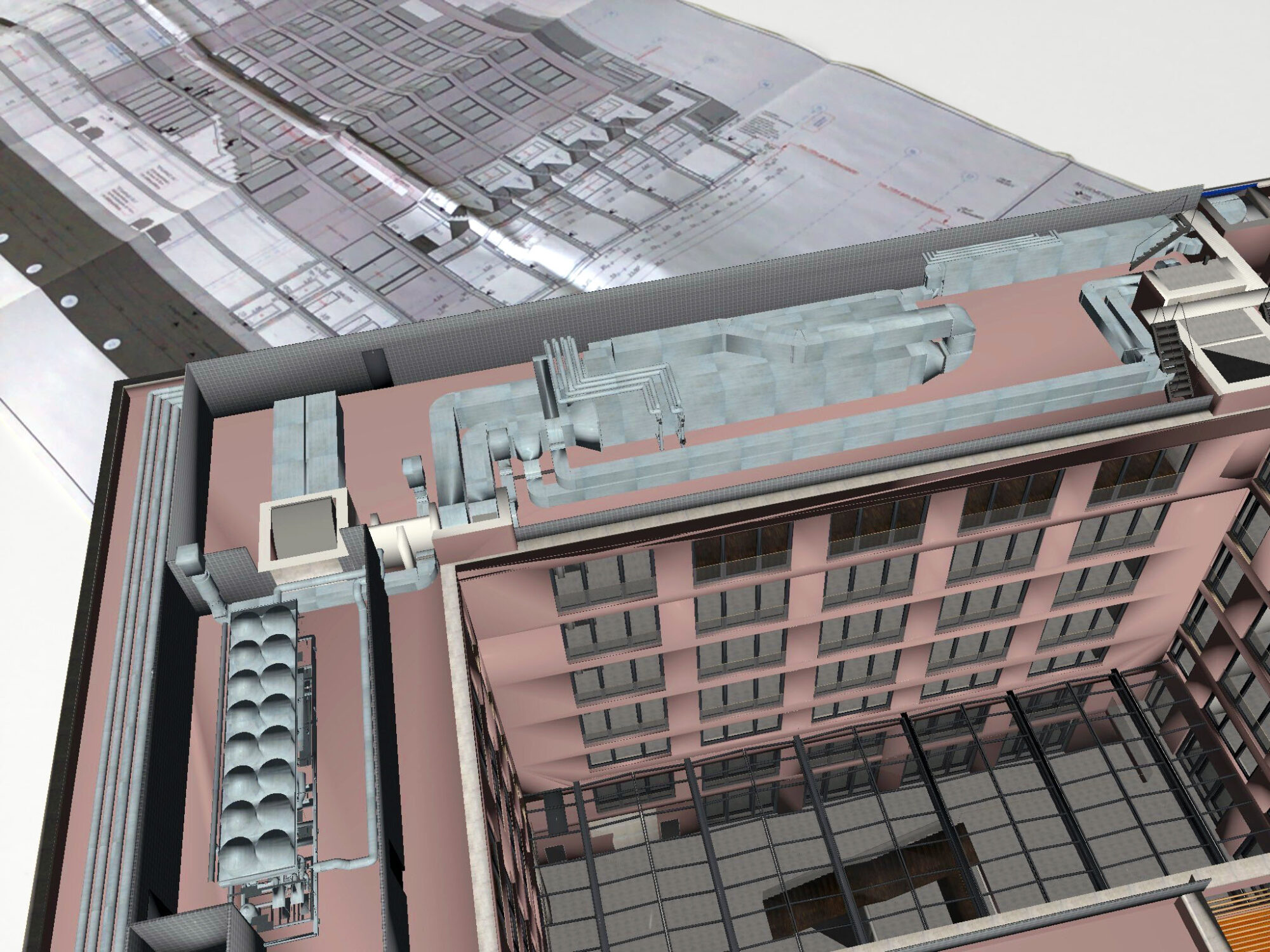 Real-time visualisation of the planning
BIM as a planning method is automatically accompanied by constant 3D visualisation and thus visual control of the project. A better comparison of the components of the planning can take place, planning results become more comprehensible. Design decisions can also be made better and faster.
Overall, the reduction of planning and construction conflicts and delays increases project quality.
Intuitive handling of the models
Every project is based on teamwork. We want to promote a better understanding of the project for you and all those involved in the planning. Digital planning makes it possible to simplify, but also to specify the individual specialist trades combined in one model. Without special equipment, you can view your project as a 3D model with linked 2D derivations on common mobile devices with the help of our BIMx models.
Feel free to test our offer and have a look at one of our interactive models