We think architecture beyond function
Eller + Eller Architekten are headquartered in Düsseldorf with a branch office in Berlin. The office was founded in 1964 under the name Eller Moser Walter and has been operating as Eller + Eller Architekten GmbH since 1997, with Erasmus Eller as managing director and an average of 60 employees.
We are architects and design extraordinary buildings, spaces and places with great commitment in all classic service phases and typologies. We have developed a special passion for designing lively places where people meet, communicate and work together.
The question of how we want to live as a society today and in the future is of central importance to us. As planners and consultants, we have a responsibility to keep a sustainable eye on the lives of future generations today. We attach great importance to designing environmentally friendly and energy-efficient solutions, generating added value throughout the entire value-added and utilisation cycle of a building – for our customers, but also for future owners and users with foresight.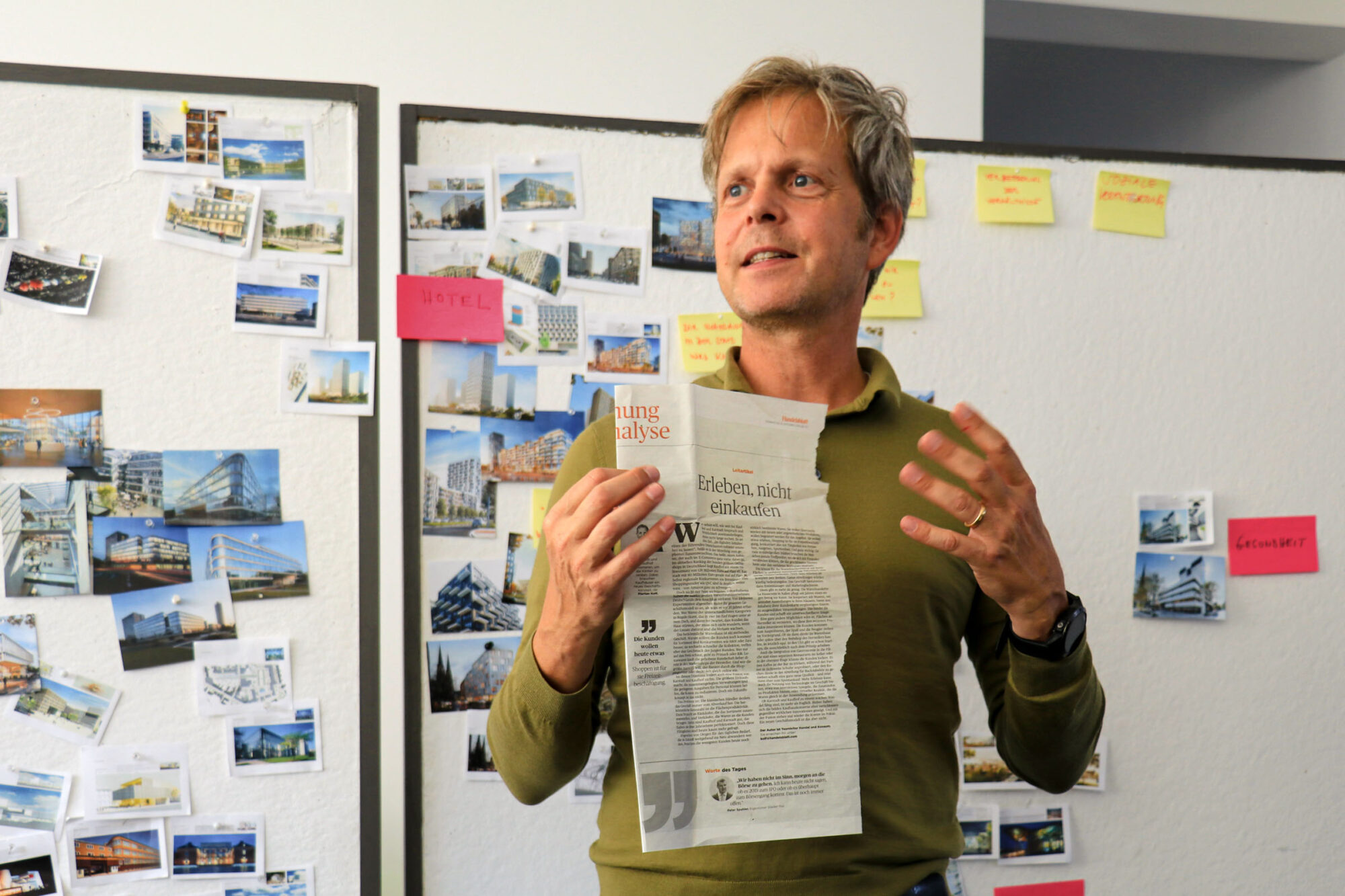 The culture of collaboration and vibrant community also shapes our company internally. Our team combines an enriching diversity of interdisciplinary competences and professional qualifications, impetus through innovation and sovereignty through experience. Our success as a team is based on communication and the joint struggle to find the best solution.
Competence through experience
We promote and support the in-service consolidation of theoretical principles and their practical application in the immediate project and team context.
We broaden our horizons and discuss the different approaches to the concrete implementation of urban planning and architecture using the built example.
Innovations arise from the cooperation of different disciplines and the exchange of ideas.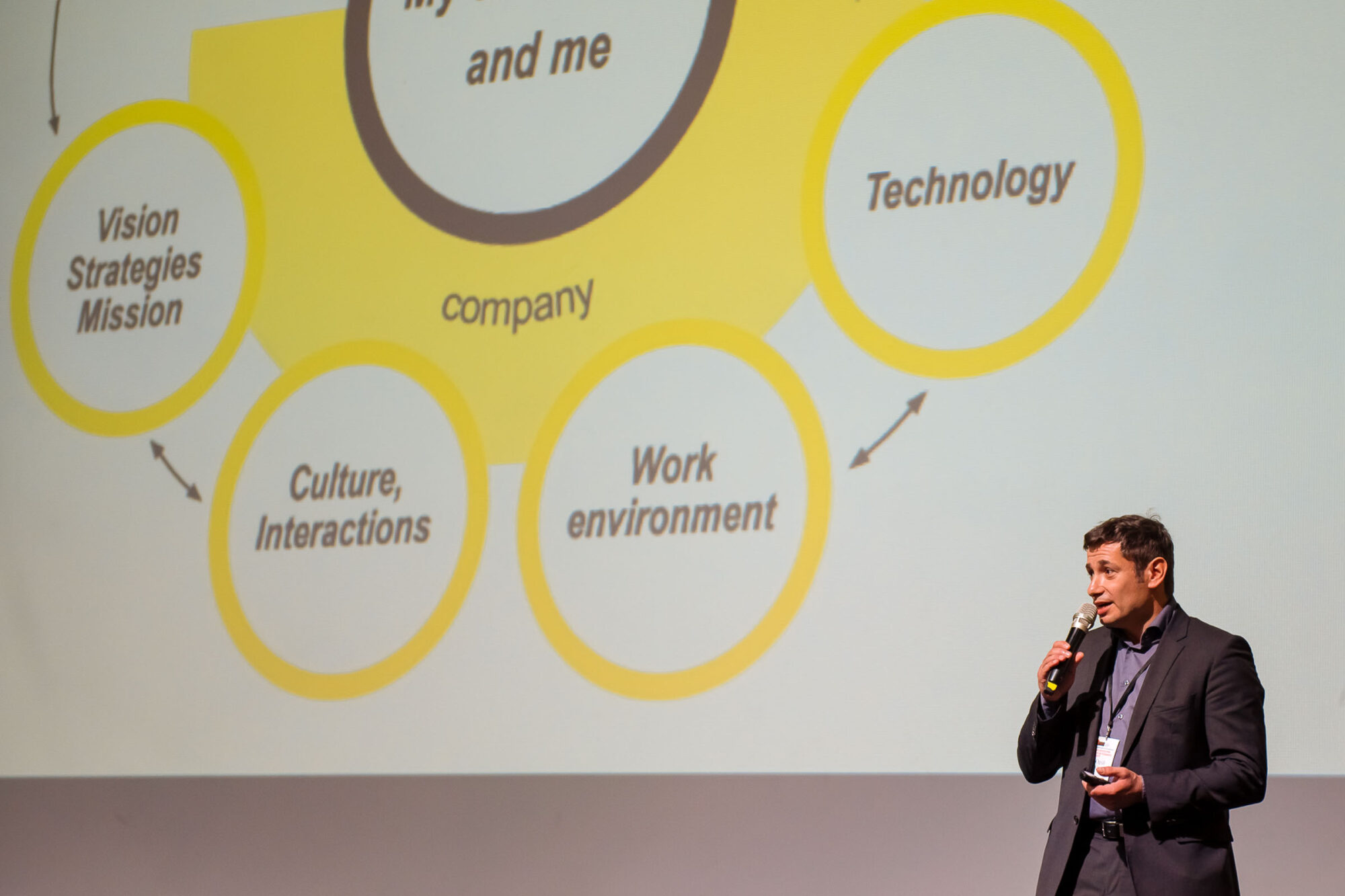 Prof. Fritz Eller (1927-2018) laid the foundation for the continuing success of Eller + Eller with his extensive activities in teaching and practice.
We cultivate our relationships
Find out here which DAX corporations, successful companies, public bodies and organisations are among our satisfied customers.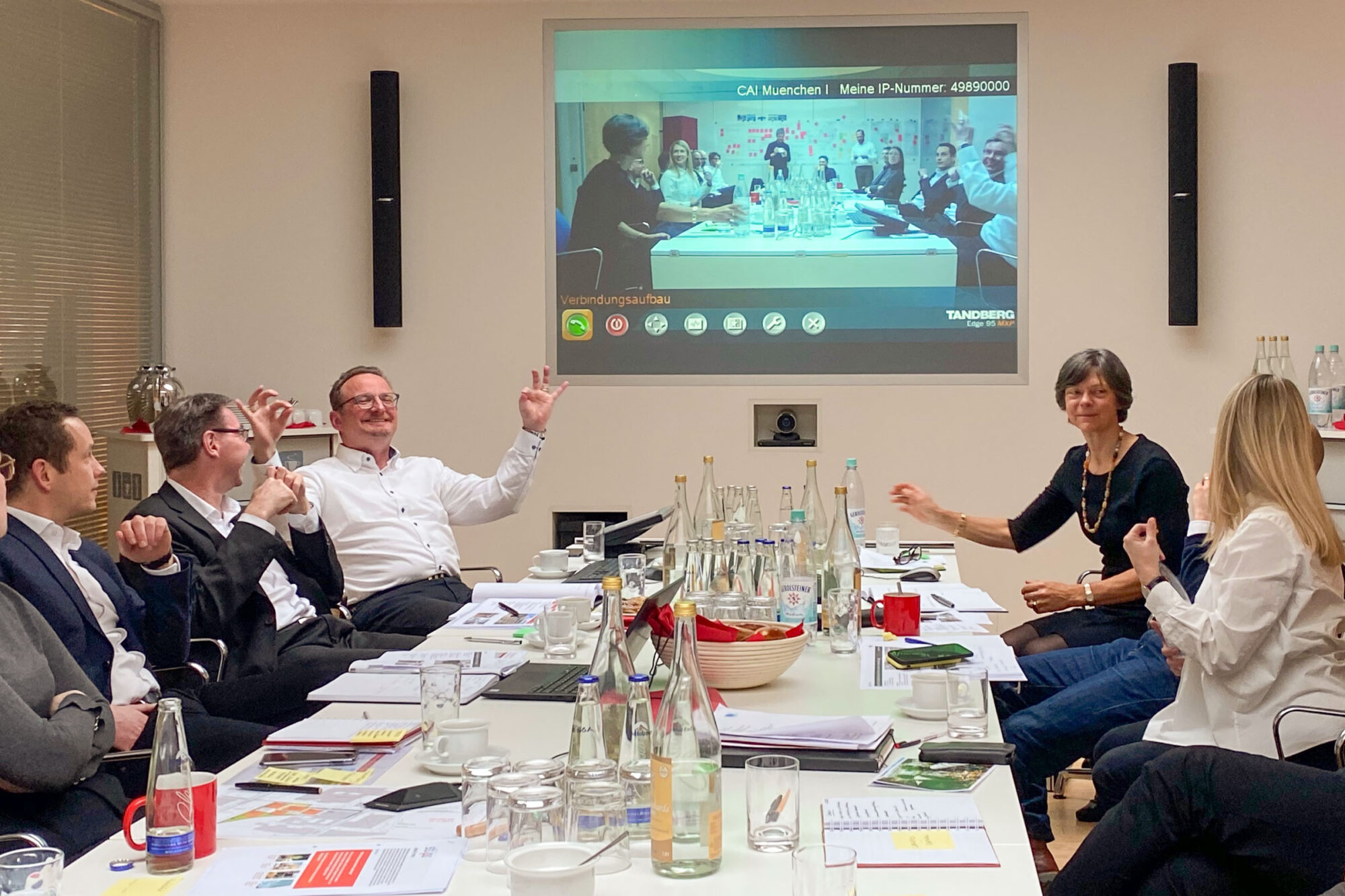 We master complex challenges in interdisciplinary cooperation with investors, the real estate and construction industry, specialist engineers, politics and public administration.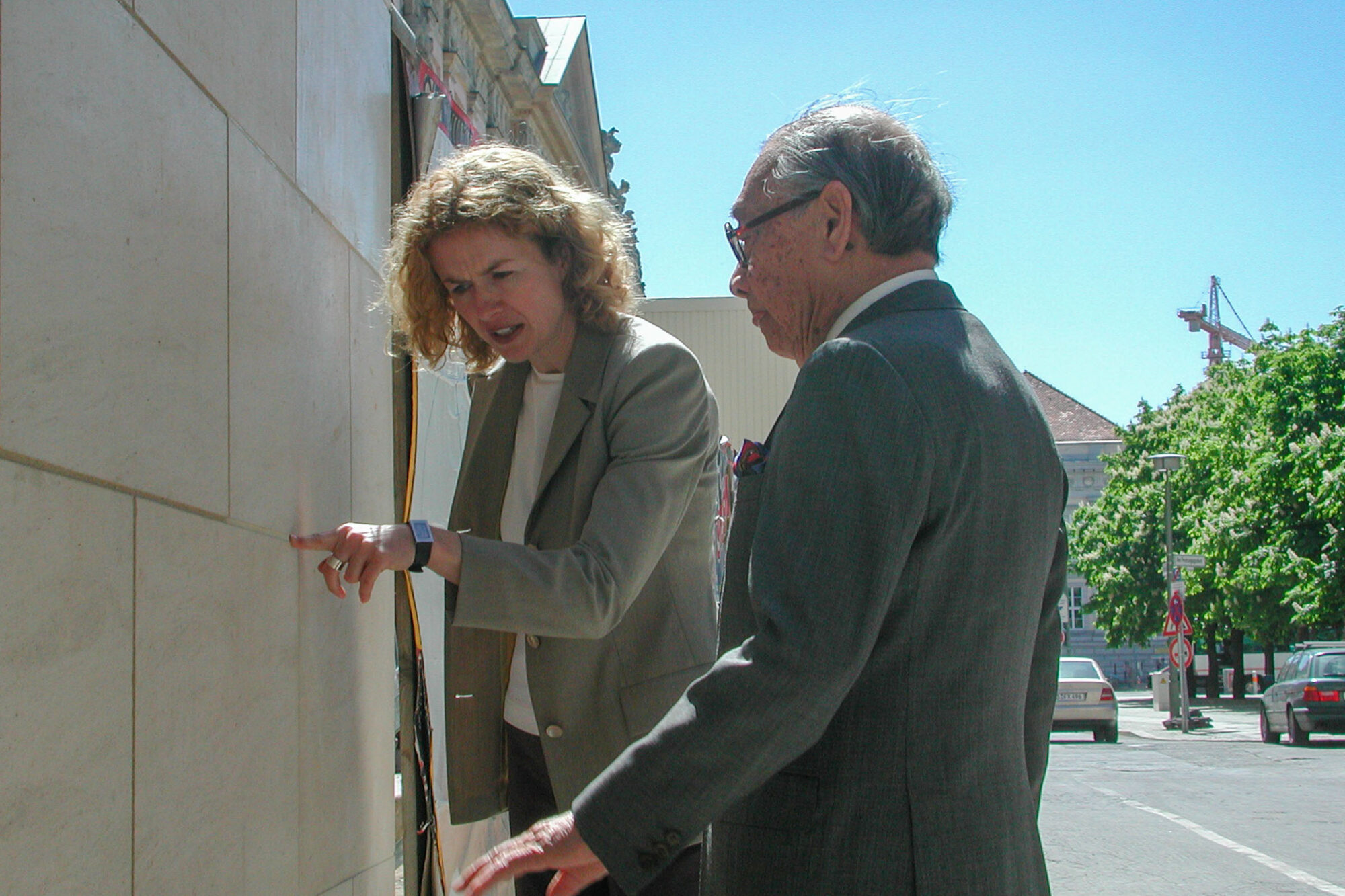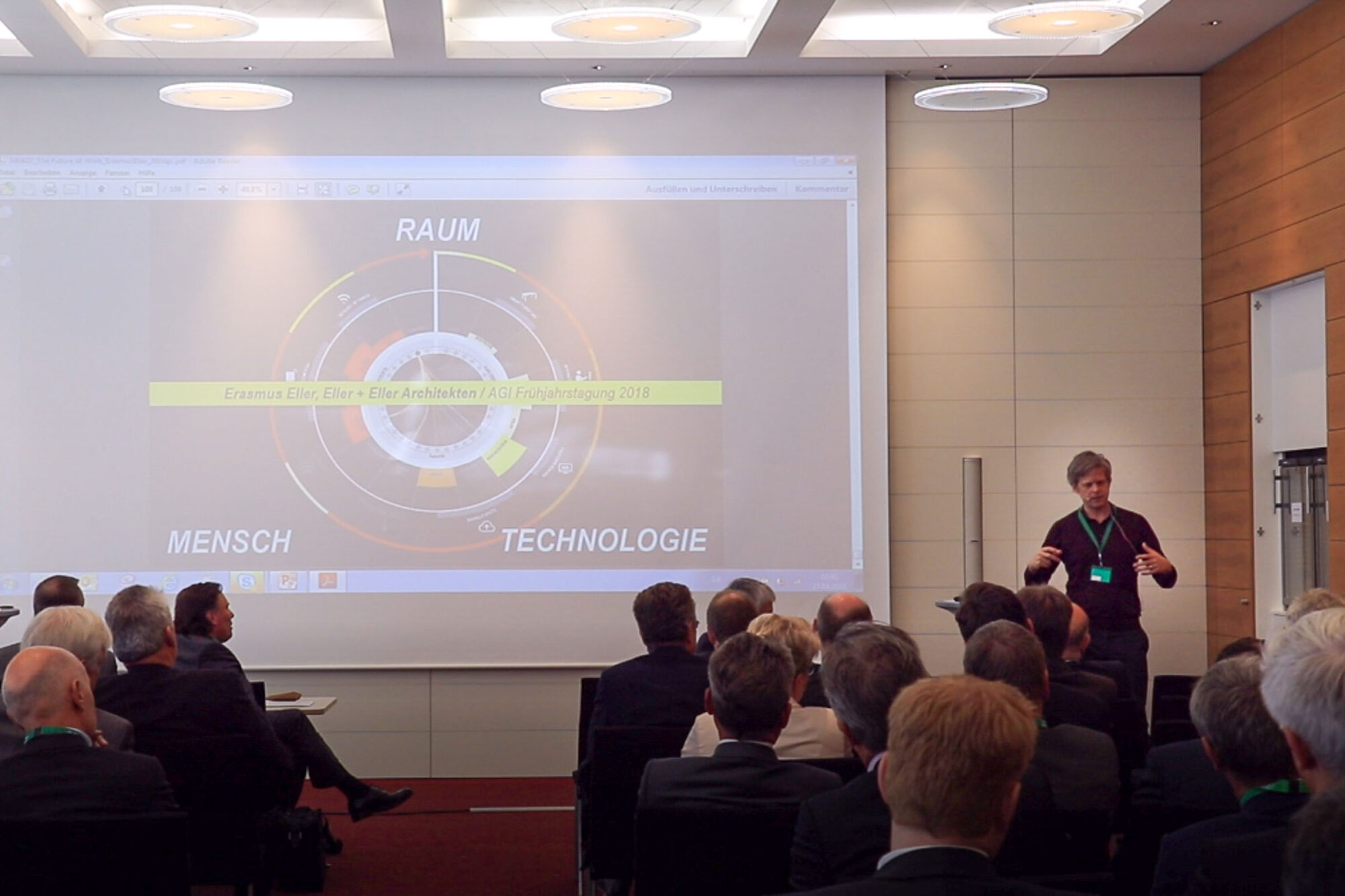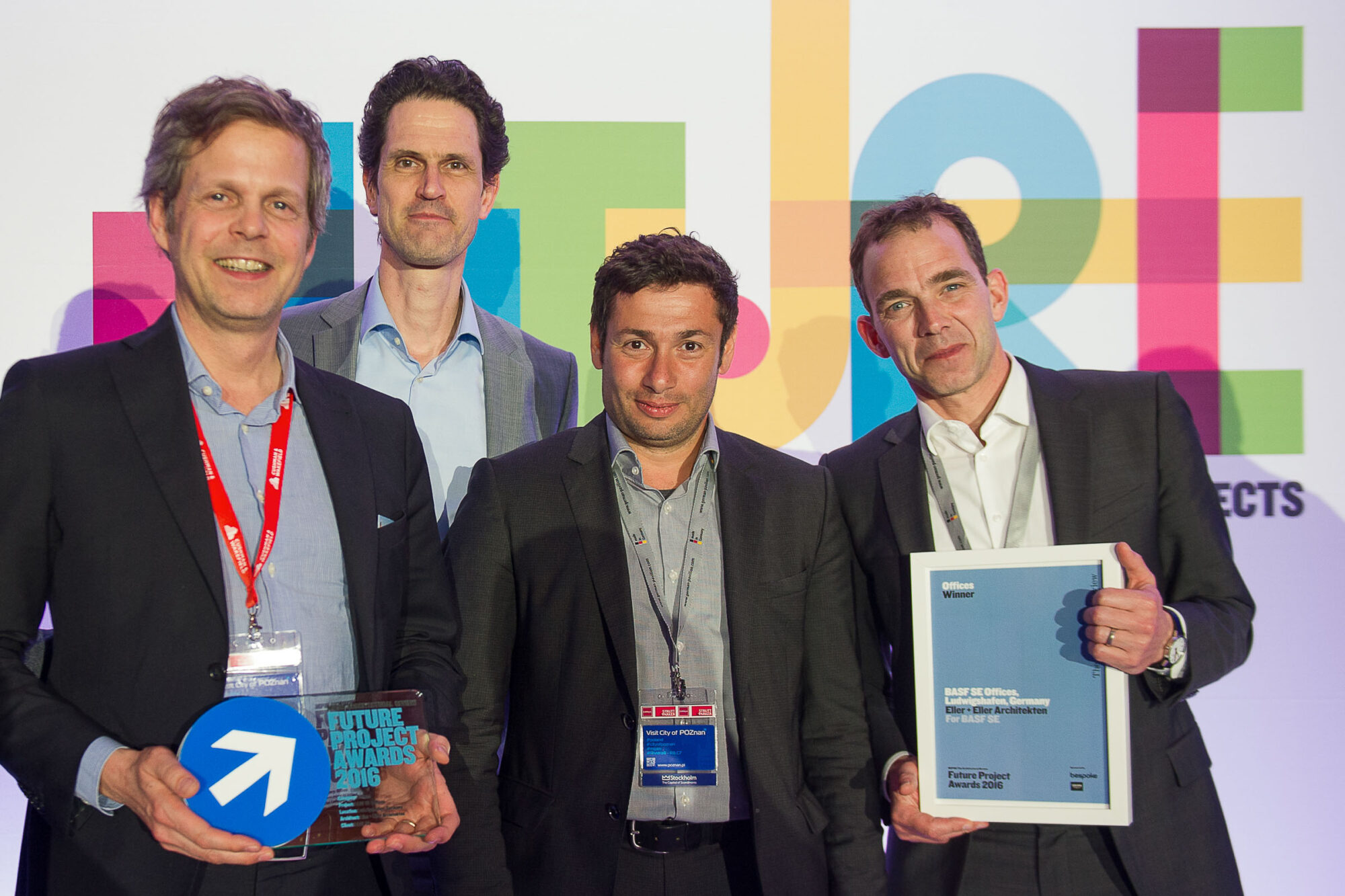 We implement our projects successfully, as our clients can confirm. So it's all the nicer when we also attract the attention of the professional public and are awarded renowned prizes for our projects!