What does the work of the future look like?
What do new working environments have to achieve?
Viessmann Experience LAB, Allendorf. Rendering: moka-studio
Every new office building is the crystallisation point of the corporate culture. It should equally fulfil the criteria of economic efficiency as well as the transmission of values. The office structure must convey the corporate values of the future user and reflect identity and identification in a way that can be experienced spatially.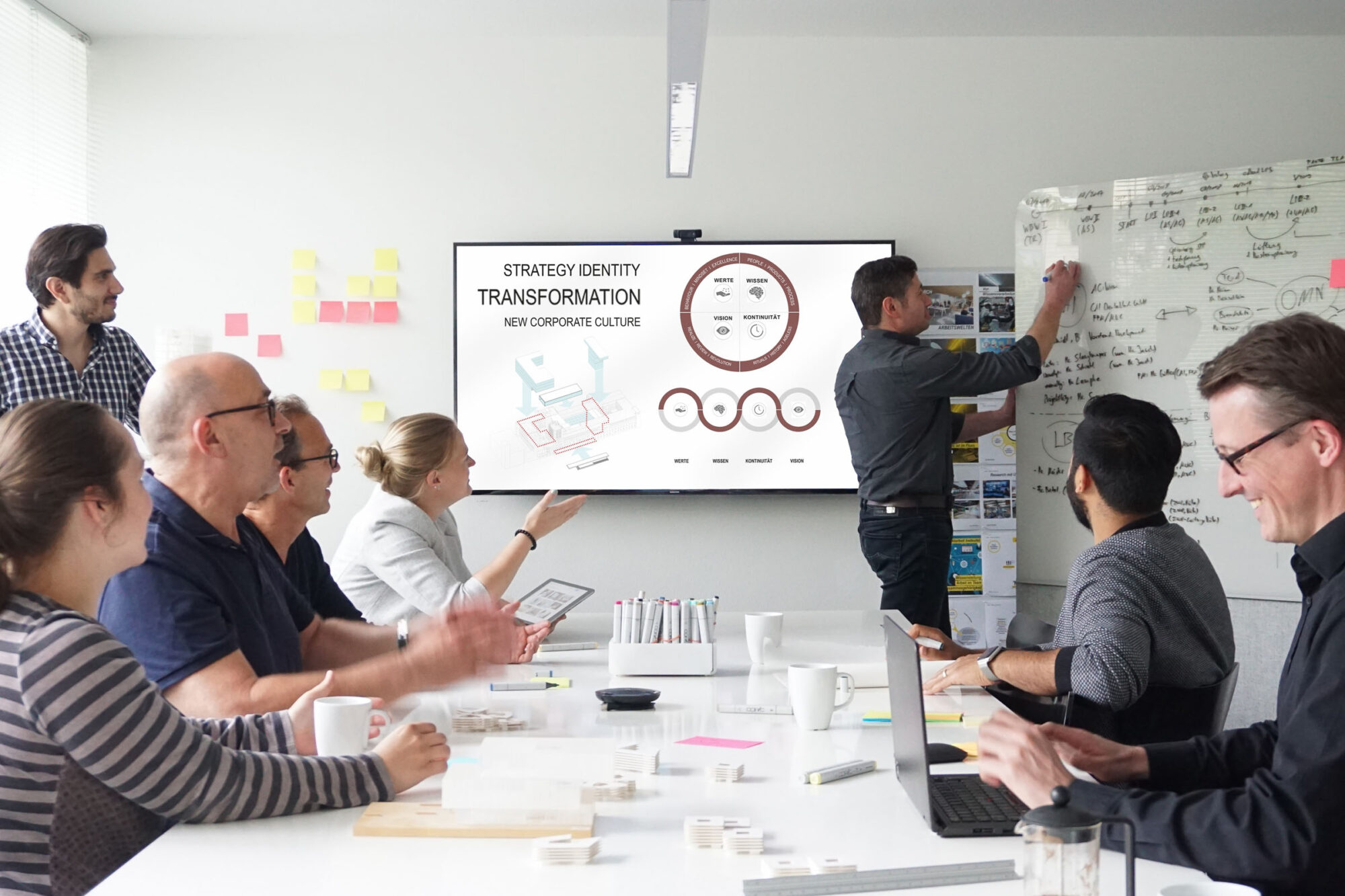 Working worlds in disruptive change
In the future, concentrated individual work will increasingly take place in the home office or elsewhere.
For the team, however, the office continues to play the decisive role as a central place of meeting and interaction.
Can architecture stage the corporate culture as an experience and thus strengthen it?
Employees are a company's greatest asset; we increase employer attractiveness through adapted architecture.
The identity of a company is transformed into a corporate culture through architecturally conveyed values.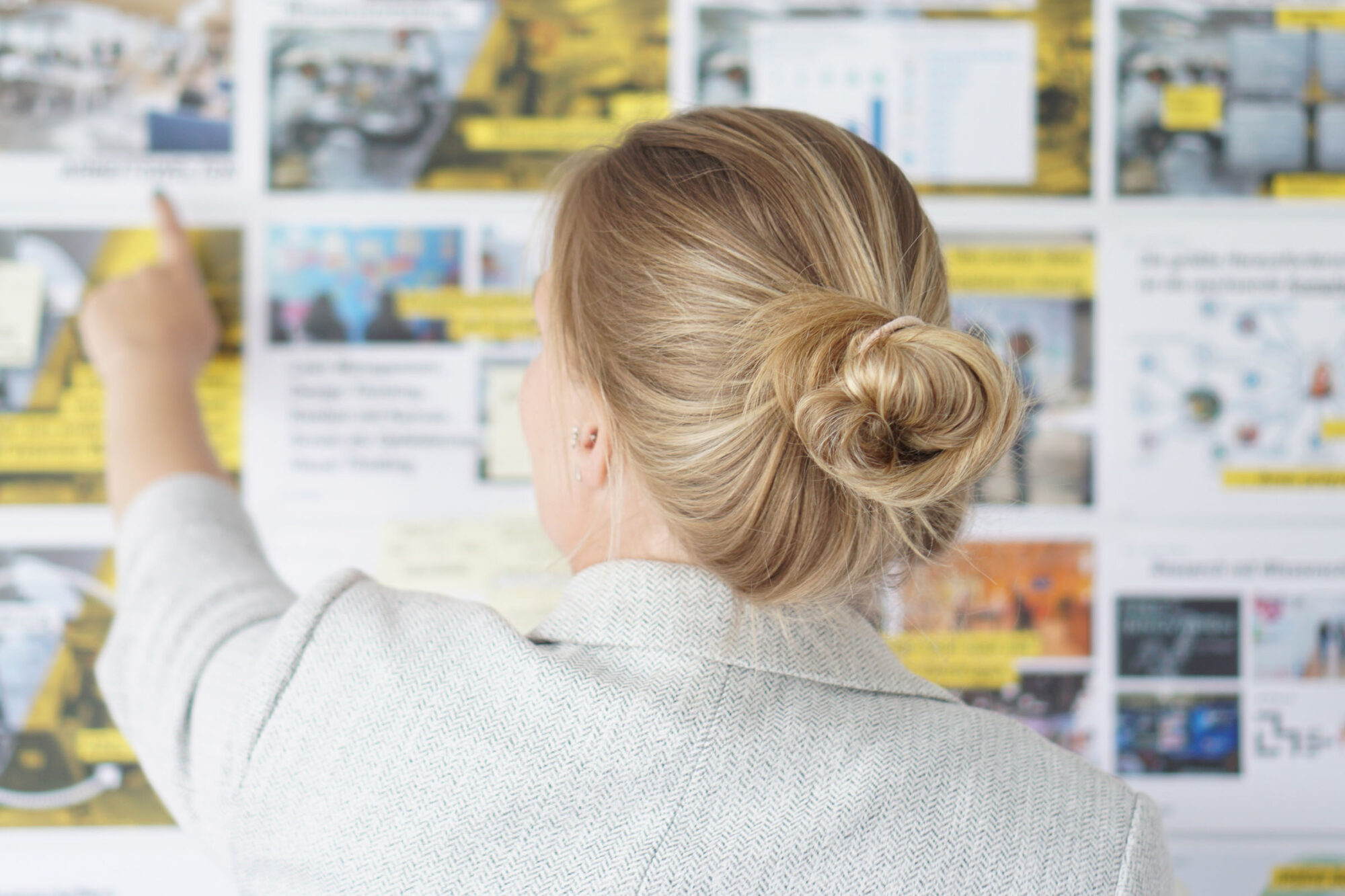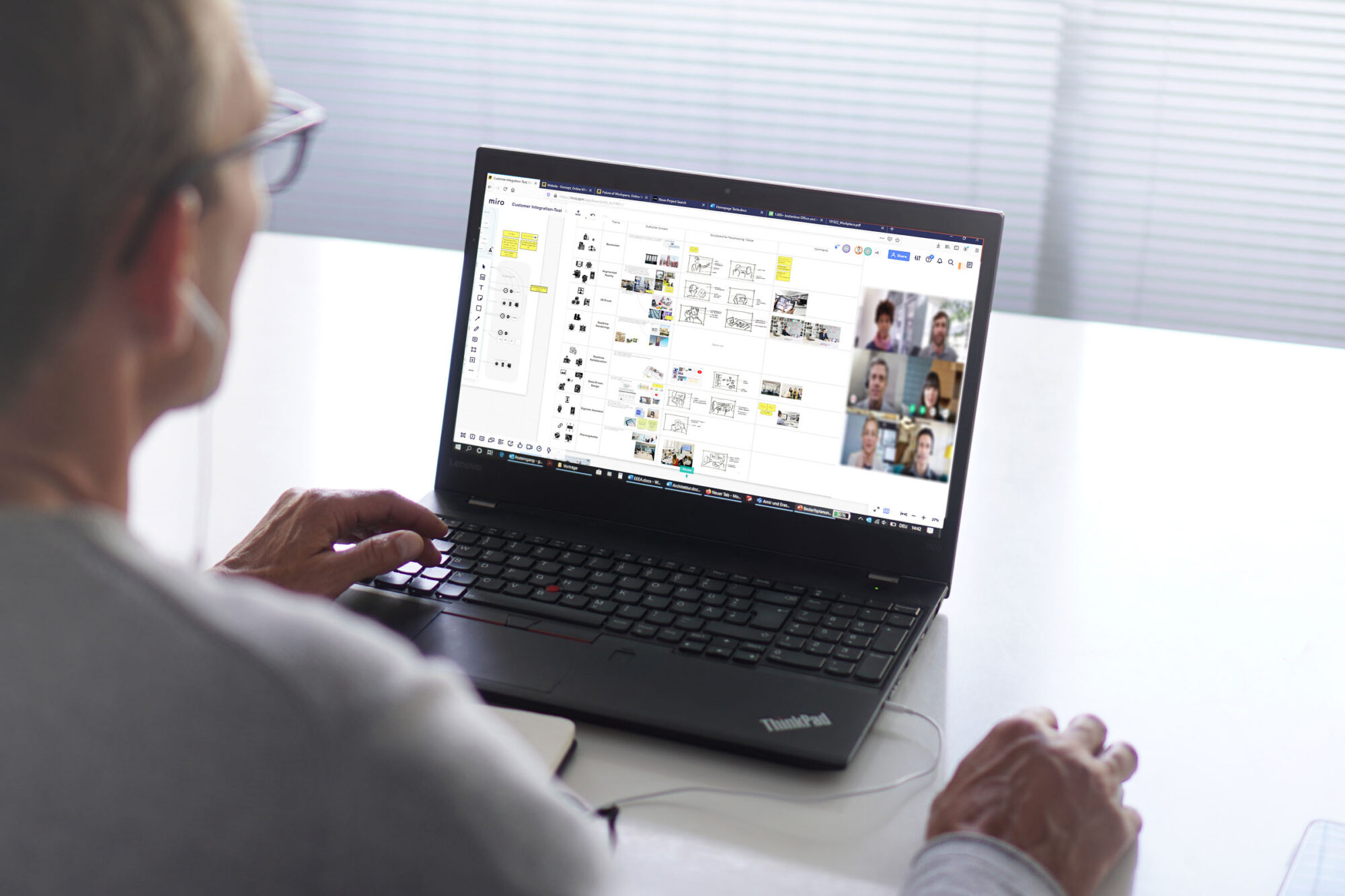 Benefit from our work methodology to increase your office performance
Together we create your working environment according to your needs.
Through targeted working methods, we cover all planning, sociological and cost-relevant aspects.
We accompany you through workshops & webinars even beyond project completion
We are in constant dialogue with you.
As a partner, we support you in integrating and sustainably consolidating a new working world.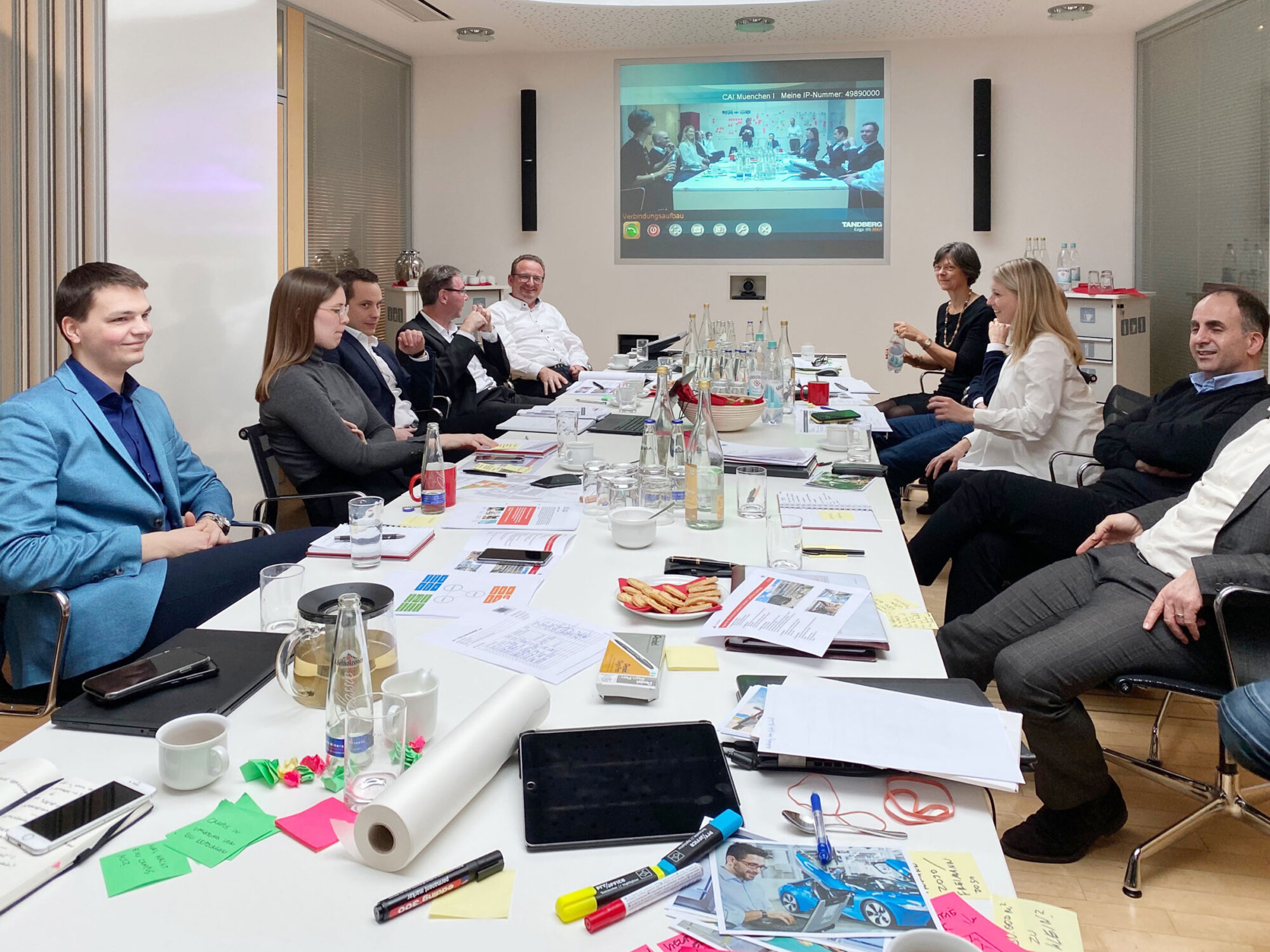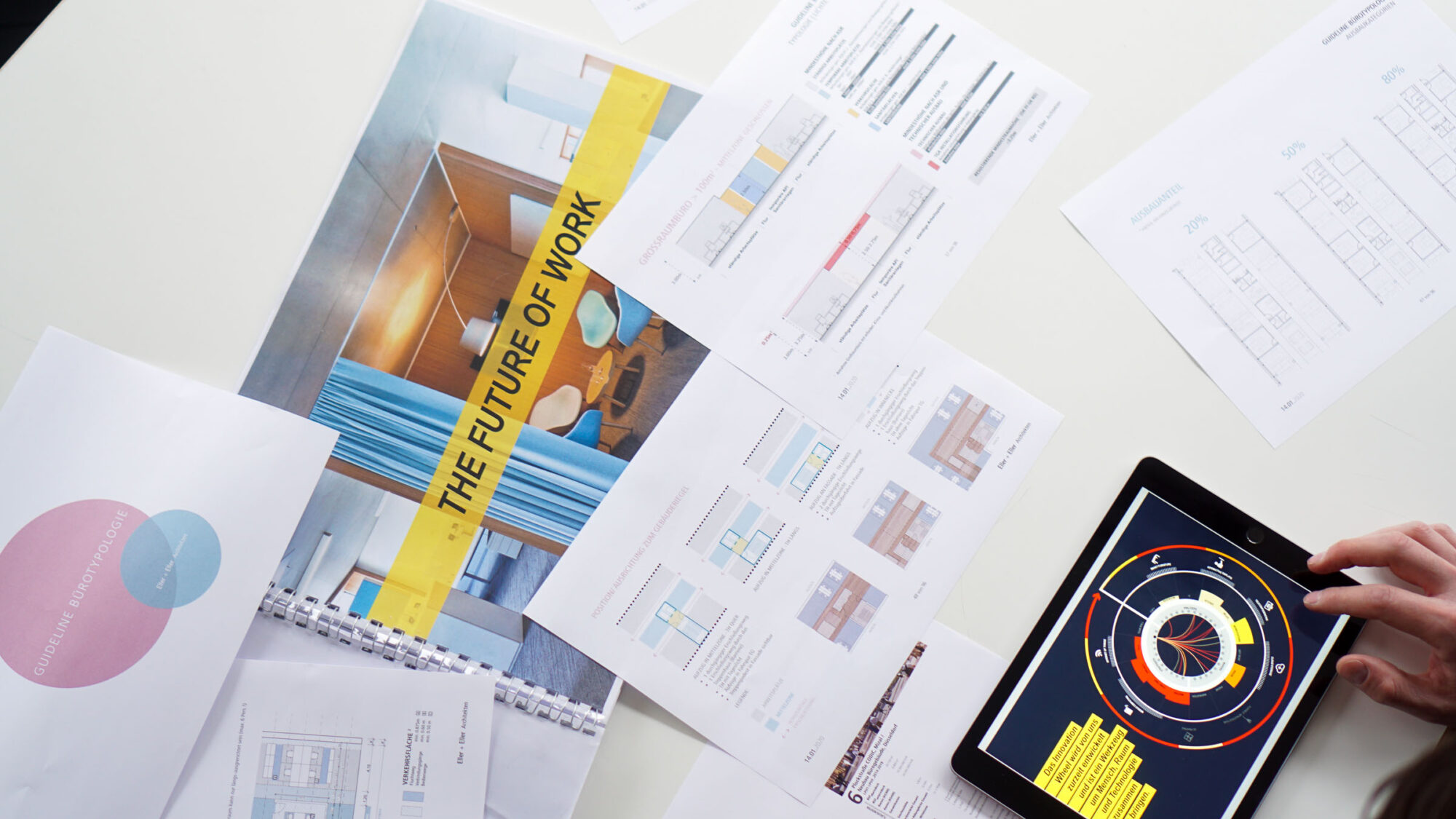 Eller + Eller Office-Guidelines
The guidelines combine our many years of experience in the "office" and "working environments" sector.
Benefit from this in the joint development of a module and room concept tailored to your requirements.
Can Covid-19 also represent an opportunity for your company?
COVID-19 presents us with new challenges for all office buildings.
We develop customised solutions for your working environment and show how new potential can also be created in the course of necessary adjustments.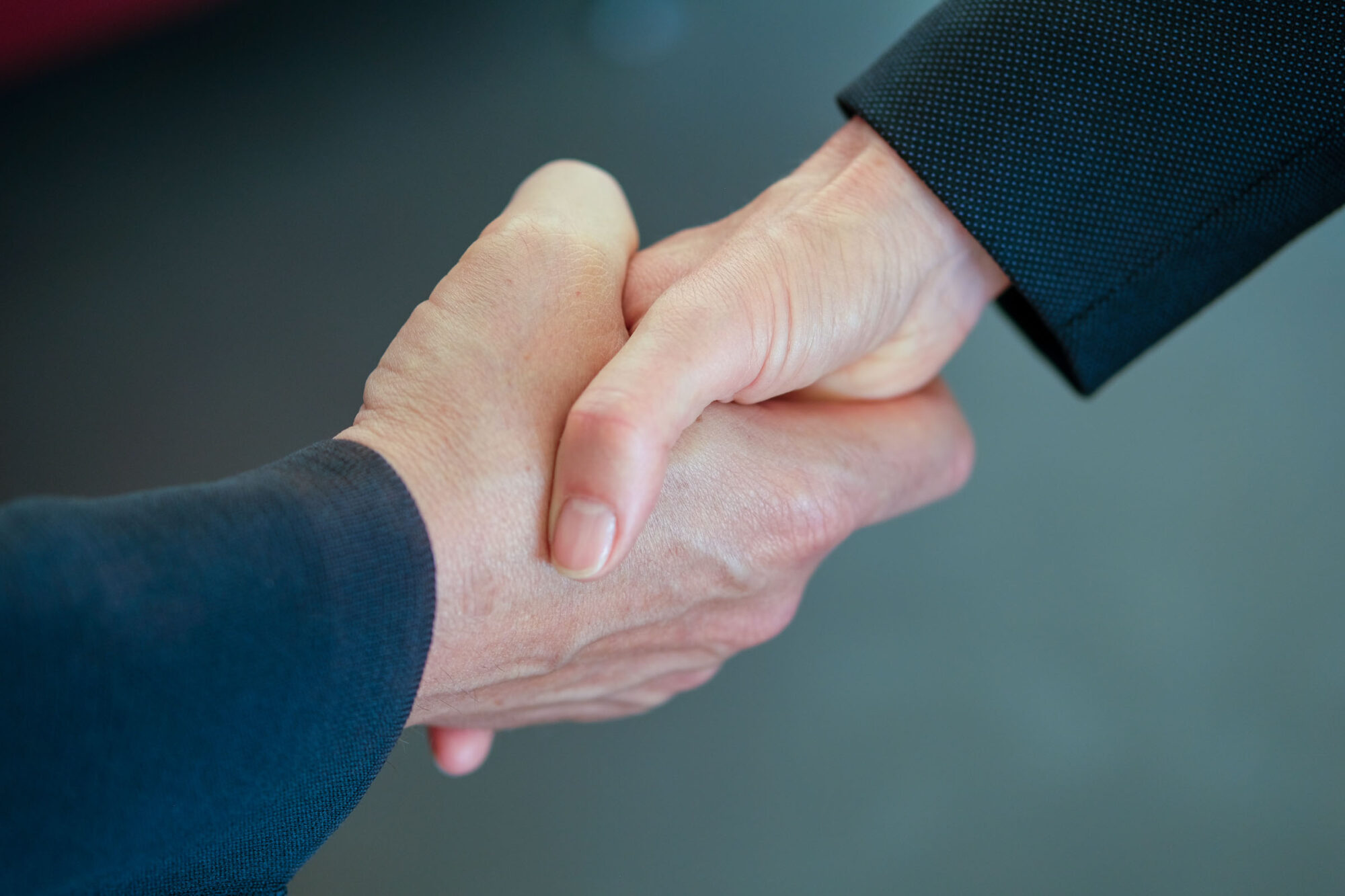 Can a building increase the company's success on a higher level?
Understanding the user's corporate culture is crucial to the design of a building!
The satisfaction of our global customers is always our focus.