The focus is on the human encounter
House of the Berlin Festival. Foto: imago/Piero Chiussi
As architects, planners and consultants, we are constantly faced with new challenges when it comes to transforming new configurations and ideas. The waves of technological progress and accelerated urbanisation in an increasingly globalised society are changing the way we communicate, the way we live, the way we work and the way we participate in public life.
In order to create innovative and future-oriented solutions that benefit society from a holistic perspective, we use a variety of methods in our analysis and planning processes.
Interdisciplinary cooperation and continuous knowledge exchange between our colleagues and external partners are our constant drivers.
The human being at the centre of design
For us, a precise analysis of the needs of our clients and their users comes first. We want to understand the people and their actions, as a central element in the approach of the joint project design.
Because we put people at the centre, we follow a holistic, complex approach to sustainable development: the sociological aspect, which primarily covers quality of life and social requirements, the ecological aspect (keyword: energy, pollution and emissions, but also biodiversity), and also economic sustainability, which also guarantees long-term economic project success for our clients. In order to ensure this efficiency, we make use of the latest technologies and thus ensure that we can utilise and offer the latest findings and innovations.
We build a specific team around the client that defines the exact requirements for the respective project and develops them in a specialist manner – as architects or as general planners. All members of our office take part in our training programme on an ongoing basis and are part of the public debate, e.g. by participating in discussion panels, conferences or trade fairs. We also pass on this constant curiosity and knowledge generation to our customers.
Our mission is to identify and structure complex global challenges and local expectations and to develop a strategic assessment from them. This is followed by concrete recommendations for action, which are transferred to our projects, but also to their direct urban environment.
Our work is data-driven and research-based – and this external input also flows into our service profiles. This approach is evident in all our projects and across the entire spectrum of our services.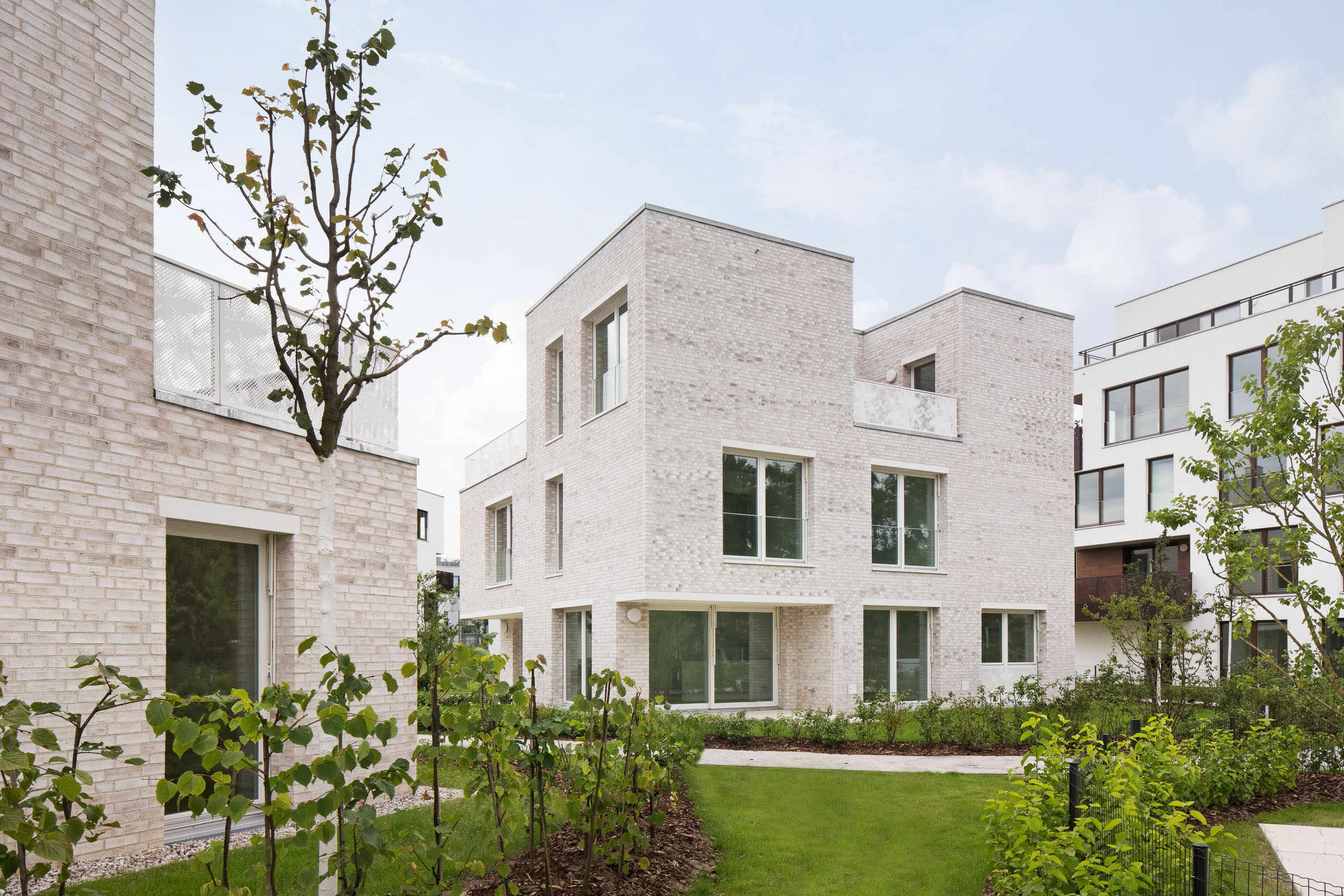 What happens to the private sphere when home becomes office, and office becomes home?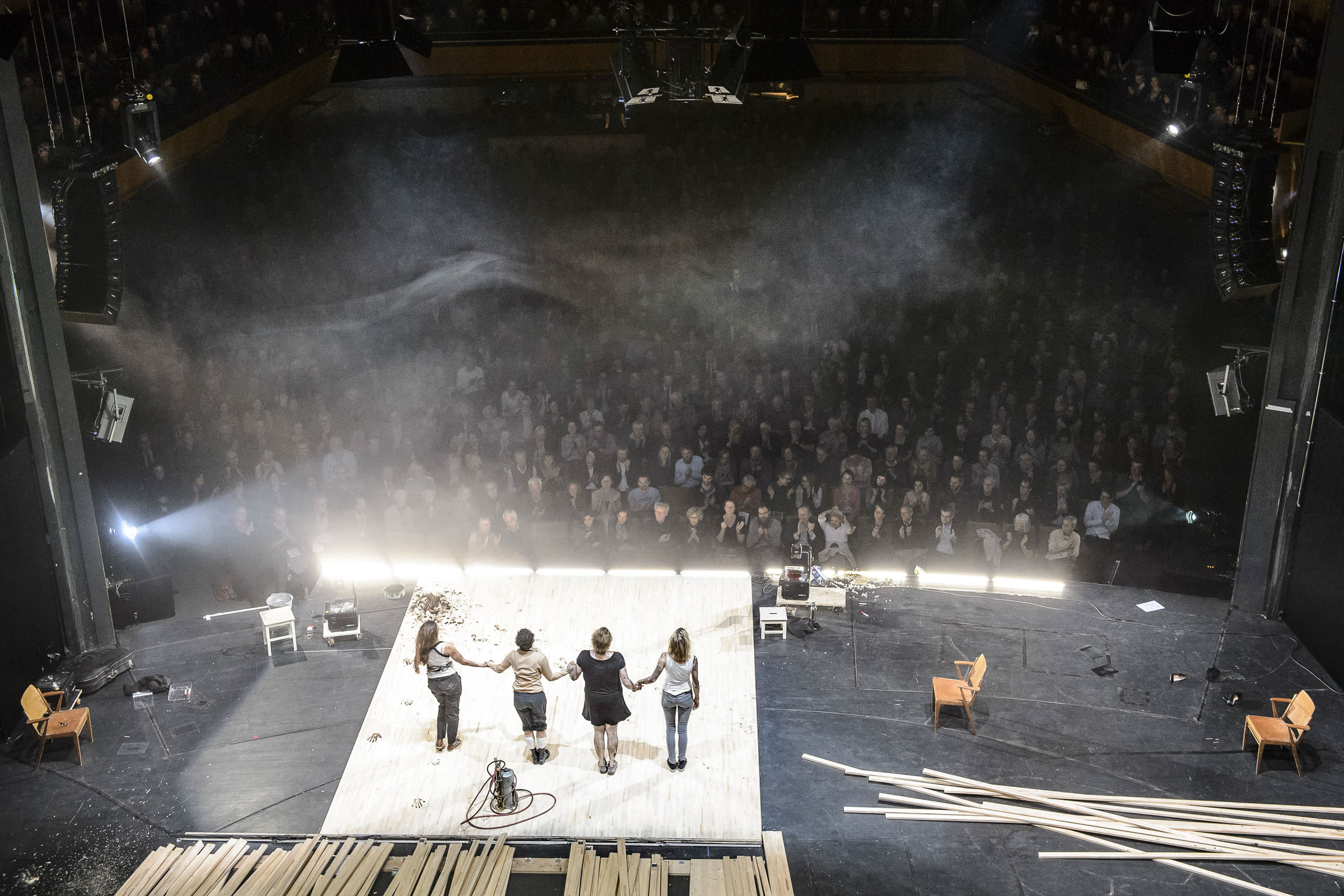 Looking into the familiar past is understandable, but don't we need to shift the view towards the future and its opportunities?
Can digital museum visits really compete with the experience that the real museum offers?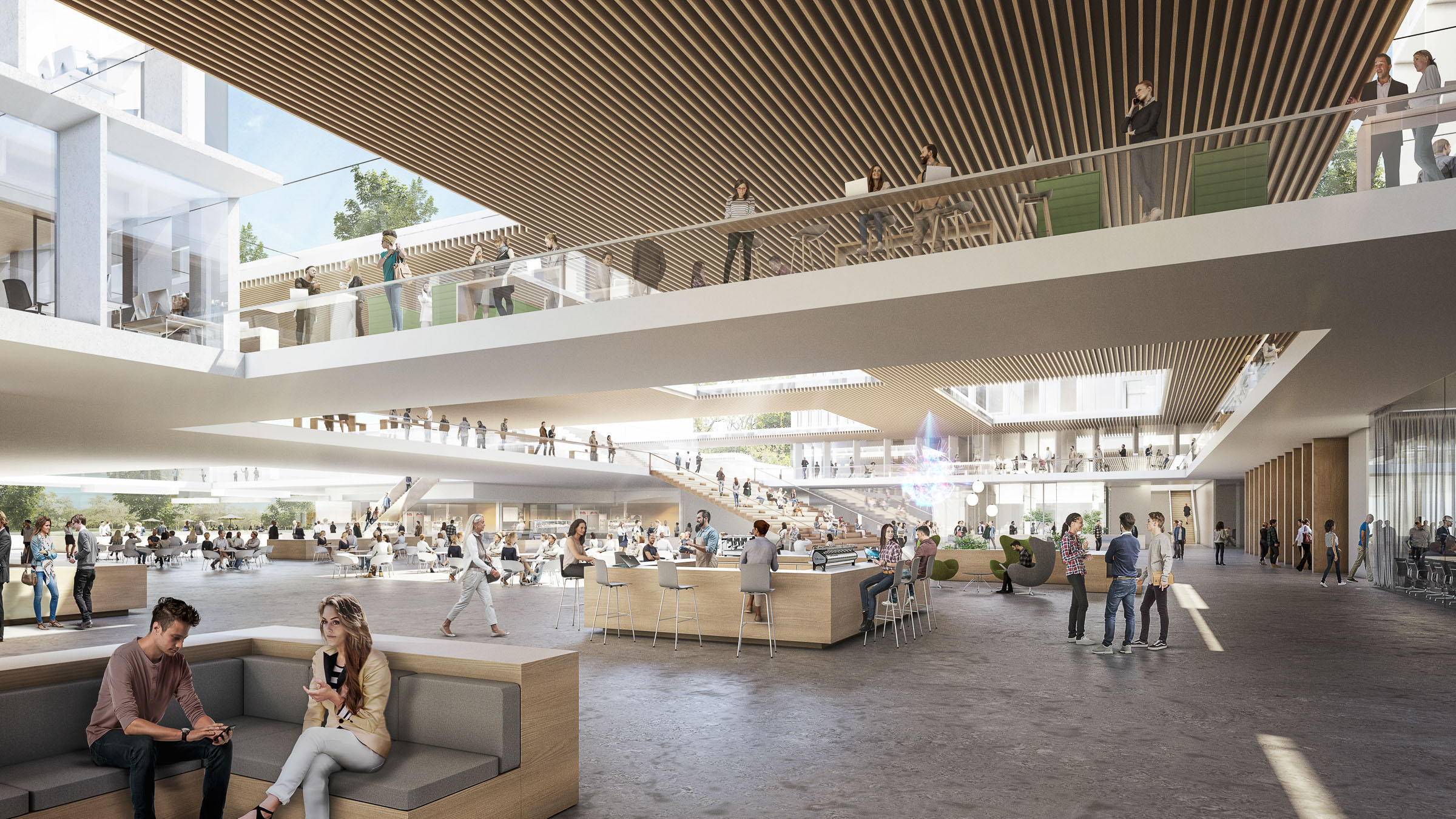 How can we build a community at 2 m distance?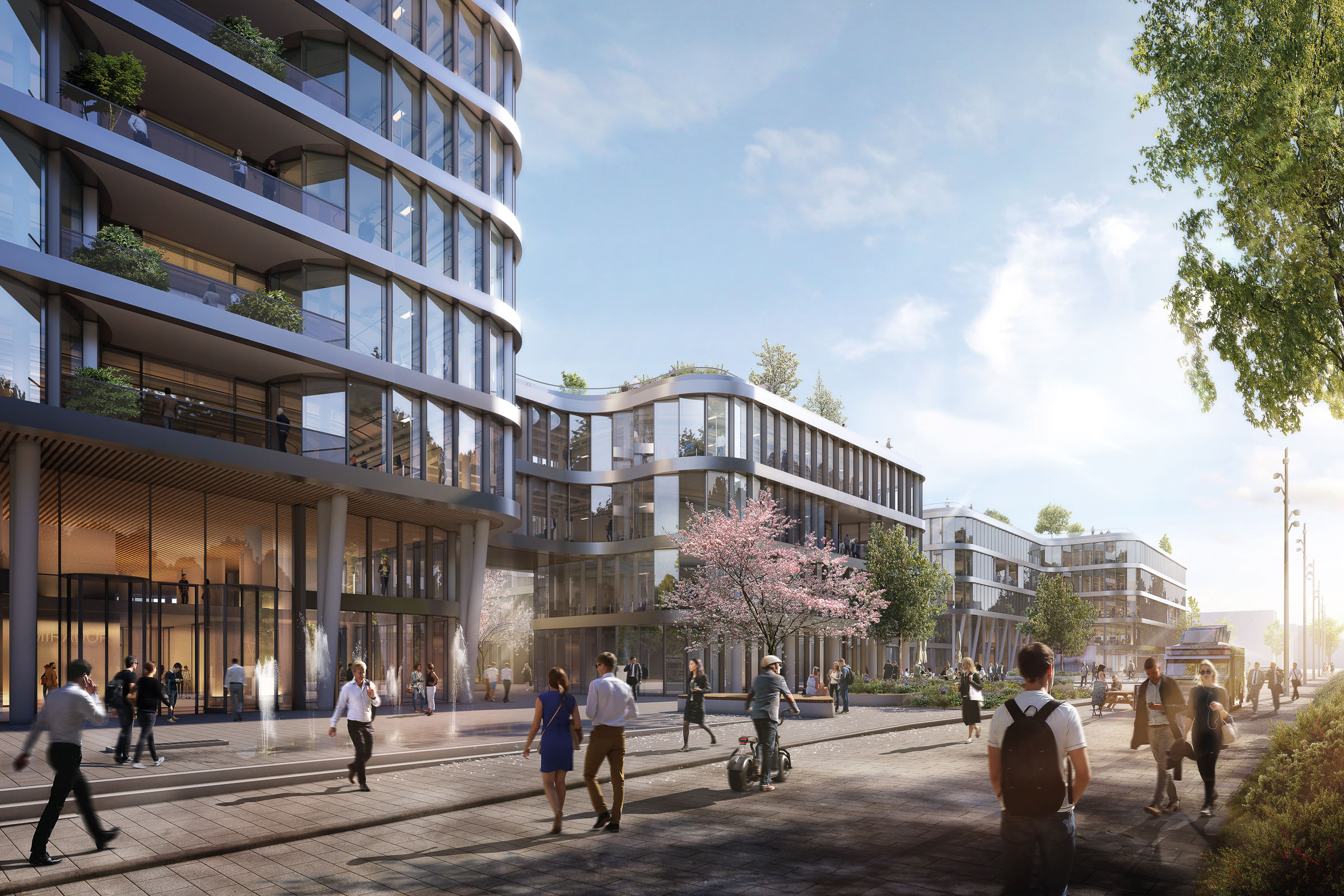 We are convinced that the architecture is about more than just designing visual aesthetics. But what potential is hidden behind it?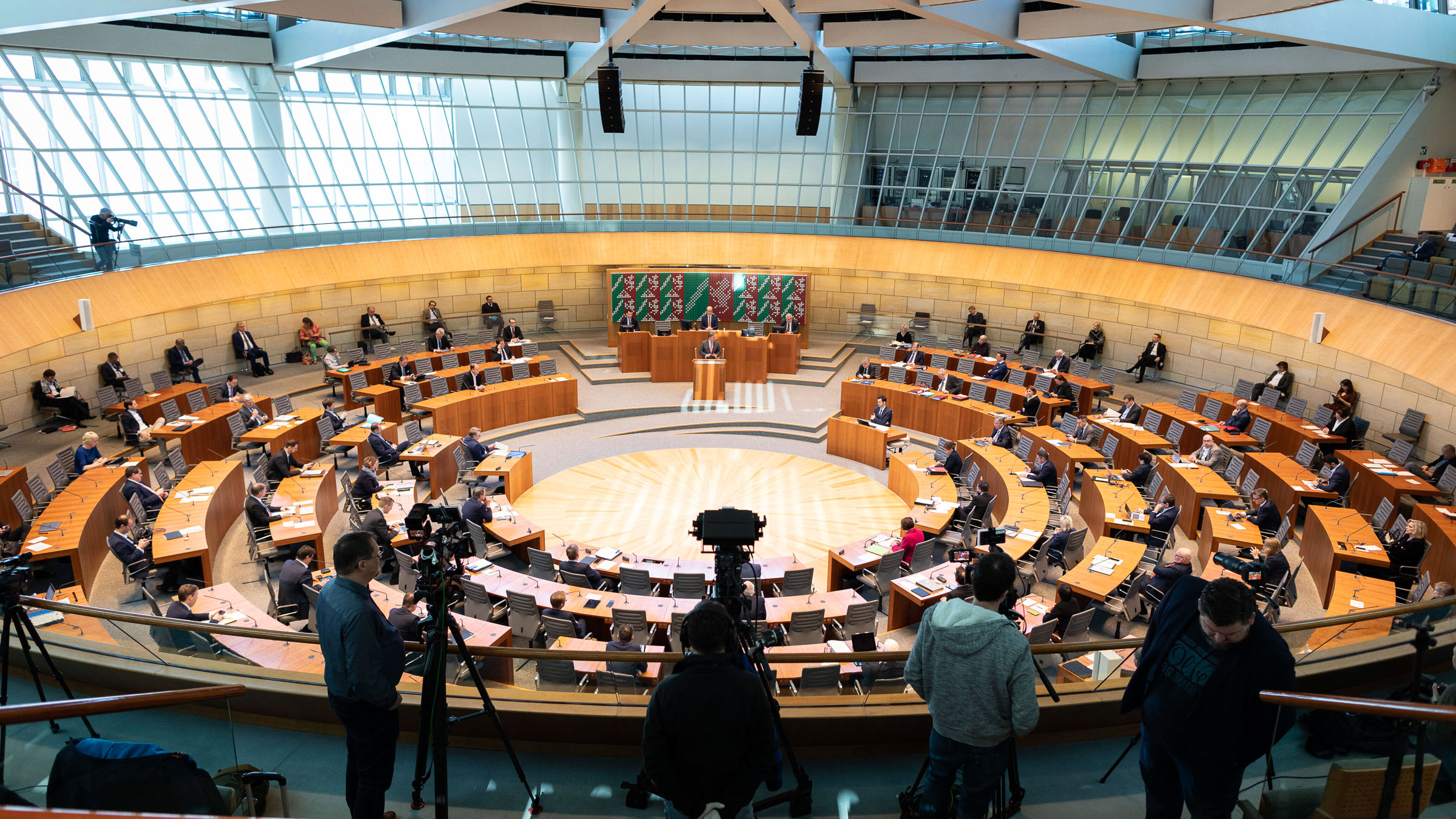 Architecture mirrors society's politics, but can transparent architecture also create confidence in political decisions?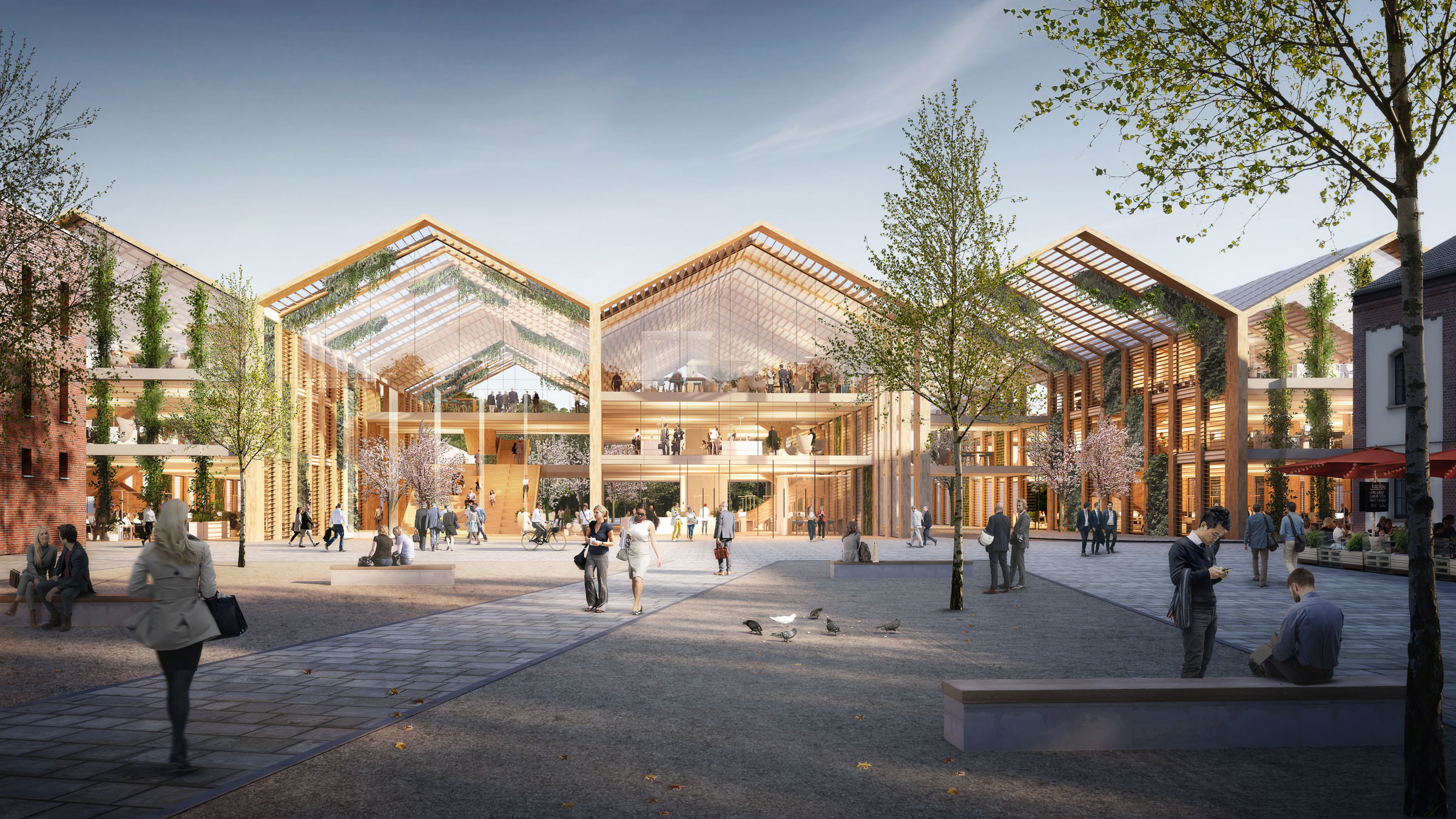 How should we approach design and building in the face of an unknown future?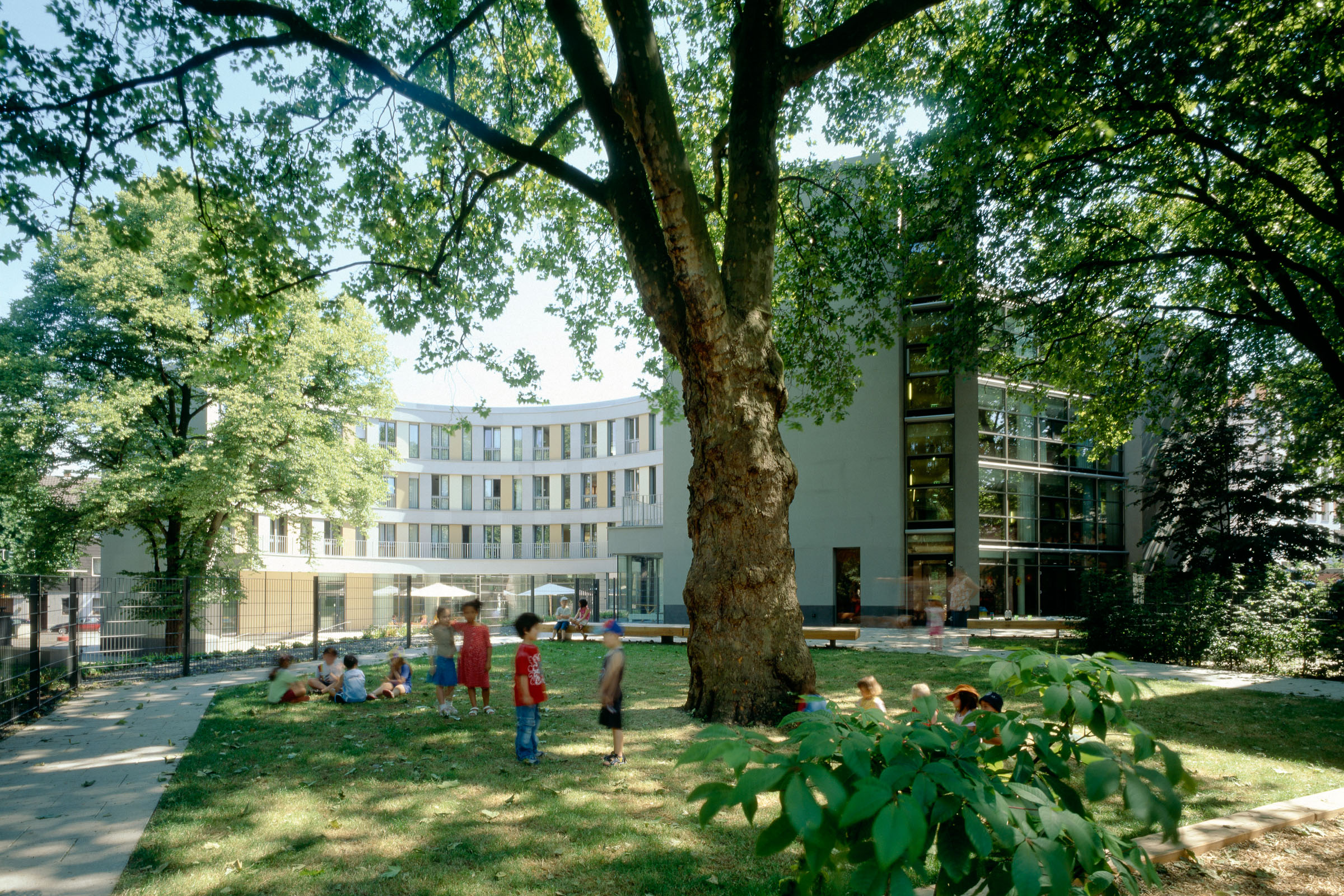 Digitalization of education is prerequisite for the future, but can the social learning be thought without the interactions in the physical space?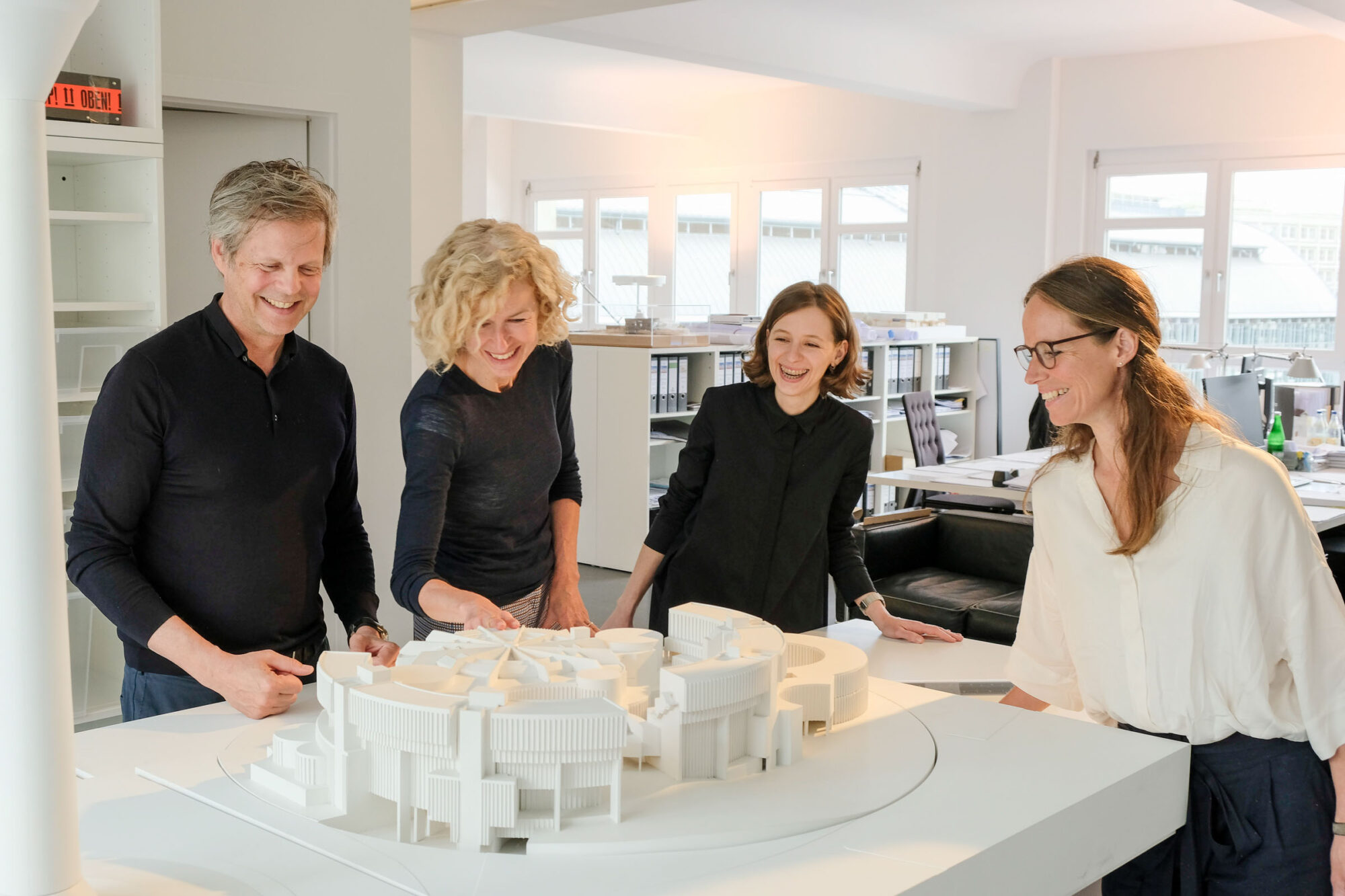 We are aware that each task requires a unique and individual approach. That is why every task we undertake begins with a personal discussion with the client. We want to know what matters to our customers and what they value: we want to understand our customers.
Based on scientific research, which provides us with meaningful facts and figures, we ensure that the project will be economically viable and can find social acceptance.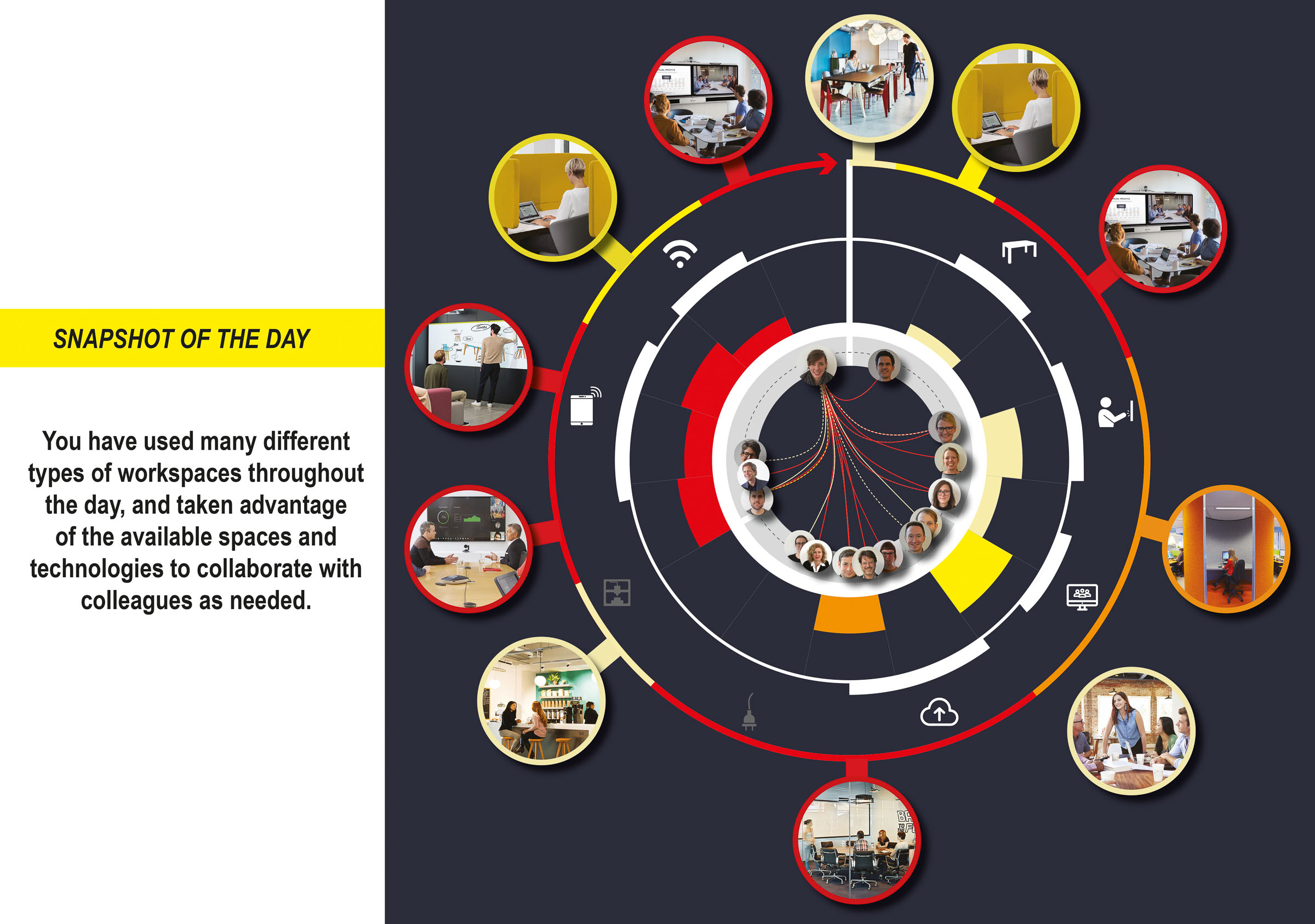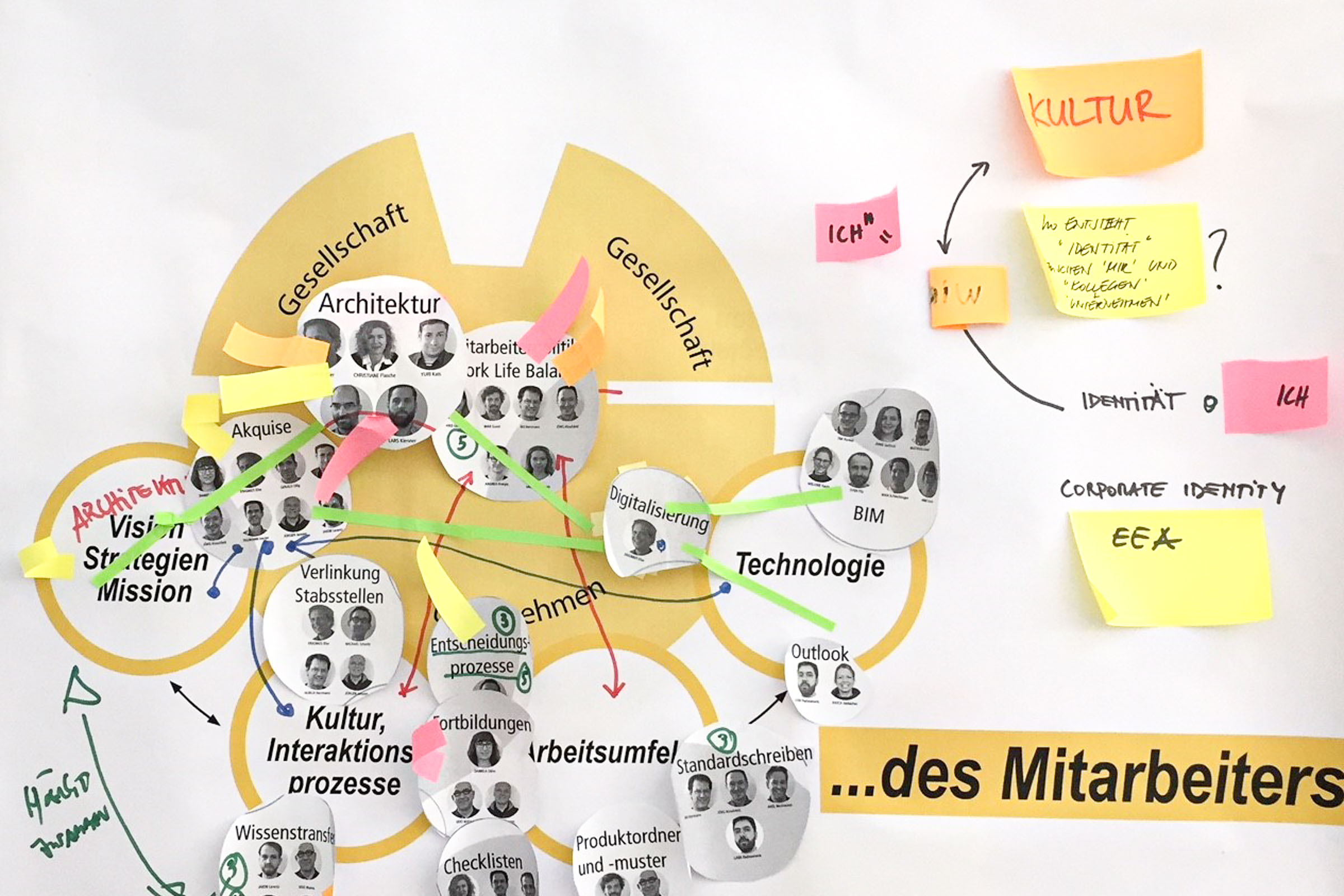 In brainstorming sessions internally and with our clients, we think beyond the boundaries of the task at hand and develop visions and ideas. These will be made tangible/illustrated via sketches and working models and in workshops in real and digital space.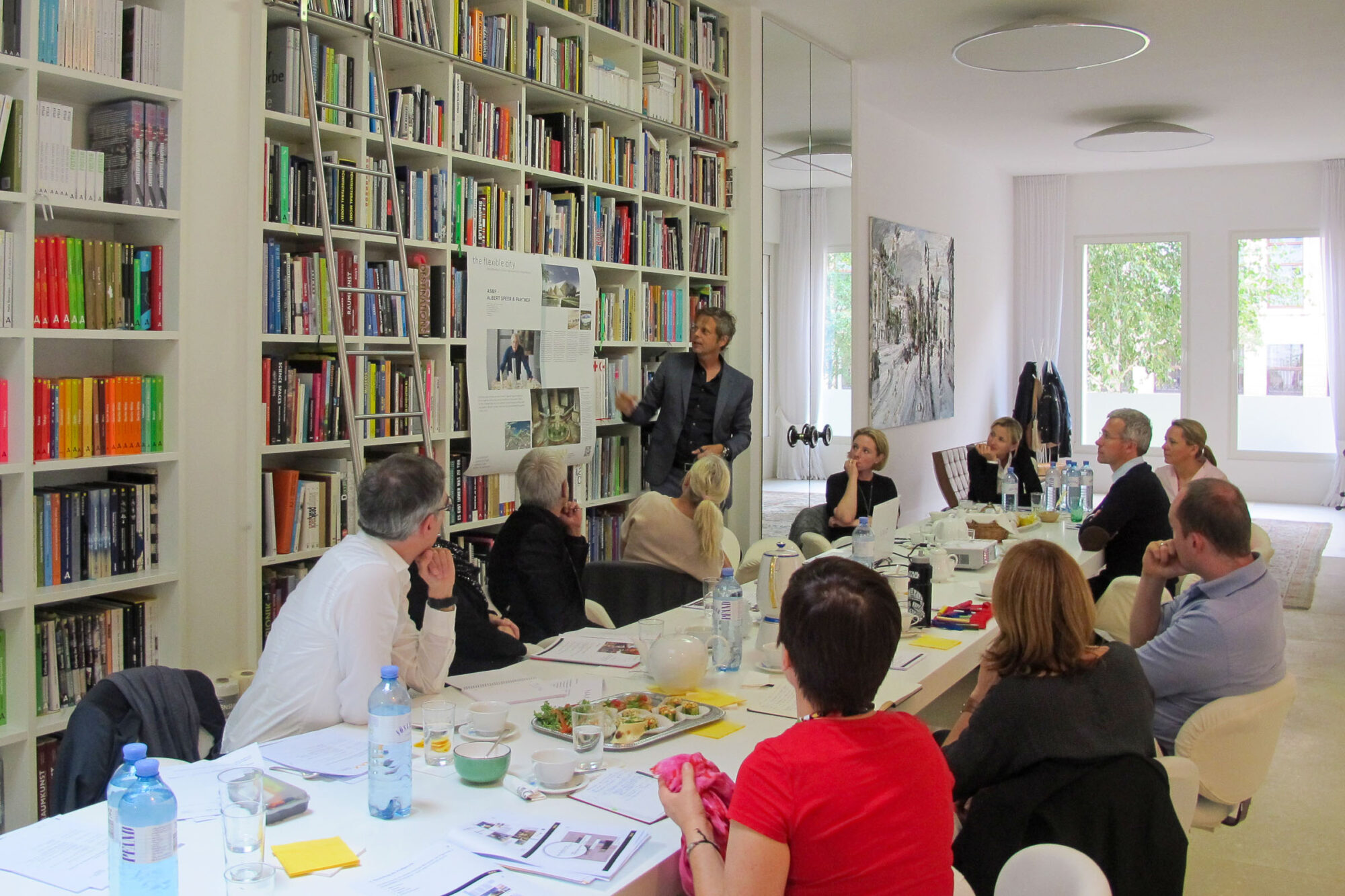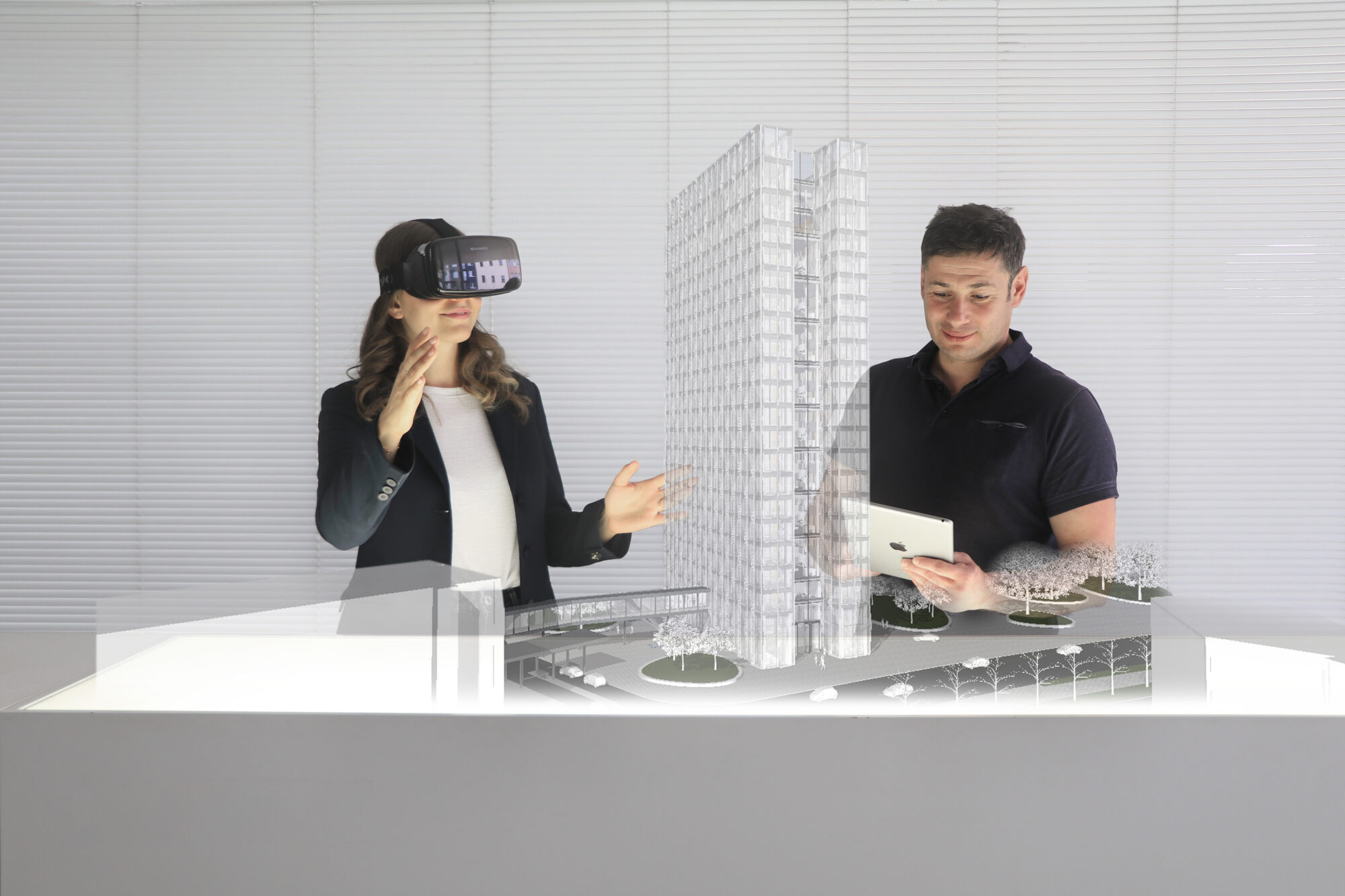 We take our social, environmental and economic responsibility seriously. Our goal is always to find the best possible solution. Our design teams develop a range of versions and scenarios. These go through rigorous testing before being presented to the customer. Architecture is about more than just creating visual aesthetics for us.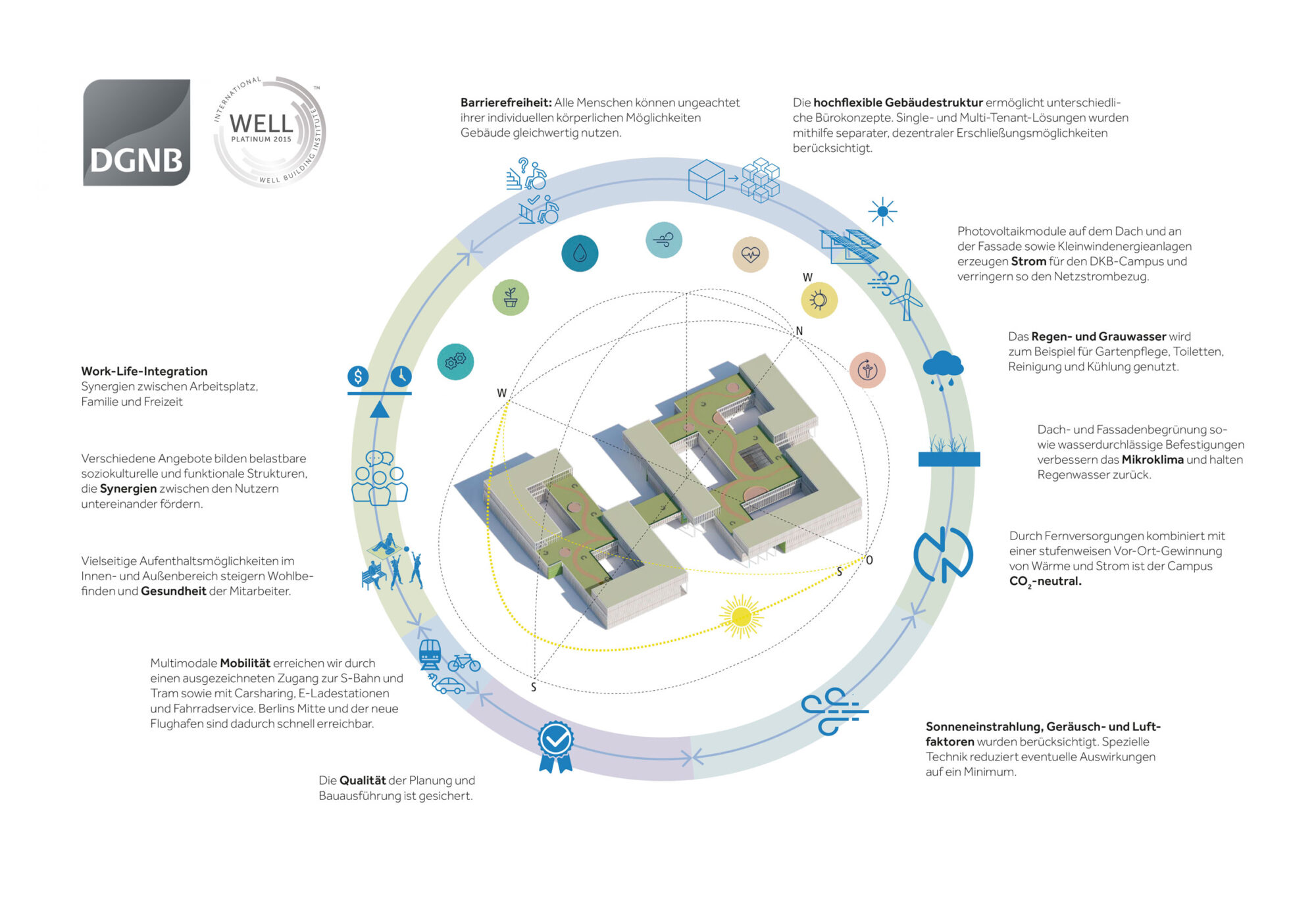 BIM Building Information Modeling
With the help of BIM models as well as virtual simulations (virtual reality/augmented reality), we transform our visions and ideas into different dimensions.