Every office building is the crystallisation point of the corporate culture. It should equally fulfil the criteria of economic efficiency as well as the transmission of values internally and externally.
With COVID-19 and the new reality of home office-based work, previous office environments need to focus more on corporate culture. Instead of workplace efficiency and interchangeable lounge areas, the focus is on a shared identity and a collective that can be experienced.
From the very beginning, we ensure clarity for all project participants. In close coordination, we ensure the design and implementation quality of our projects through our cost control and scheduling tools.
We are experienced and competent in construction implementation; we structure and control all processes on the way from the excavation to commissioning.
For us, the focus is on people: we create spaces for people and their private, social, professional and cultural lives.
As a general planner, we take over the complete planning process and the coordination of all parties involved in the project, from the planning to the realisation of the project.
What will occupy us tomorrow and the day after; how will we shape and mould the environment that will still be built then? In the Eller + Eller Lab, we are already dealing with the future today.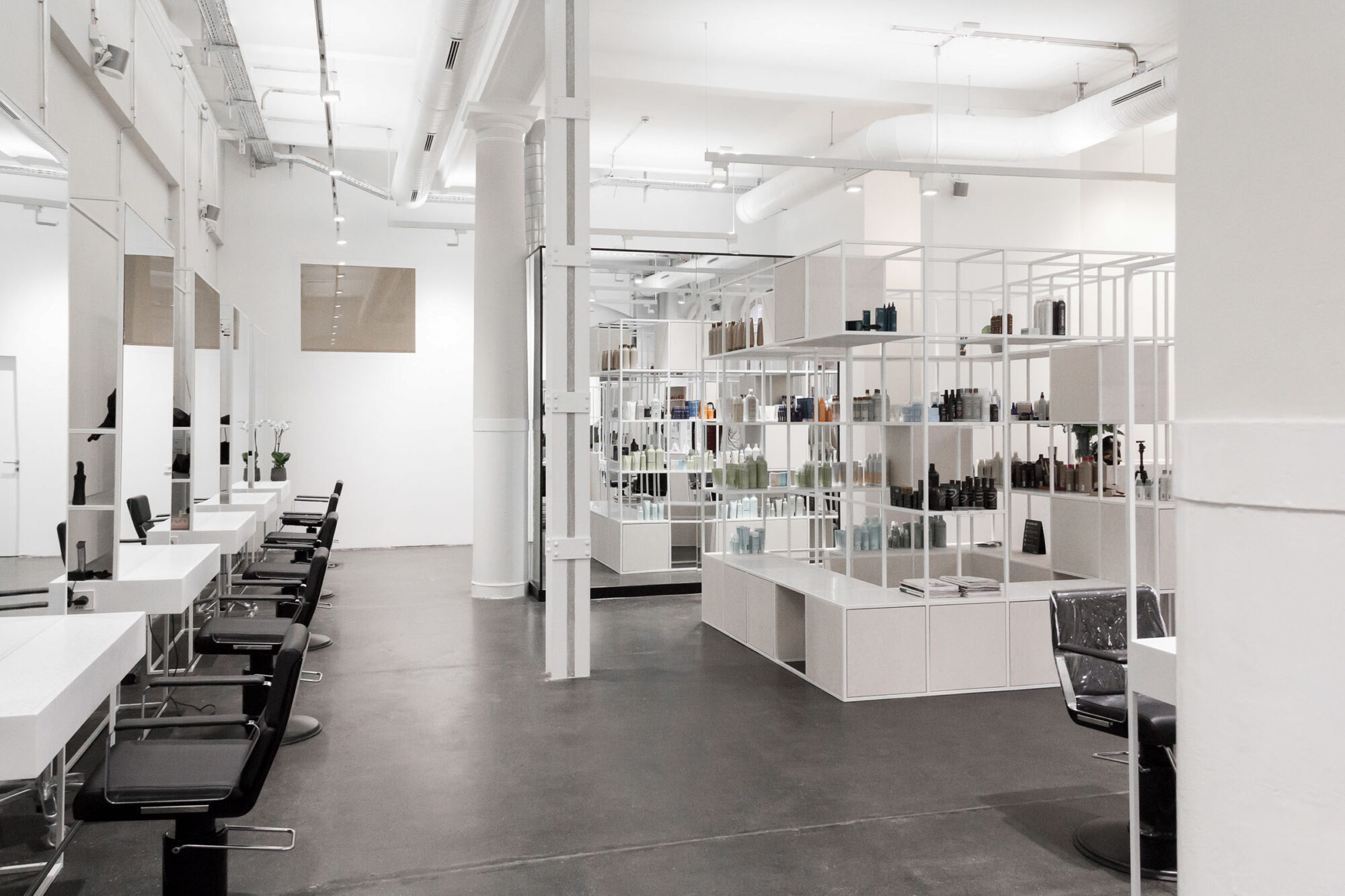 In the interior, architecture comes particularly close to us. Here, special design attention is required for the individual well-being of the user, for materiality and haptics, for functionality and identification.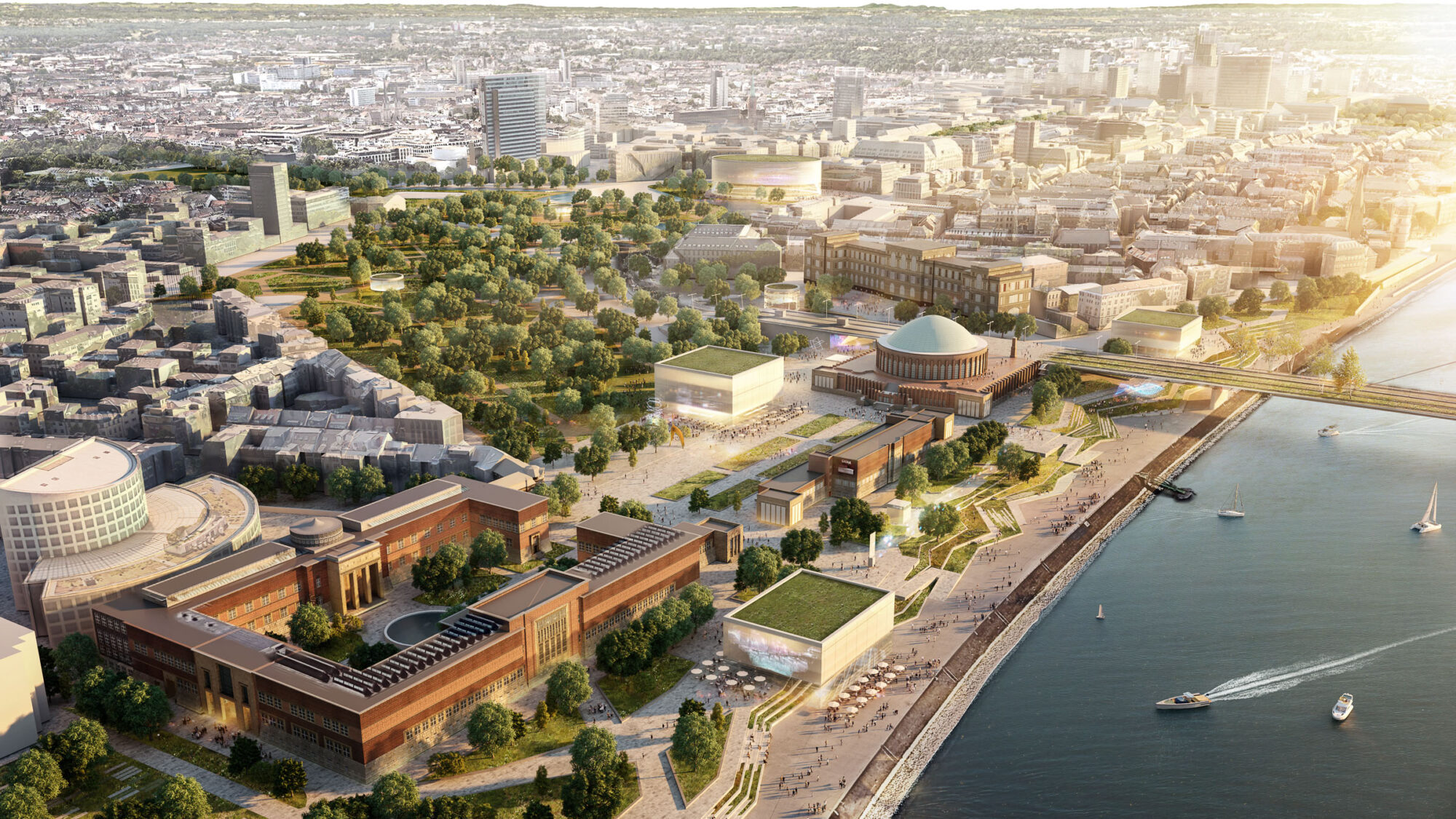 Our modern and pluralistic society places complex and individual demands on the functions of the city. With our expertise, we also contribute to giving urban space a robust structure and high-quality design.
To ensure that the complexity of projects does not reveal itself only with shock in the event of critical disruptions, we rely on early analysis, prioritisation and anticipatory control of all planning and implementation processes.