Alles von überall: Wir leben die digitale Kunden-Integration
Do you remember the times when you had to travel far to the architect, spent many hours in meetings, and had to invest a lot of energy and communication in stabilizing the planning chains?
Our innovative customer integration tools enable you to permanently and visually integrate into the digital planning processes. This enables us to reduce coordination processes by around 30% and use the time for in-depth topics.
Our systemic approach enables you to digitally plan your building completely and consistently. Efficient, convenient and independent of location.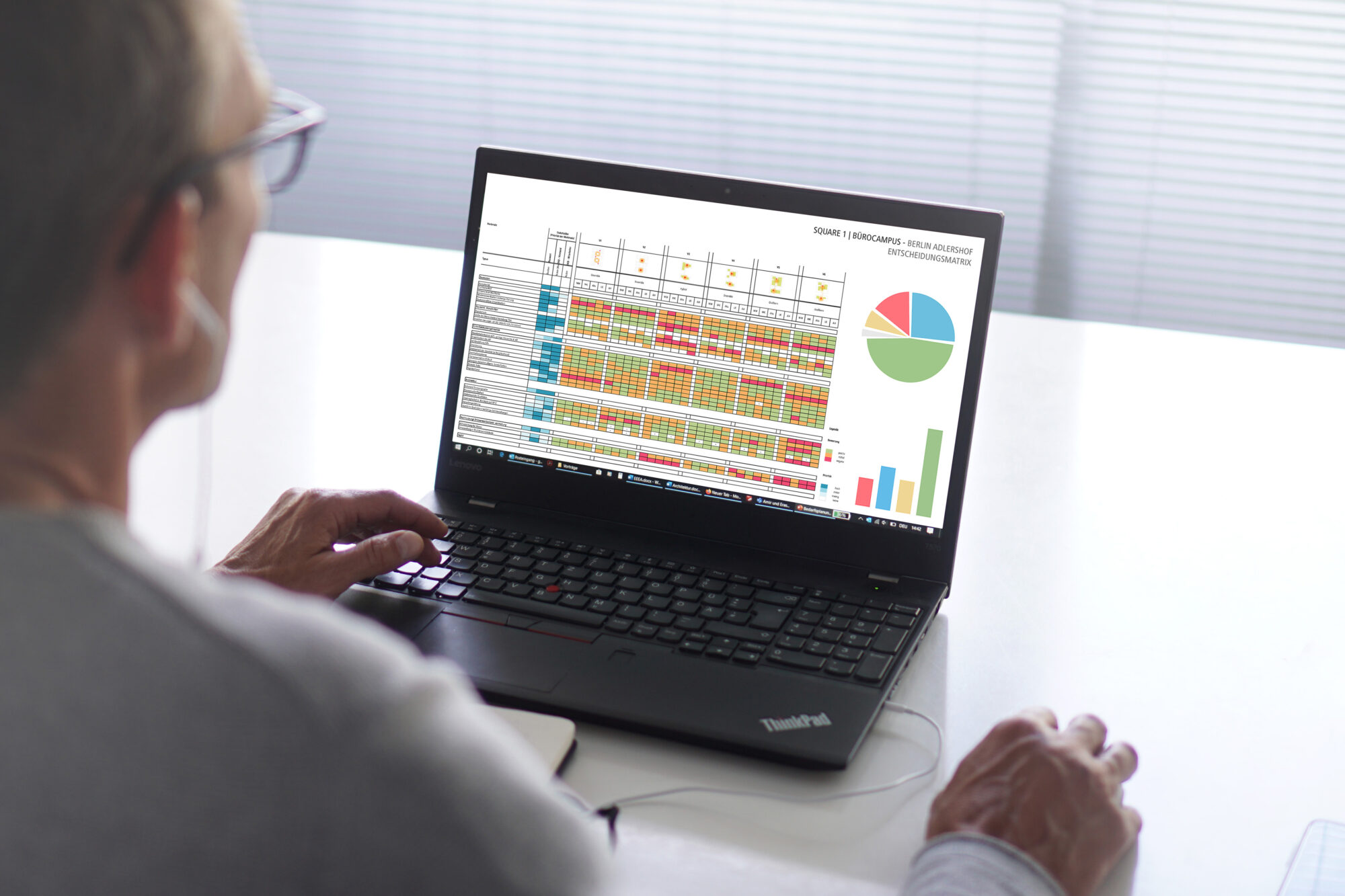 With us, you can optimize the decision-making process right from the start, also using visual data evaluation
With our automated visual data evaluation, you can keep track of your project at all times.
Project-specific factors are clearly illustrated and make it easier for you to make the best decision for your construction project.
Get real-time insight into the planning chain
Through our automated coordination of the supply and planning chain, we enable an iterative and digital workflow together with you.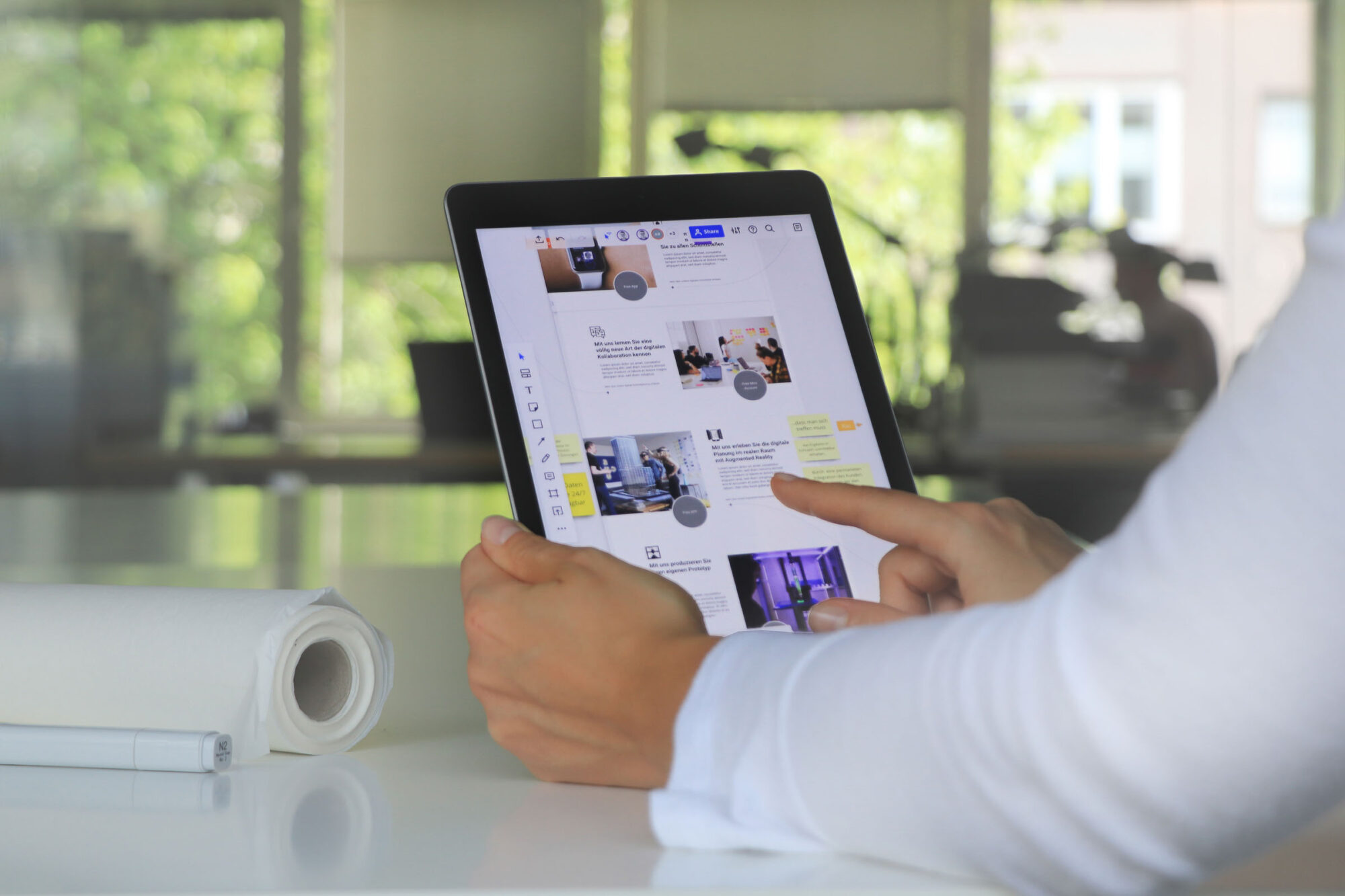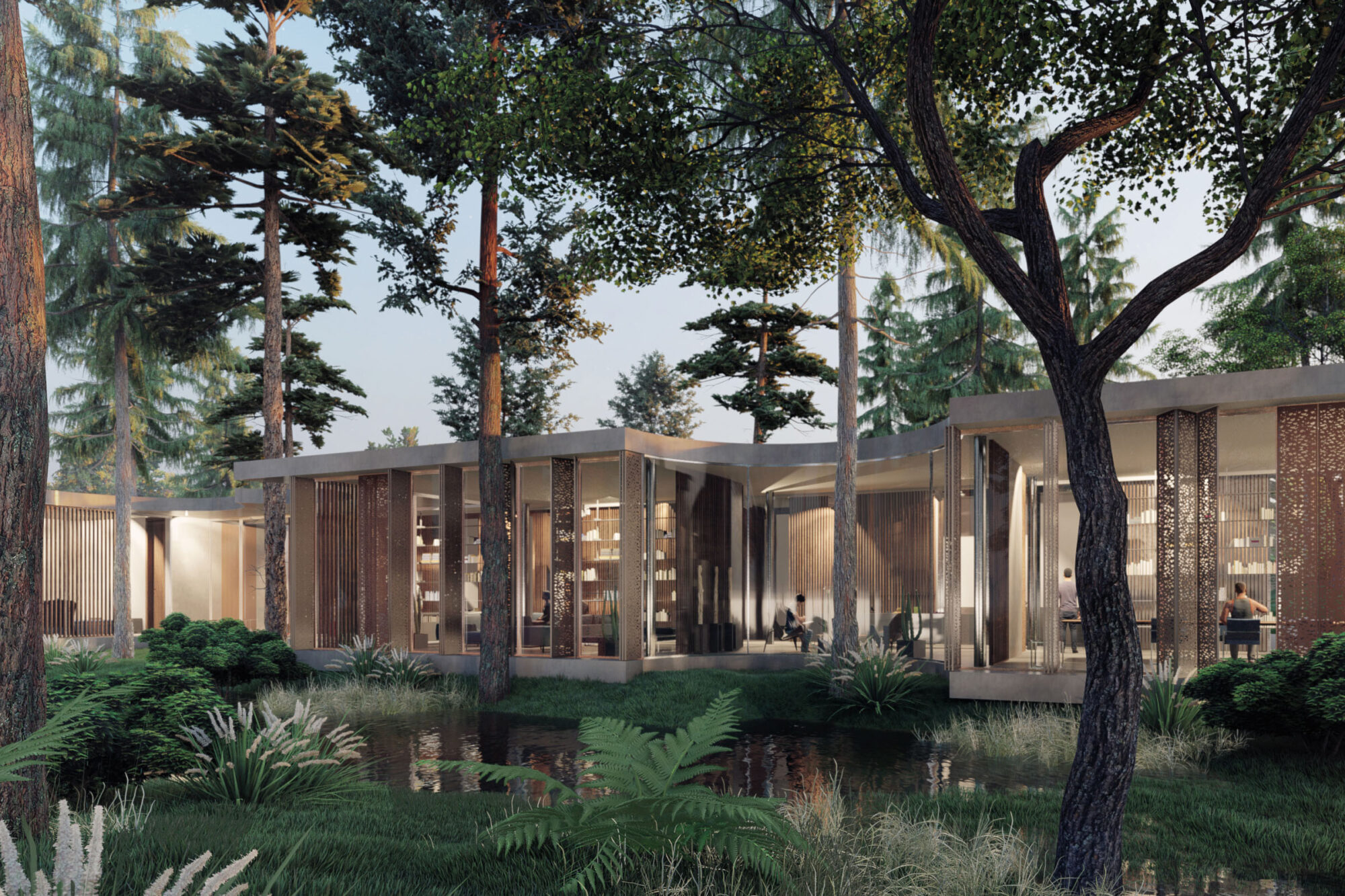 With us you experience digital planning as photo-realistic visualization
To visually check planning variants, we render our BIM models in real time – VR and AR ready!
With our digital assistant we will navigate you to all interfaces
Take part in the development of our new digital assistant.
With this you will have access to your project data – in real time! The digital assistant will be available to you at any time in the form of our own app. Dates, project data pool or real-time fact check – all bundled in one place for you.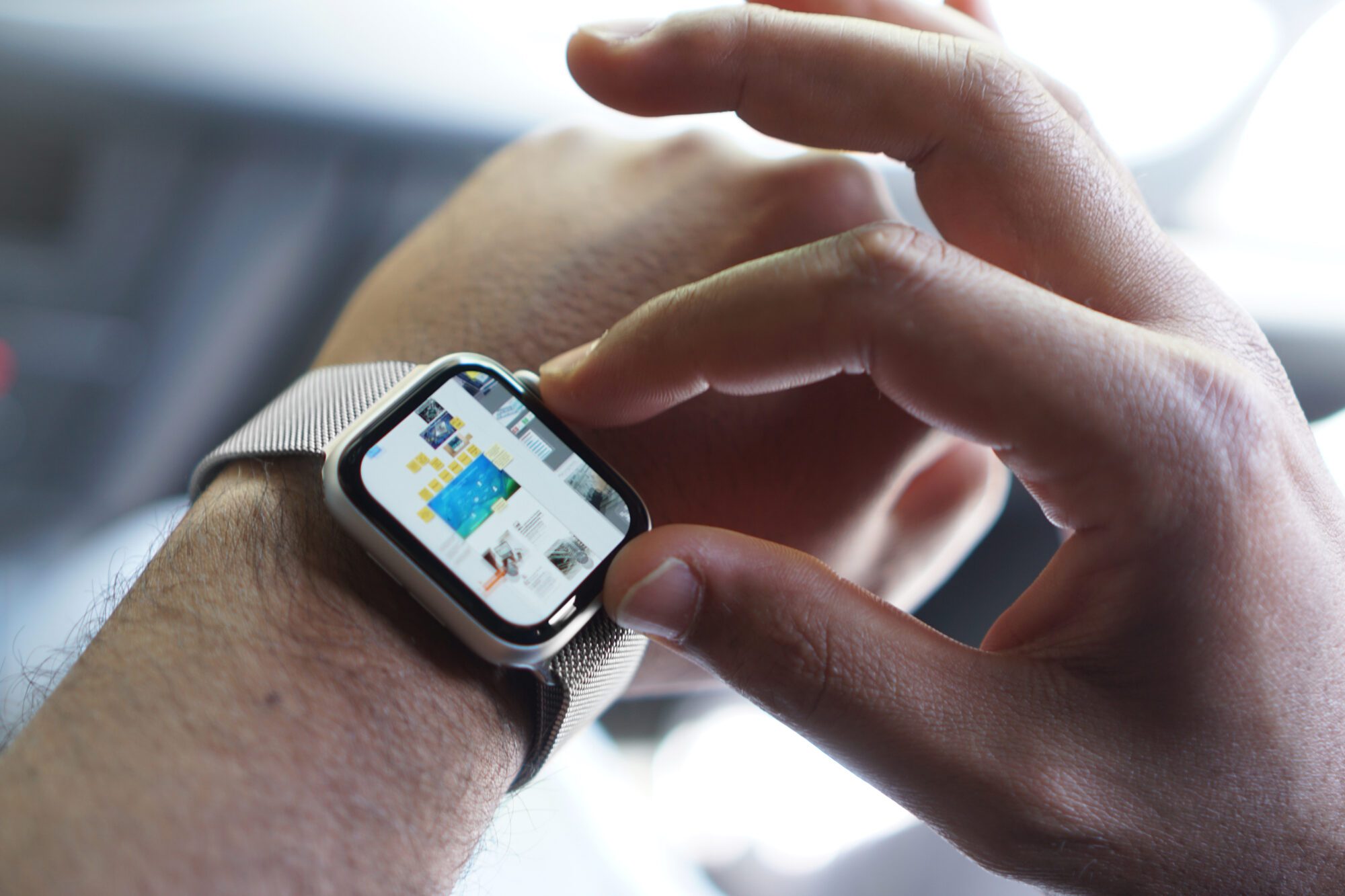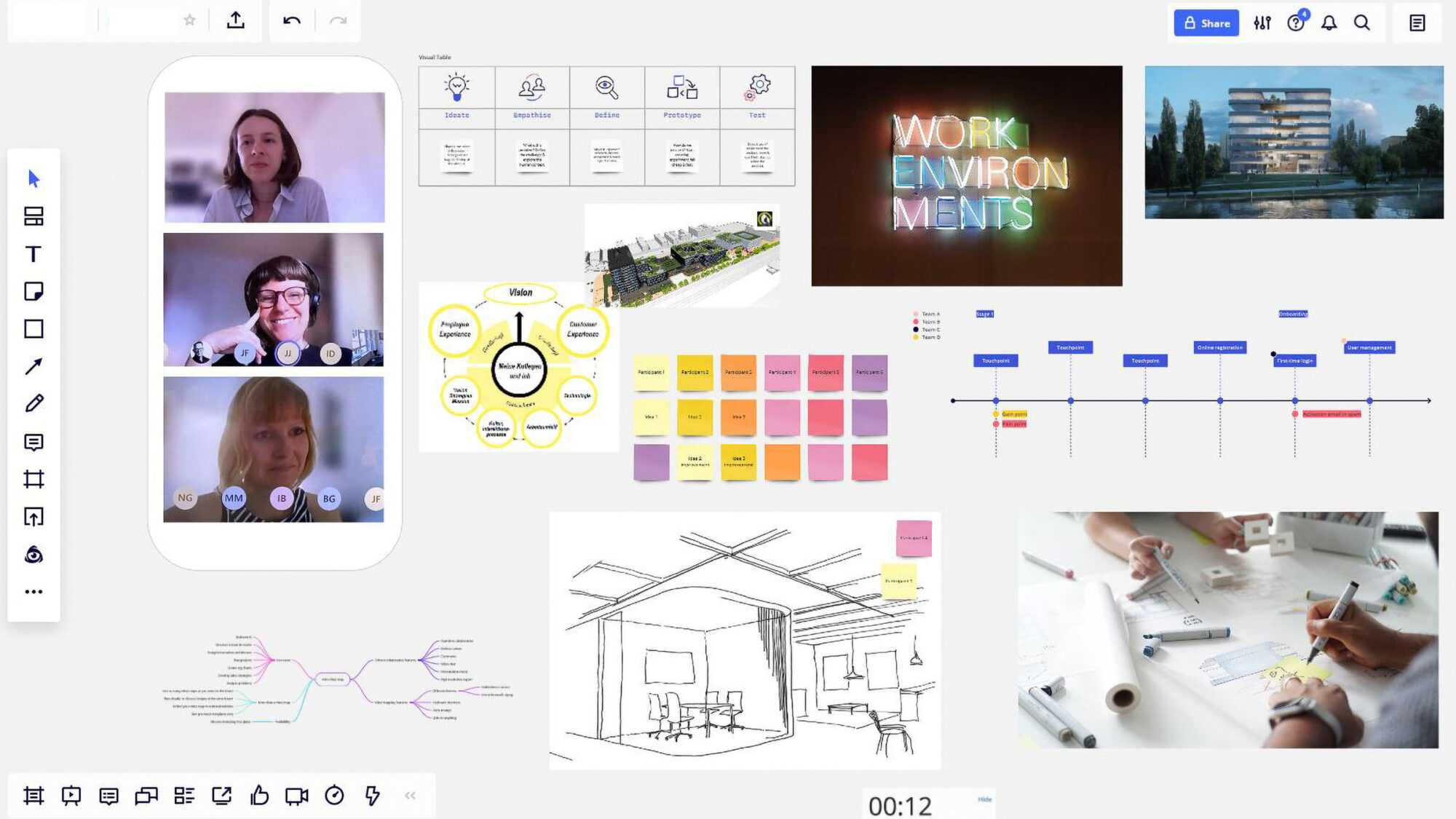 Get to know a completely new kind of digital collaboration
With our digital tools we enable you to participate in the planning in real time. Discussed contents are immediately taken over into the planning as a result.
Experience digital planning in real space with augmented reality
The virtual building model is available online 24/7. With our augmented reality tools, you can experience this together both in the planning process and on the construction site.
More about our AR / VR products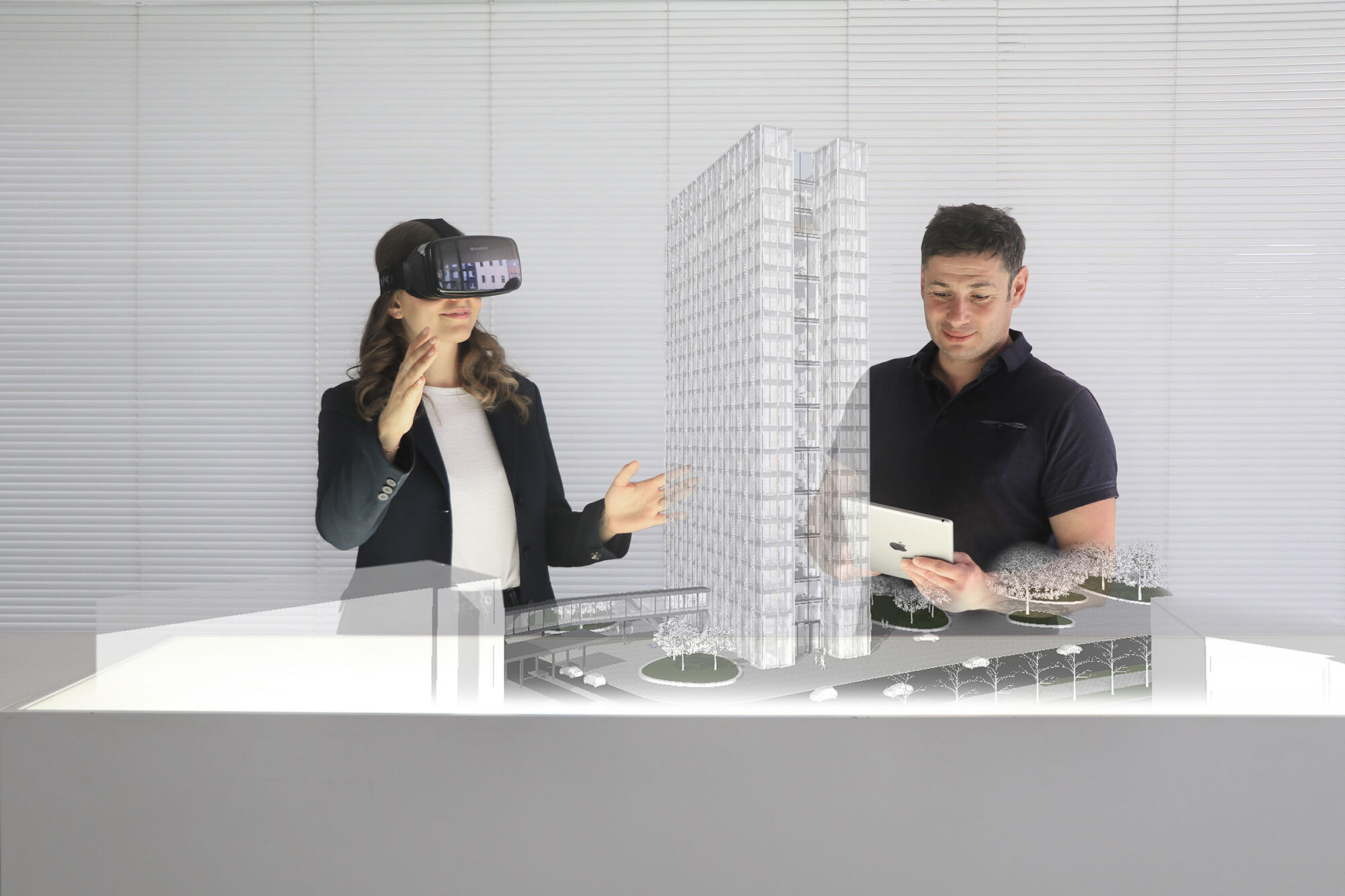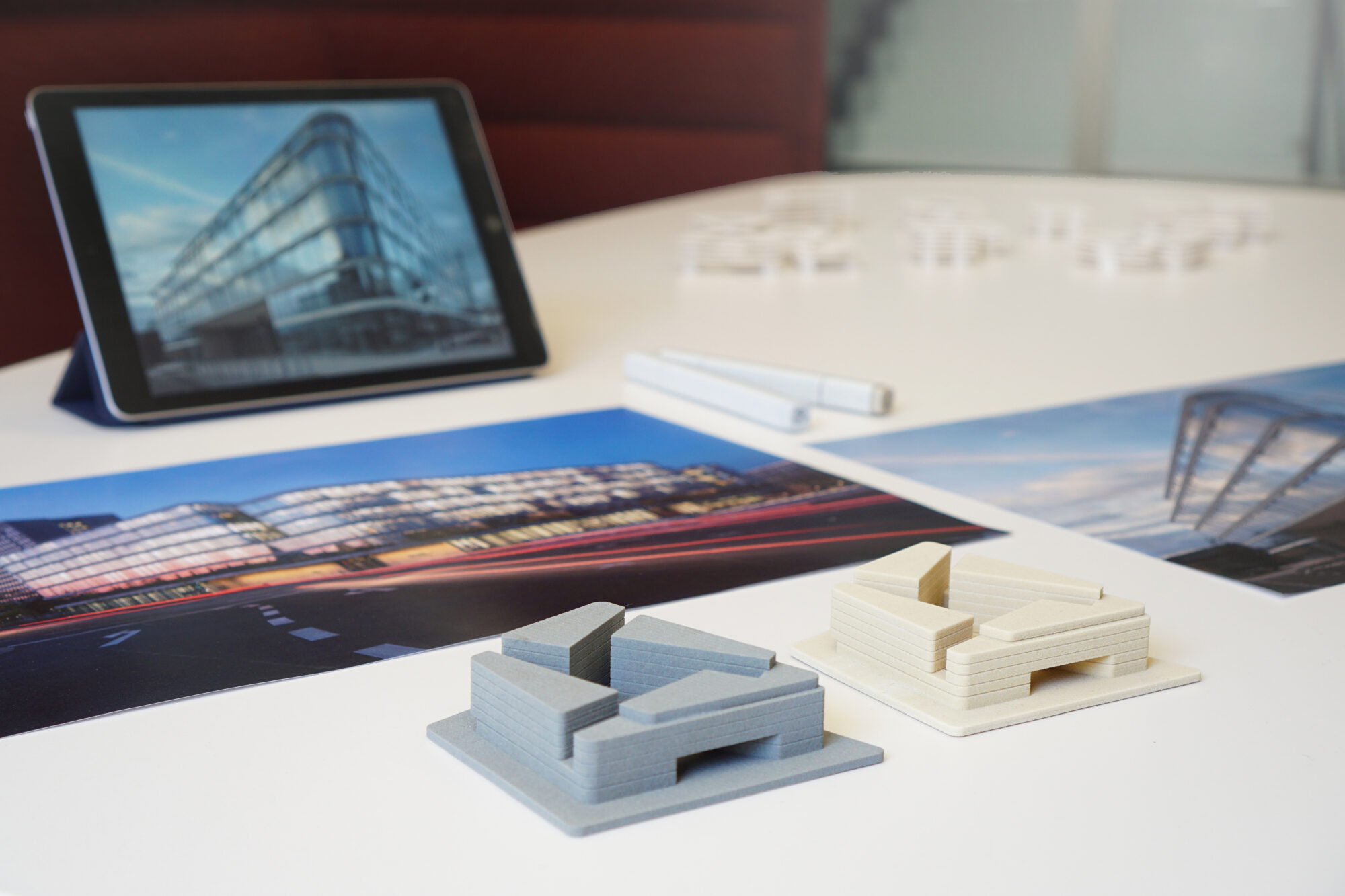 Print your own prototype with us
With our 3D models, you can also physically participate in the design development. Upon request, we can create model variants to enable a better and faster decision when choosing your favorite.