Creating spaces for meeting, communication, cooperation
FGS Campus, Bonn. Photo: HGEsch
As architects, we are interested in creating experiences for people by designing spaces that encourage interaction, communication and collaboration. Wir sind uns bewusst, dass jede Aufgabe einen einzigartigen und individuellen Ansatz und auch Abwicklung im Prozess erfordert. Our range of tasks includes office and administrative buildings, museum and cultural buildings, government buildings, residential buildings, hotels, high-rise buildings and urban development projects.
We accompany and guide our clients through all the classic service phases of the HOAI and beyond. Every project starts with an analysis in which we define the exact requirements together with our clients in workshops. We also prepare feasibility studies, space and functional concepts and expansion plans.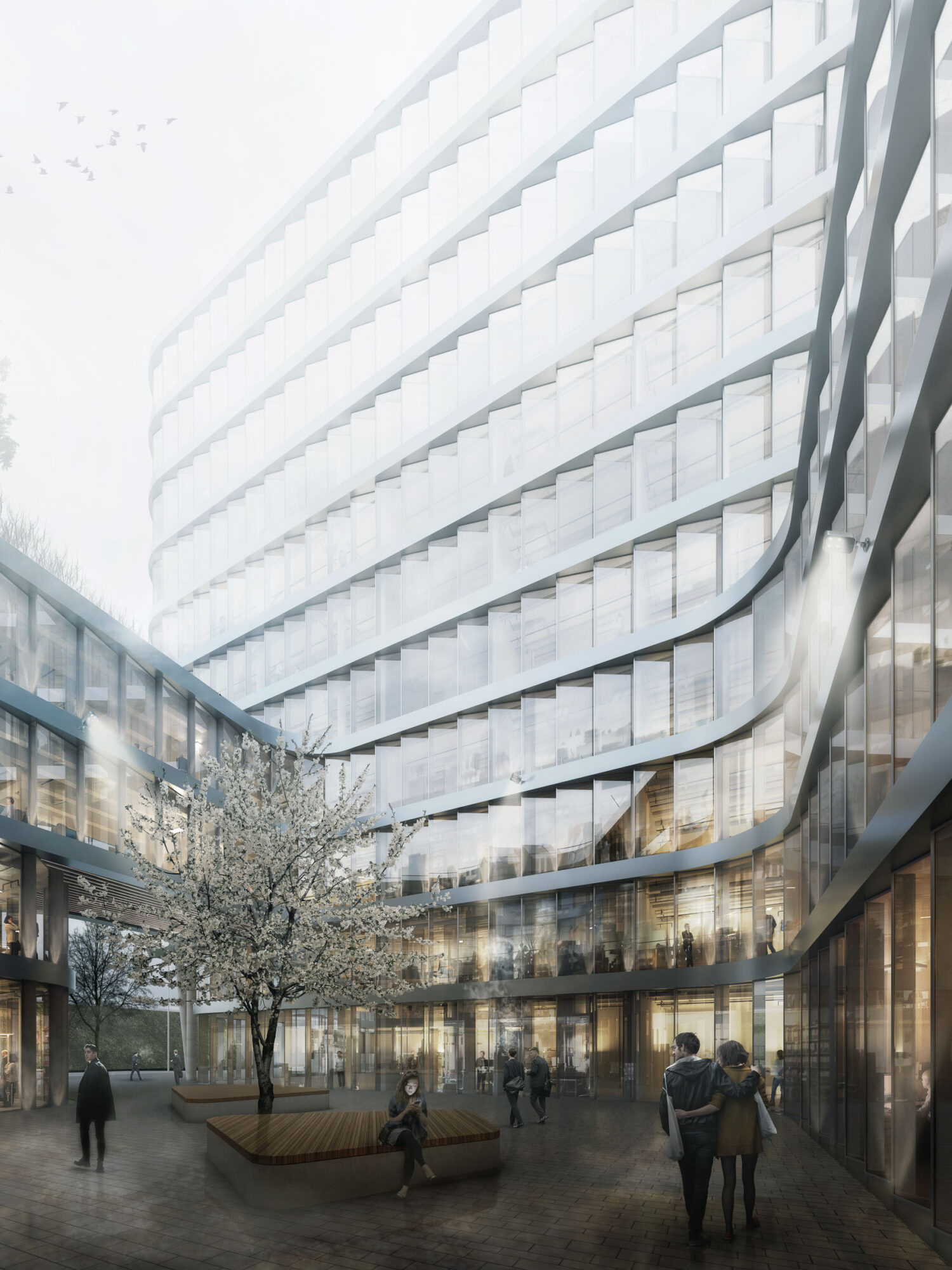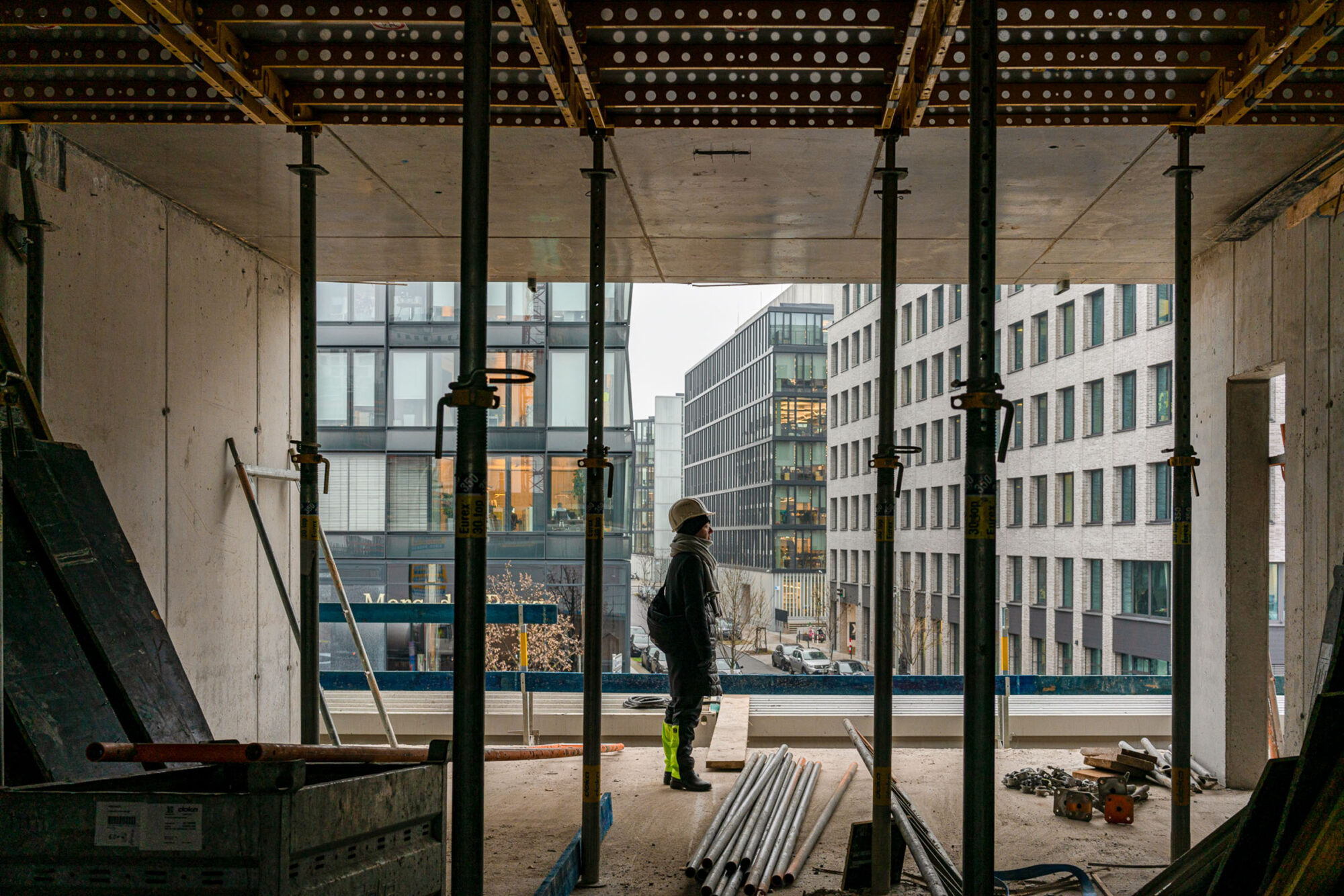 In addition to the development of the design, a successful project always includes the best possible implementation in terms of costs and deadlines. In order to guarantee this at the highest level, execution planning and construction management are part of the project team from the very beginning.
Communication and exchange - new working worlds
We help you to make your company fit for the future by implementing a culture of innovation. In doing so, we go far beyond architectural achievement. In coordinated workshops, the possibilities for redesigning and reorganising the spaces are identified, followed by the development of detailed space concepts, which are then tested for architectural feasibility and realised within the framework of the corporate identity of the respective company. In doing so, we always focus on the DNA of your company.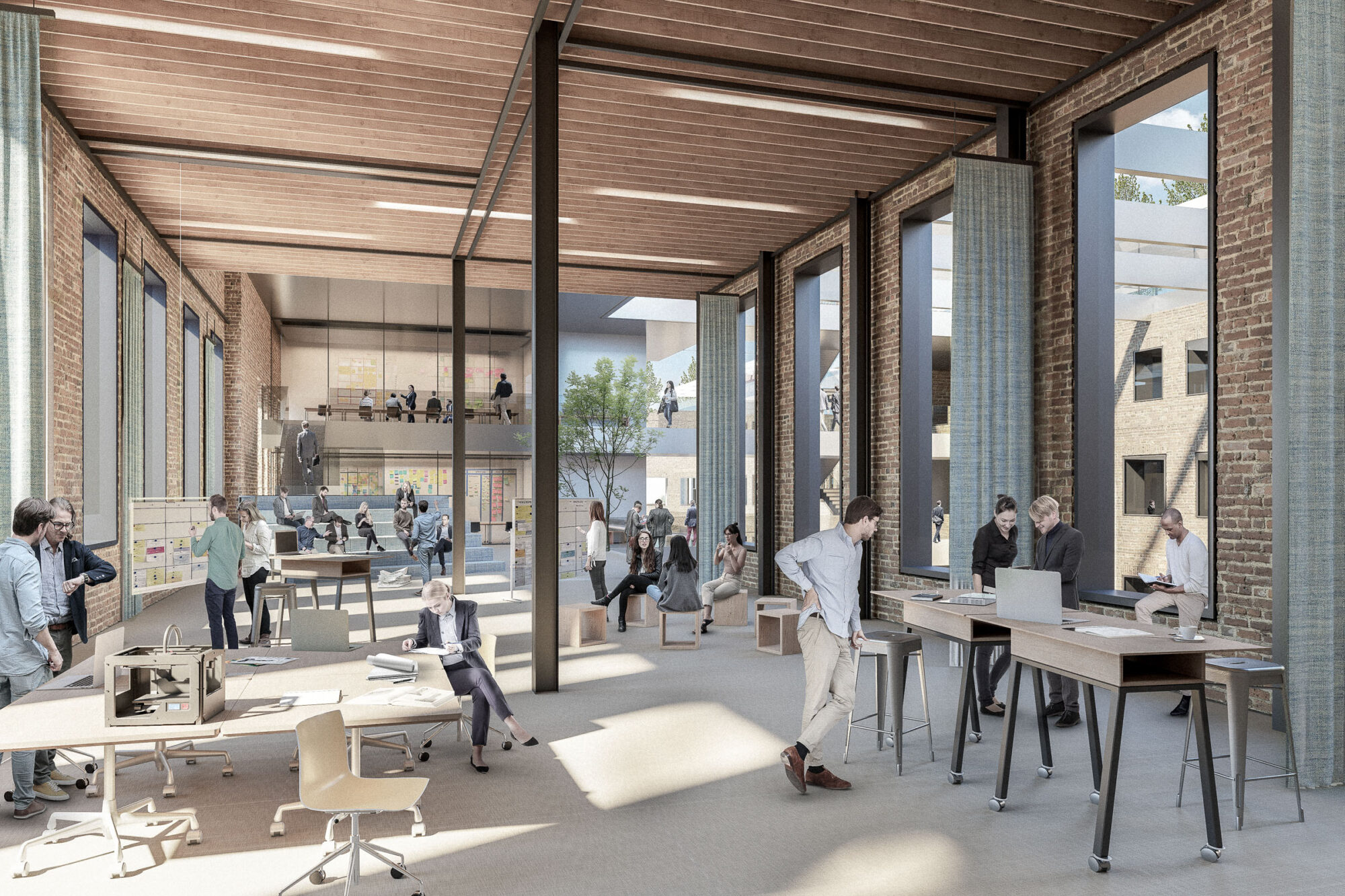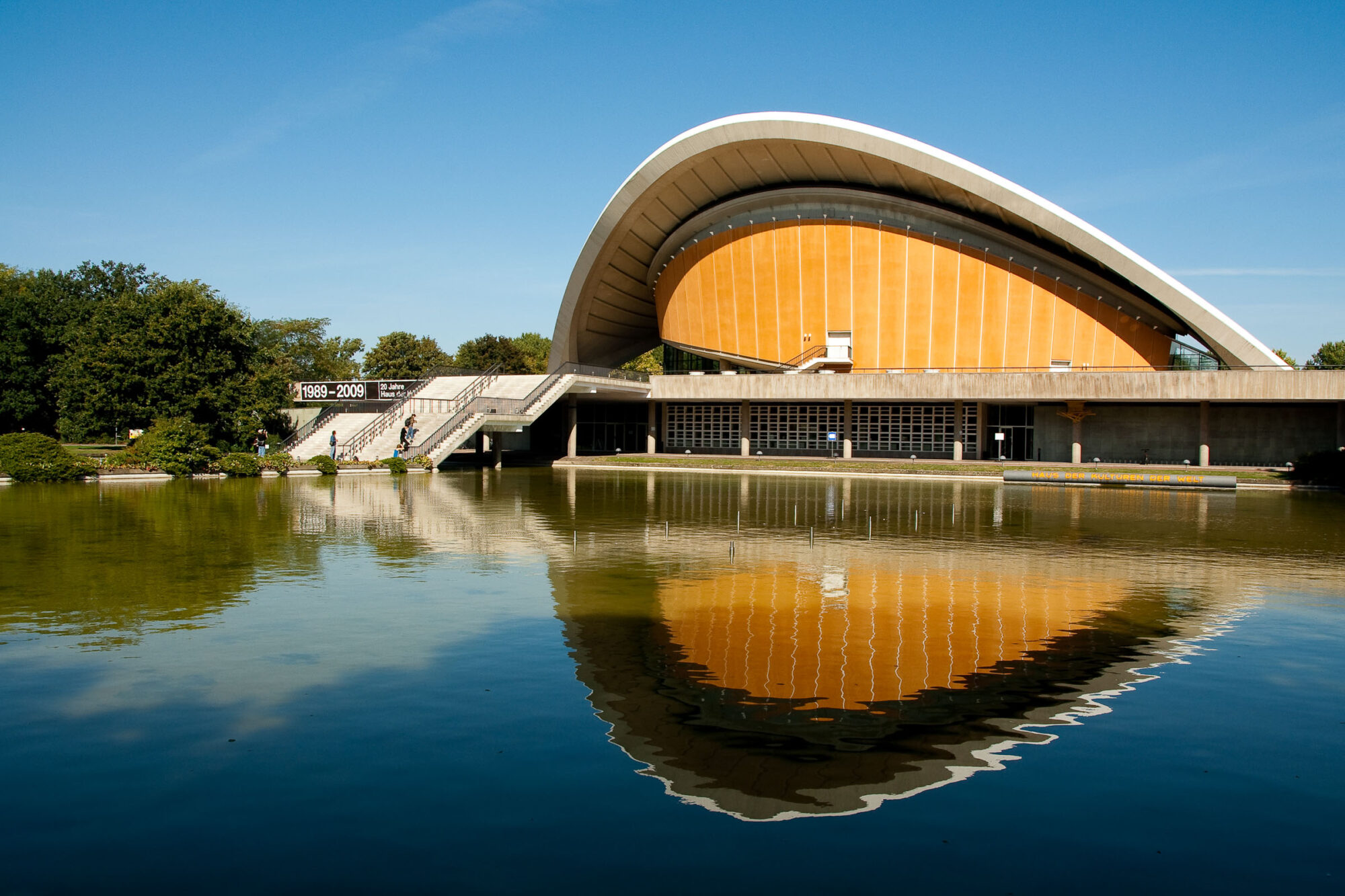 Building in existing context
With great passion and in the sense of a liveable environment, we support the preservation of building culture through forward-looking utilisation concepts. As early as the planning stage, we consider the life cycle of a building and the possible deconstruction with recyclable building materials after the building's use, thus contributing to responsible sustainable construction.
Together with our clients, we weigh up whether an almost invisible repair, a more selective extension or a transformation of the existing building fabric is appropriate.