We think and plan responsibly for the whole
Turck Sales and Marketing Headquarters, Mülheim/Ruhr Photo: Max Schulz
Do you only want one responsible contact and contractual partner for your project?
As a general planner, we take on the entire planning process and monitor the implementation of your project!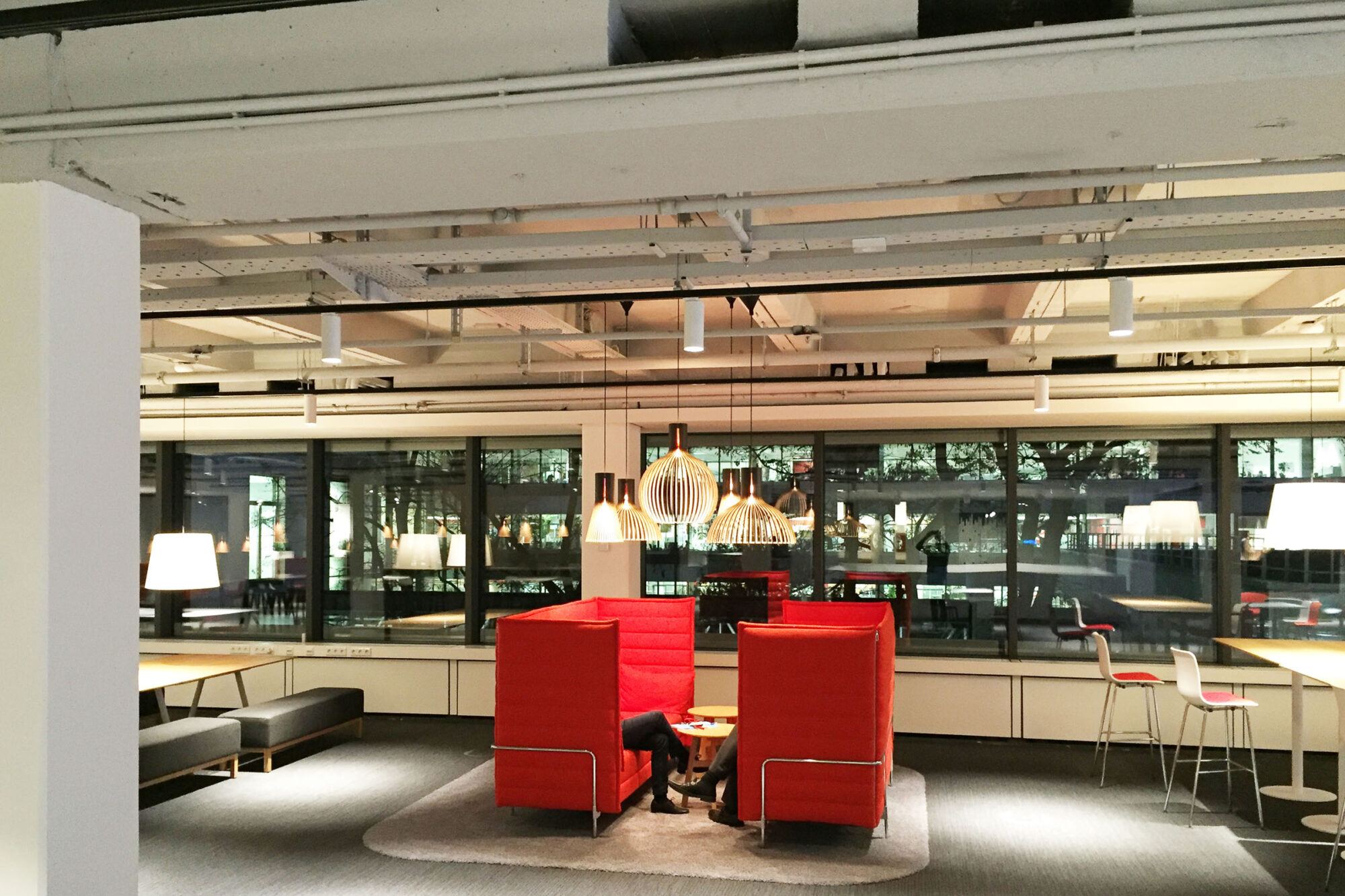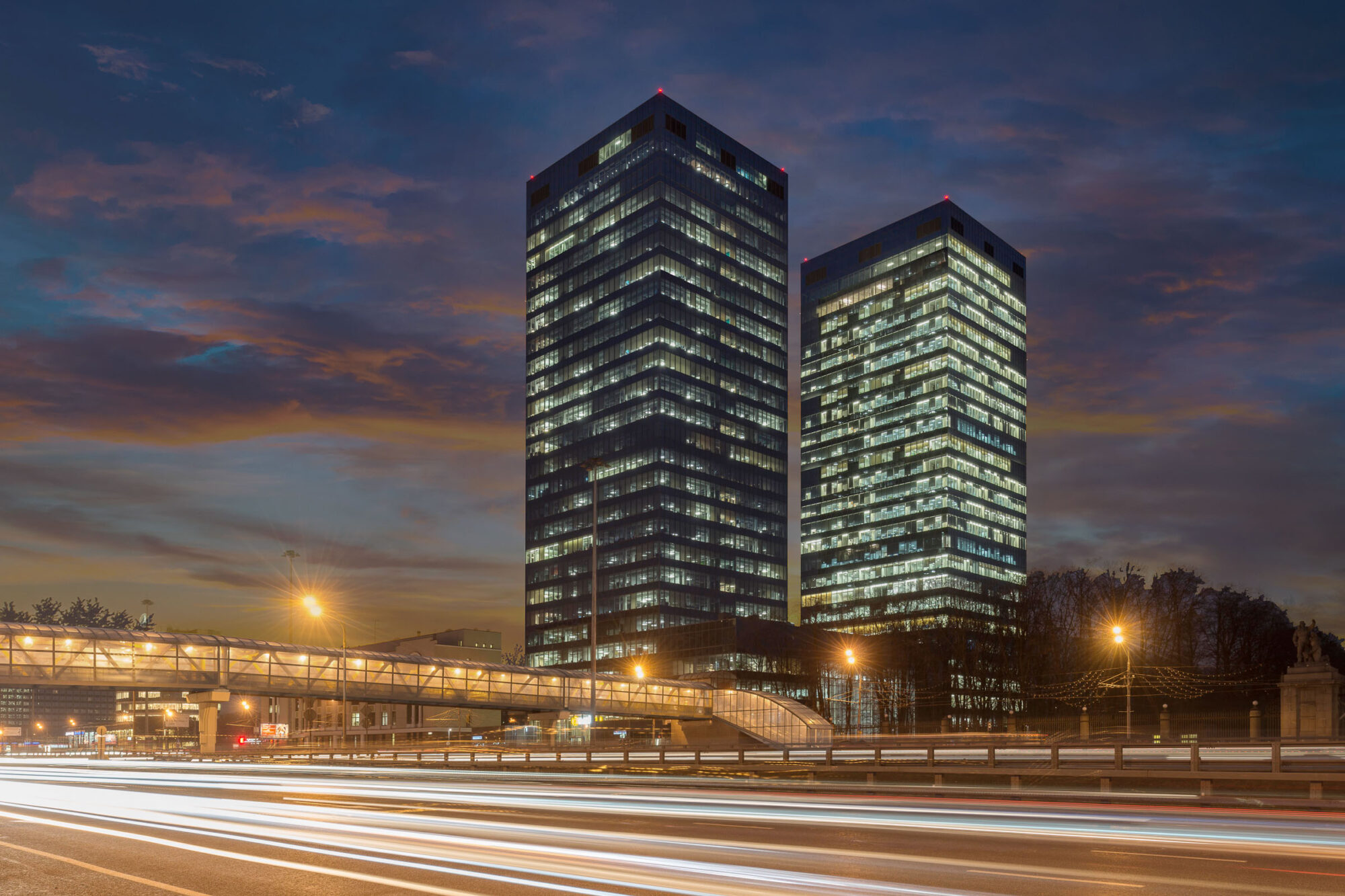 With the high demands on innovation, sustainability, economy and individuality, the complexity of construction projects is constantly increasing. This requires a high level of experience and planning skills. As a general planner, you will receive all the architectural and engineering services required for your project from a single source. From our extensive network, we put together a highly qualified, interdisciplinary team of specialist planners with whom we have been working successfully for years, especially using the BIM methodology.
As a general planner, we assume total liability for all planning services and guarantee you a complete work of exceptional quality that is on time and on budget.
Your main advantages at a glance:
One contract and contact person, thus less administrative effort
Elimination of the liability risk for the interface coordination
A well-coordinated, qualified and responsive planning team for all specialist disciplines
High planning, cost and deadline security at an earlier point in time