Reliable forecasts for optimal results
Cost and schedule management
Even at an early project stage (from HOAI service phase 2), we keep an eye on the cost and schedule development of your construction project by creating reliable forecasts for your defined construction target, giving you the time and scope for optimizing your construction project and for Give activation of project resources. In this sense, we see ourselves as your trustee from the first step in the project through to its completion with regard to the keeping of a promise: the implementation of your construction project within the set budget and time frame.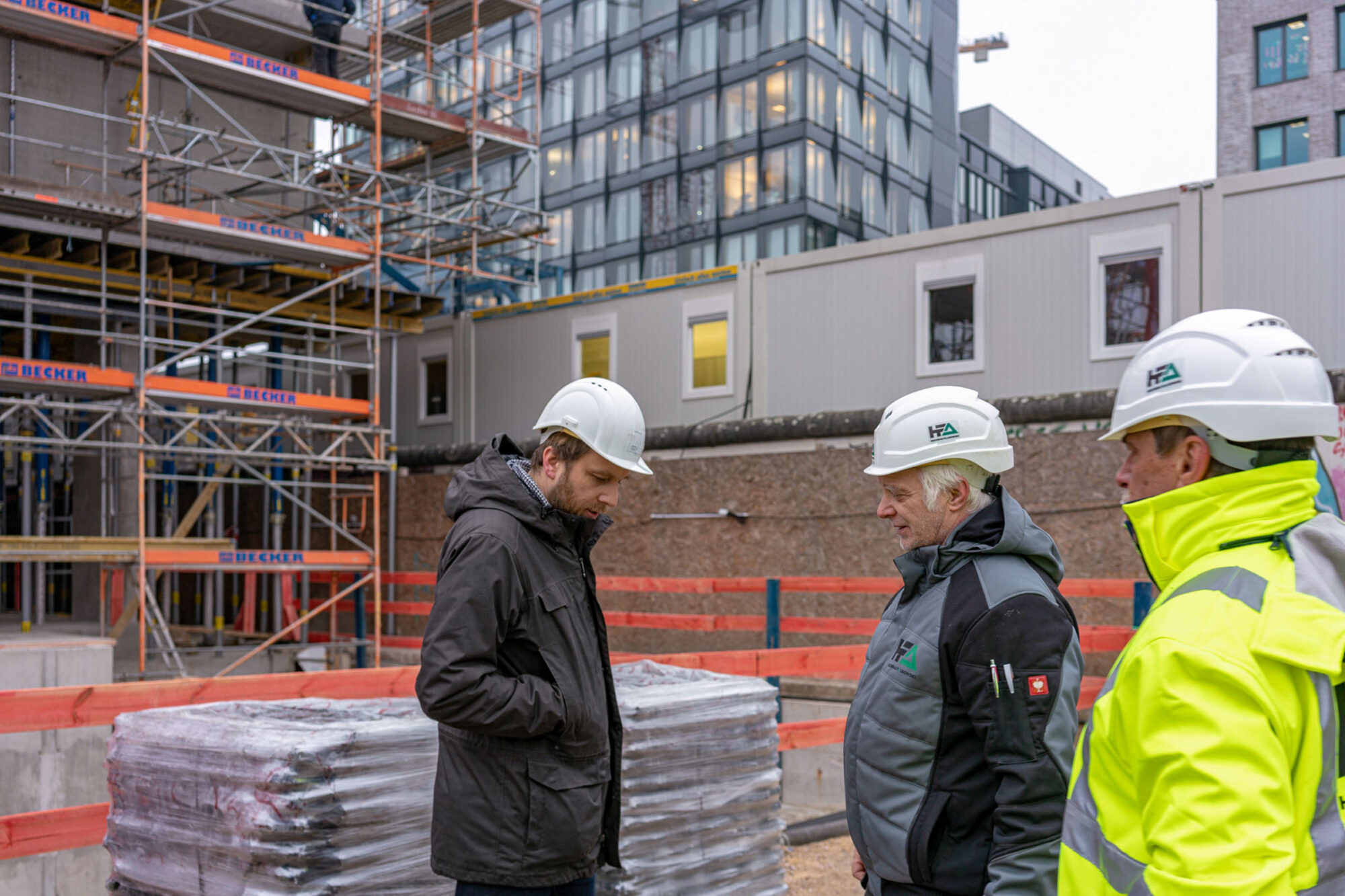 On the basis of a precise and high-quality implementation planning and service description, we communicate to our project partners the project parameters to be adhered to. Through our active control in the ongoing process and the continuous target / actual comparisons, we keep everyone involved in the project up to date and the same information. Control tools such as ongoing reporting, logged client, planning and construction meetings as well as continuous cost and schedule updates during all service phases ensure that the project goals are met.
The previously agreed quality standards as well as the time and deadline project goals are implemented on the construction site through regular site inspections and execution controls by the contracted company. If there are still questions or a need for decision-making during the construction phase, we will prepare the topics for you comprehensively and develop possible solutions and alternatives for you. We summarize these clearly in decision-making templates and advise you carefully both in technical terms and with regard to the economic and scheduling dependencies, so that you can make your individually correct decisions on this basis in good time.
Based on our many years of experience, consistent action and comprehensible communication between all project participants ensure our joint, successful project completion.