Driven by communication and transparency
Turck Sales and Marketing Headquarters, Mülheim/Ruhr
Based in Düsseldorf and Berlin, we put together the right team from our pool of experts for each project with the greatest individual competence for the realisation of your building project. With a great deal of experience, broad specialist knowledge, pronounced tact and great commitment and assertiveness, this team ensures a smooth, stringent construction process in close coordination with the internal planning teams as well as the specialist planners and project partners involved, thus ensuring the success of your project.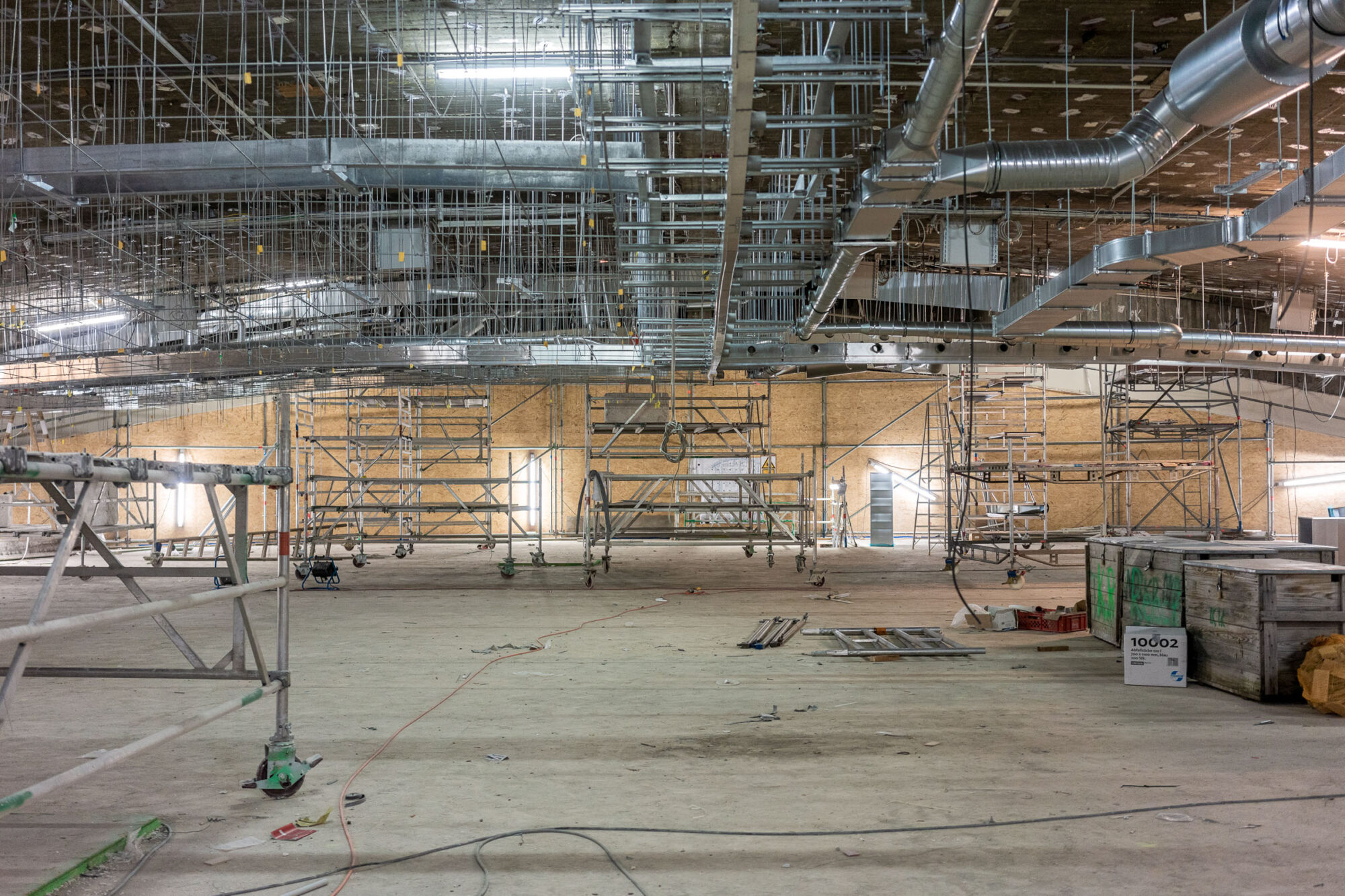 Time-lapse shot of the construction site of the Turck sales and marketing headquarters, Mülheim/Ruhr
We manage our construction sites from a holistic approach. In addition to the coordination of those involved in the construction, the supervision of the construction site including the recording of defects and the monitoring of their elimination, the documentation of the entire construction process, the responsible auditing of accounts and the preparation and organisation of acceptance, we believe that communication between those involved in the construction is the central instrument for leading a project with high quality standards to success within the set time and cost framework. For this purpose, we use the technological possibilities available to us: such as the BIM model, the digital construction site diary or virtual site tours.
We are happy to summarise the project in a documentation at the end and look after it beyond the completion of the building.