MIPIM Architectural Review Future Projects Awards 2016. Winner Category Offices + Overall Winner
Together with our clients, we are very pleased when our jointly successful projects also attract a high level of attention from the professional public.
MIPIM is the world's leading trade fair for residential and commercial real estate.
Since 1991, the MIPIM Awards have recognised outstanding real estate awards worldwide.
The MIPIM AR FUTURE AWARDS, published by MIPIM in cooperation with the trade journal Architectural Review, honour outstanding real estate projects worldwide. Projects by Eller + Eller have received 4 of these awards so far.
Every 4 to 5 years, the Association of German Architects (BDA) awards prizes for particularly high-quality buildings, groups of buildings or urban development projects.
7 projects by Eller + Eller were awarded a prize or recognition.
The certificates of the German Sustainable Building Council distinguish buildings with a particularly holistic sustainability quality.
Our projects regularly meet these high standards.
BDA Award for Good Buildings 2017 – Recognition
Office builging Turck, Mülheim an der Ruhr
Top Architectural Office 2017
Germany's best architects compared (FOCUS Spezial)
Best of Office Interior 2016
FGS Campus
MIPIM Architectural Review Future Projects Awards 2016
Winner Kategorie Offices + Overall Winner
High-rise BASF SE, Ludwigshafen
BDA Award for Good Buildings 2014 – Recognition
DOC Medical Center, Dortmund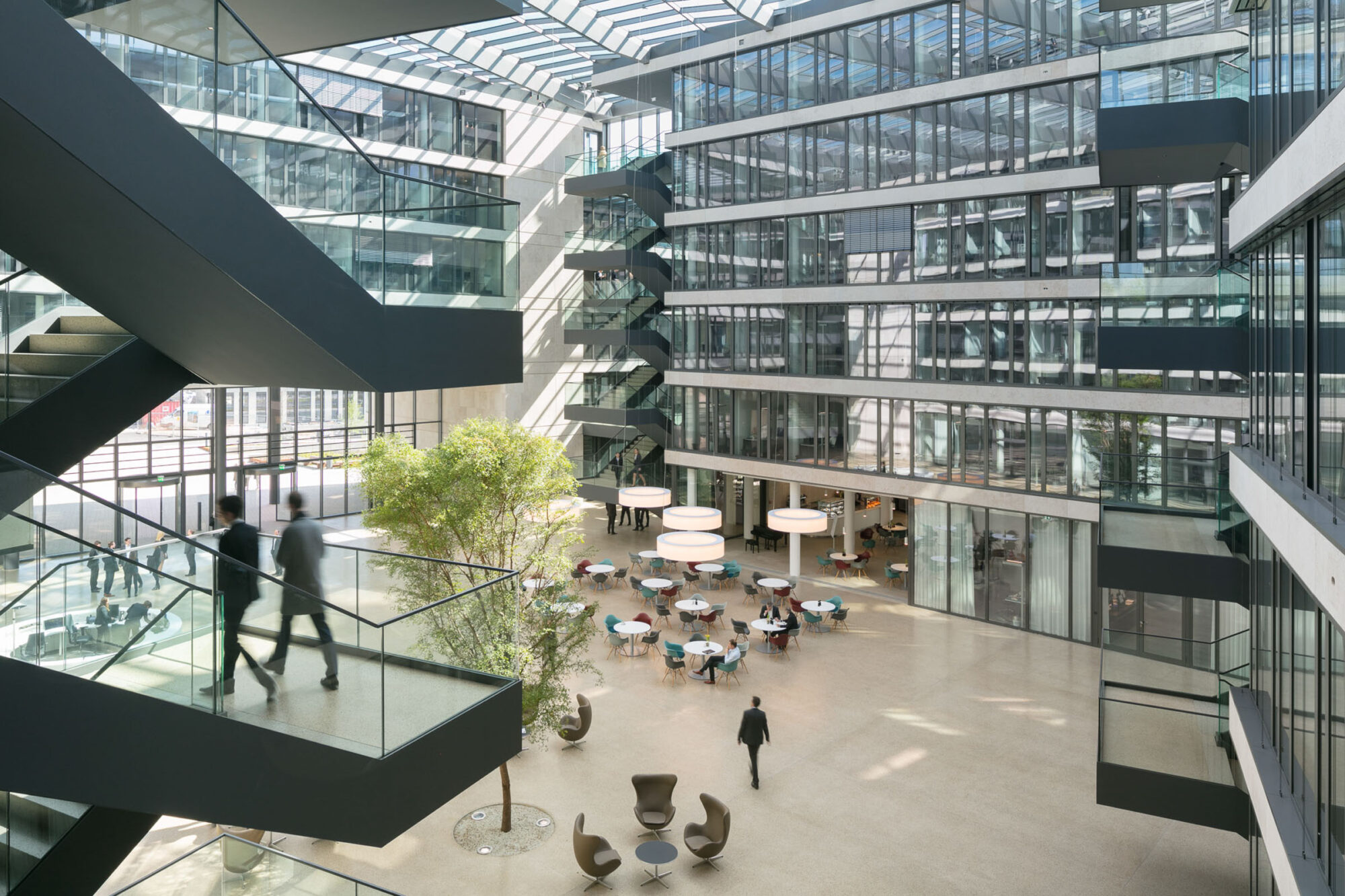 MIPIM Architectural Review Future Projects Awards 2014
Winner Kategorie Offices
FGS Campus – Flick Gocke Schaumburg, Bonn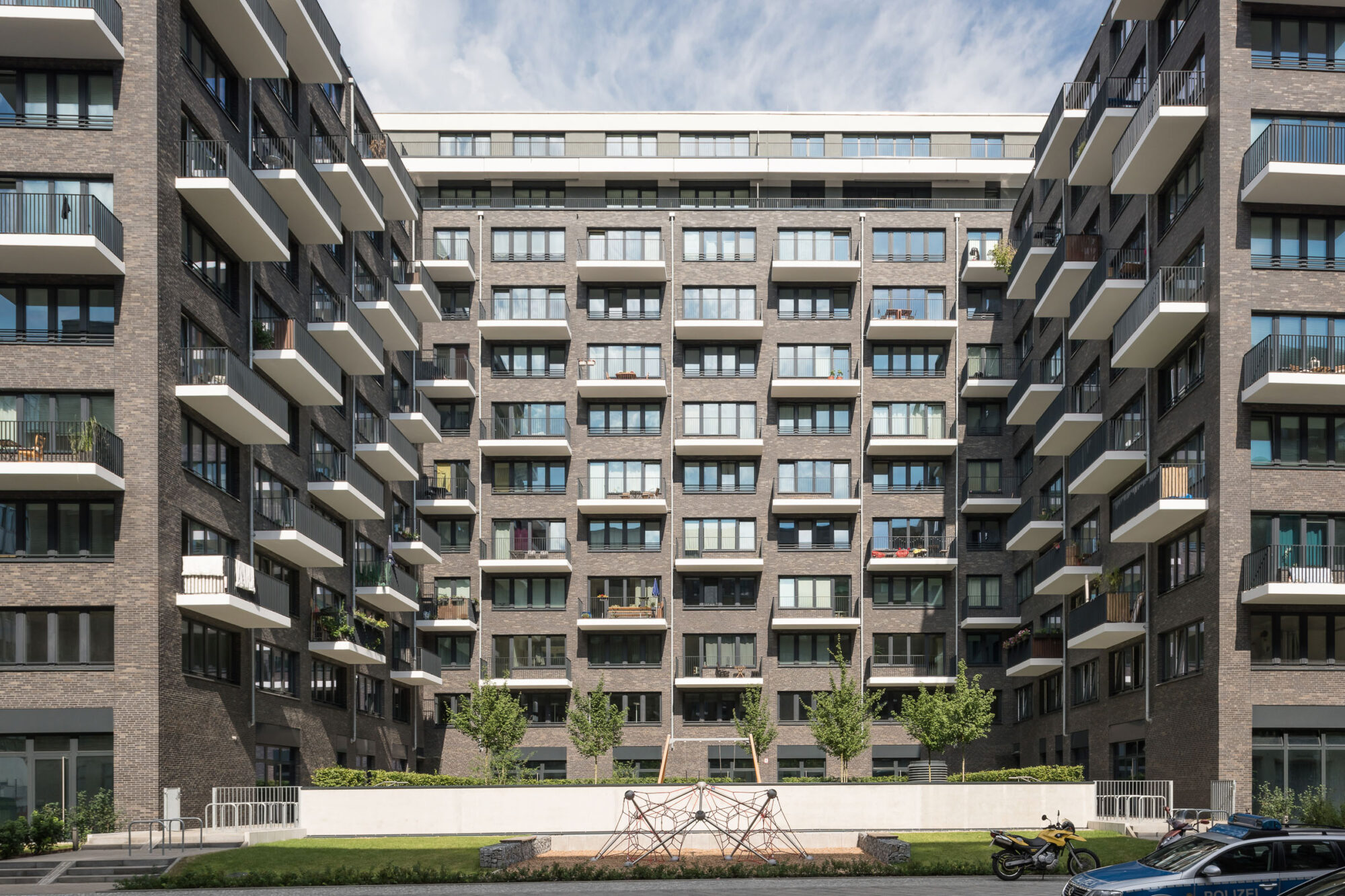 DGNB certificate "Gold
Residential quarter at Alexanderplatz, Berlin
DGNB certificate "Gold
FGS Campus – Flick Gocke Schaumburg
DGNB certificate "Gold
Fünf Mor­gen Dah­lem Urban Vil­la­ge, Ber­lin
Eu­ropean Pro­per­ty Award 2012
as Germany's best real estate project in the category Mixed-used Development
Fünf Mor­gen Dah­lem Urban Vil­la­ge, Ber­lin
Arch Novatia – Innovation in Architecture
Best residential project, best public building
Mirax Plaza, Kiev
ICIF Prize – Iakov Chernikhov International Foundation– nominated
Erasmus Eller Lifework
BDA Award for Good Buildings 2007 – 3rd place recognition
Naval Technology School, Parow
MIPIM Architectural Review Future Project Awards 2007 (UK) – recognition
Kutuzovsky International Center, Moskau
BDA Award for Good Buildings 2007
Senior Citizens' Home "Horstmann Haus Ruhrort"
Marble Architectural Awards (Italy)
German Historical Museum, Berlin (with I. M. Pei)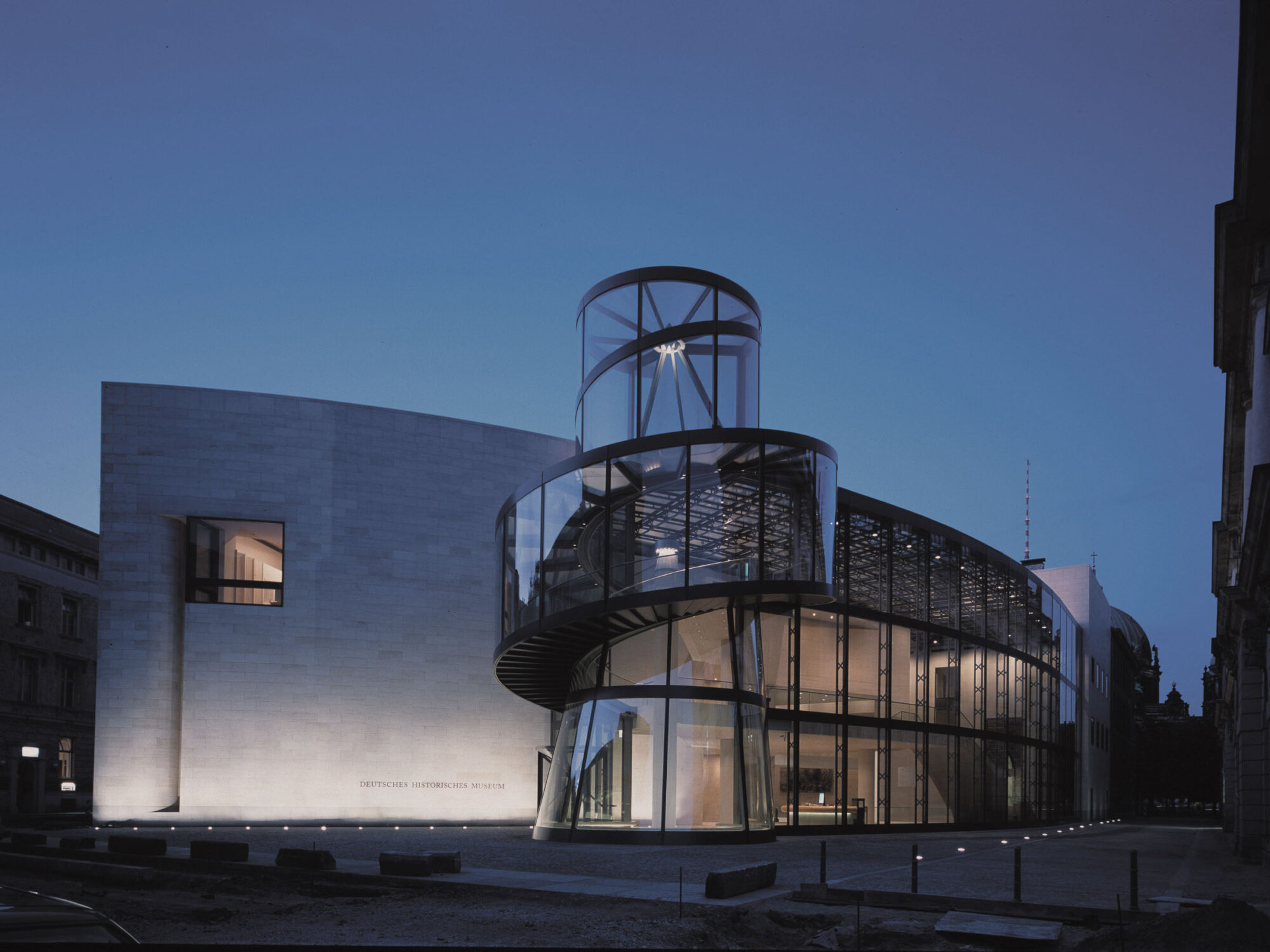 German Architecture Award, Recognition
German Historical Museum, Berlin (with I. M. Pei)
German Natural Stone Award
German Historical Museum, Berlin (with I. M. Pei)
French Institute Commendation (France)
Headquarters DaimlerChrysler AG, Moskau
Moscow Architecture Award "Best Office Award" (Russia)
Headquarters DaimlerChrysler AG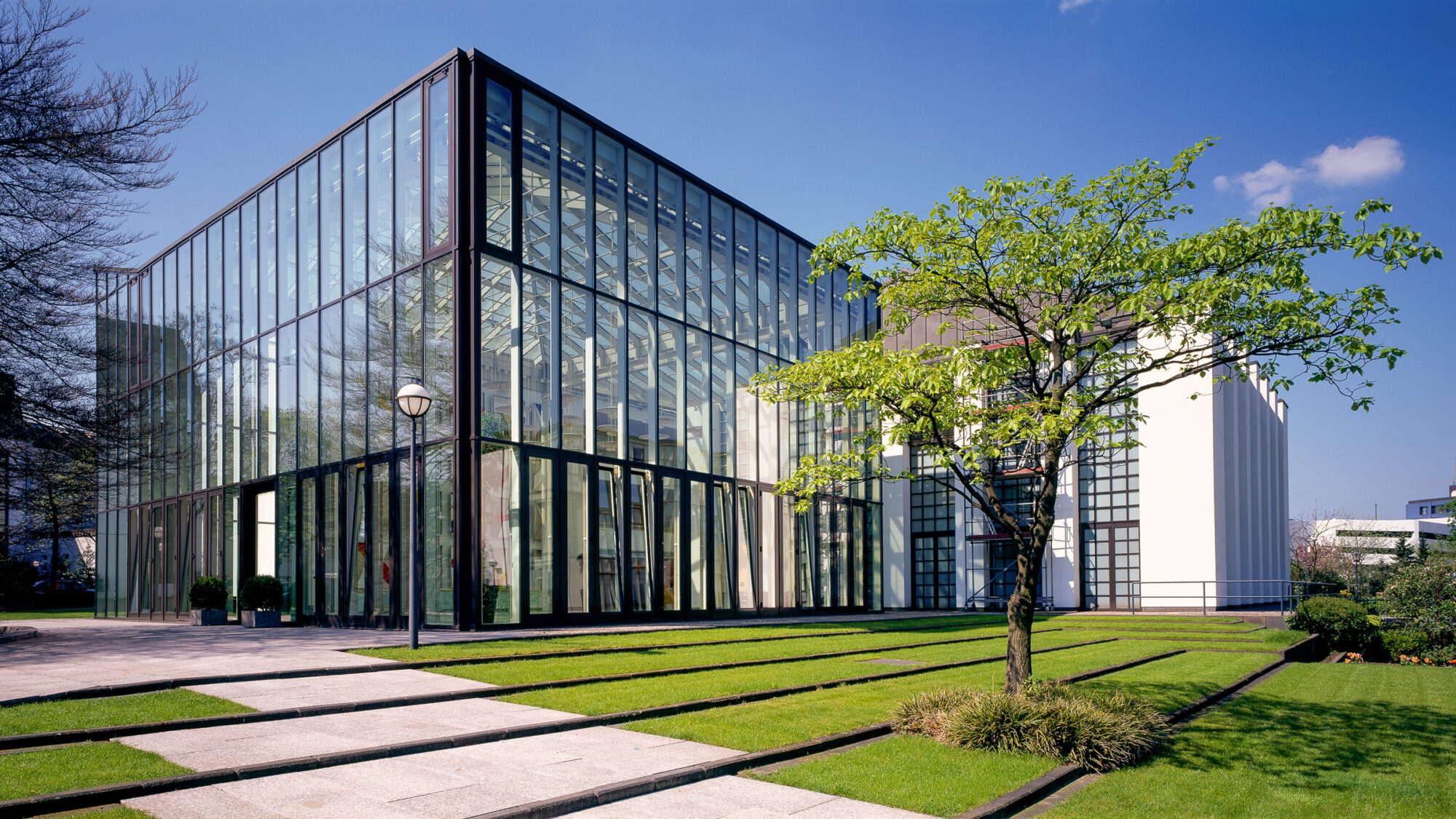 BDA Ruhr and International Building Exhibition Emscher Park – Award
Haniel Academy with guest house, Duisburg
BDA Aachen "Award for Good Buildings"
Technology Center, Aachen
BDA Ruhr "Award for Good Buildings" – Award
Ludwig Forum for International Art, Aachen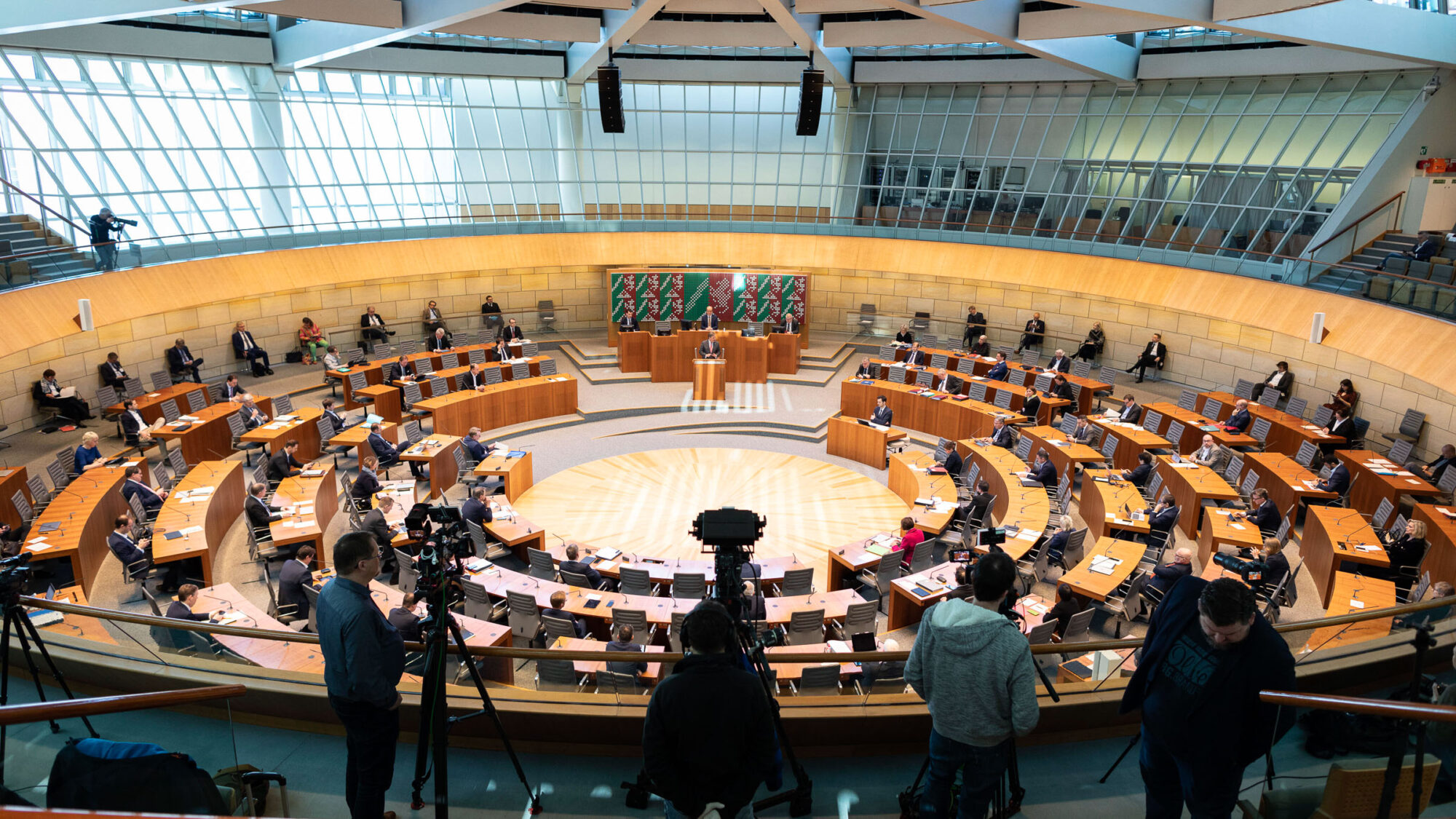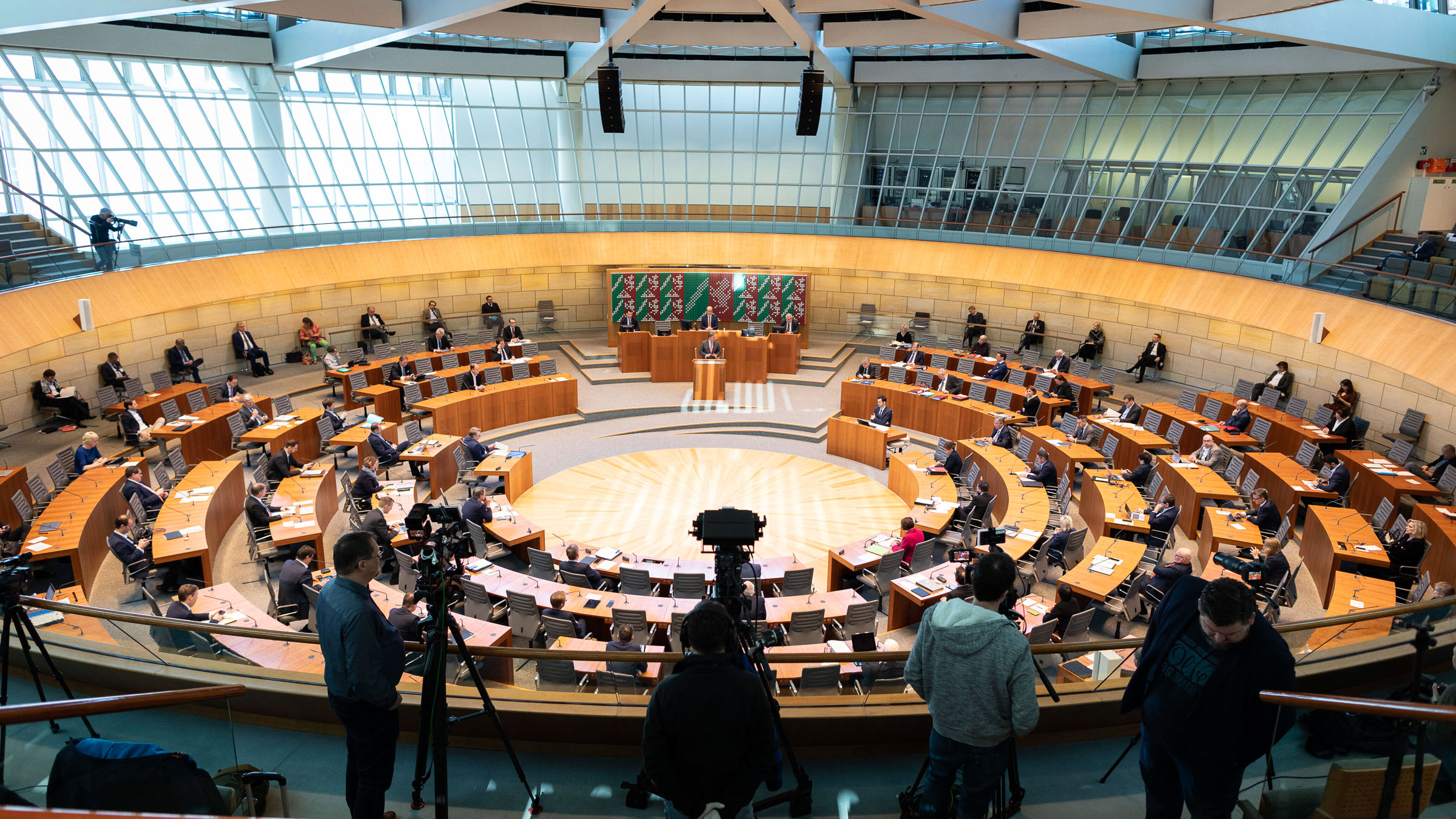 Deutscher Architekturpreis
North Rhine-Westphalia State Parliament, Düsseldorf