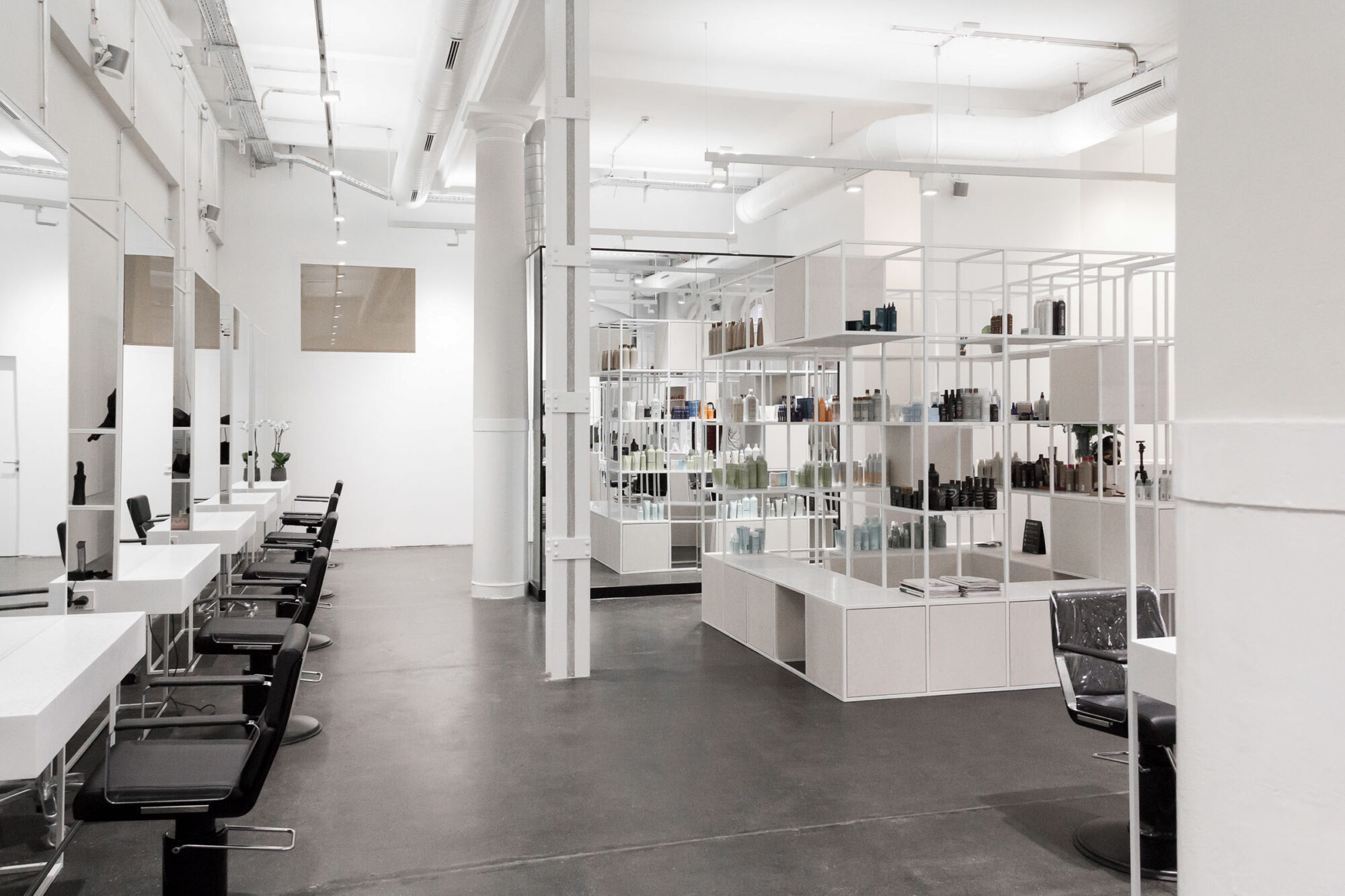 We planned the interior fittings for a hairdressing salon in Berlin-Schöneberg, taking into account listed areas.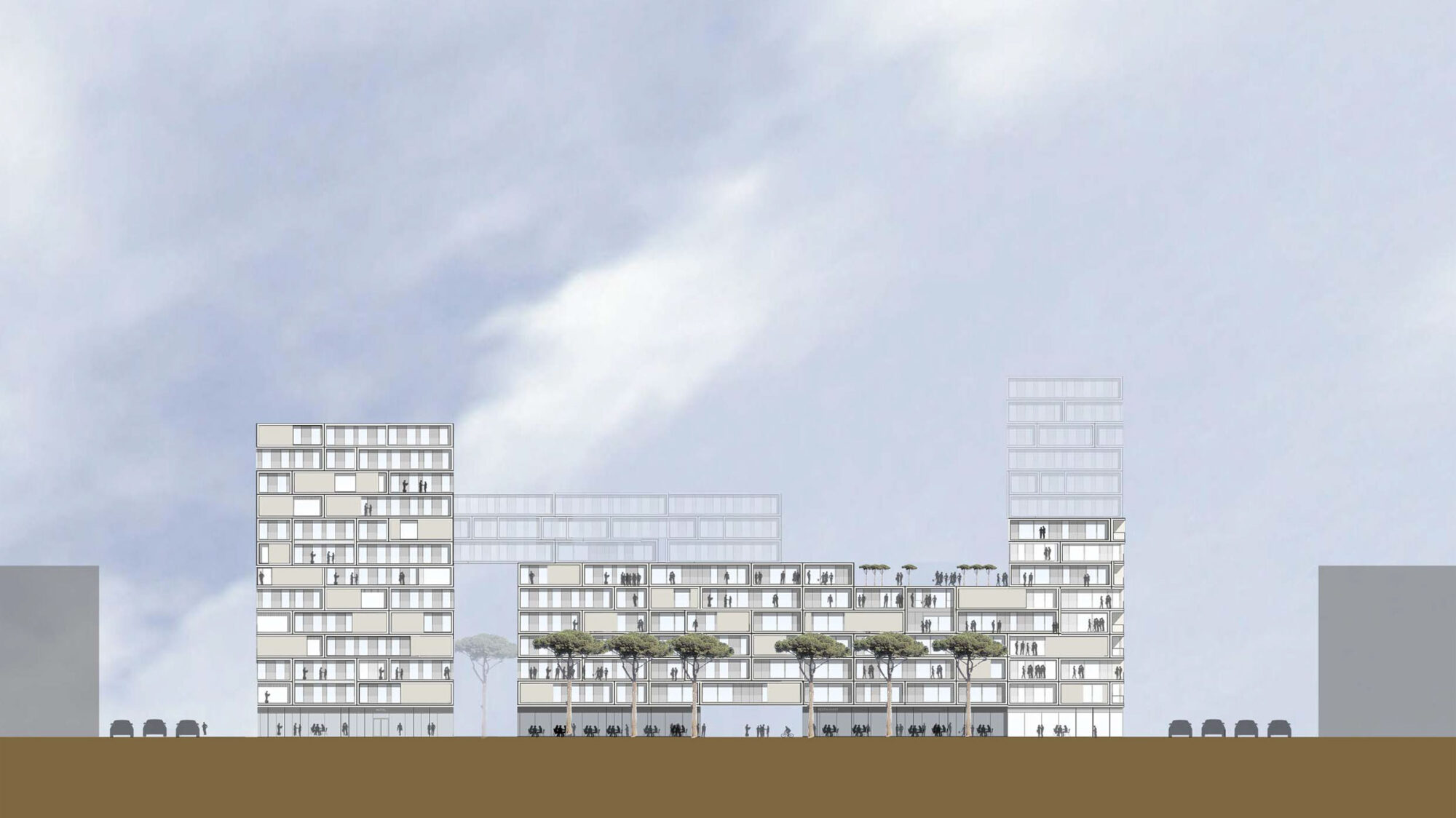 This feasibility study investigated the potential for project development in the Northgate area in relation to the opening of a new light rail line in 2021. The mixed-use development of the site under study provides for 1,100 residential units, retail and office space.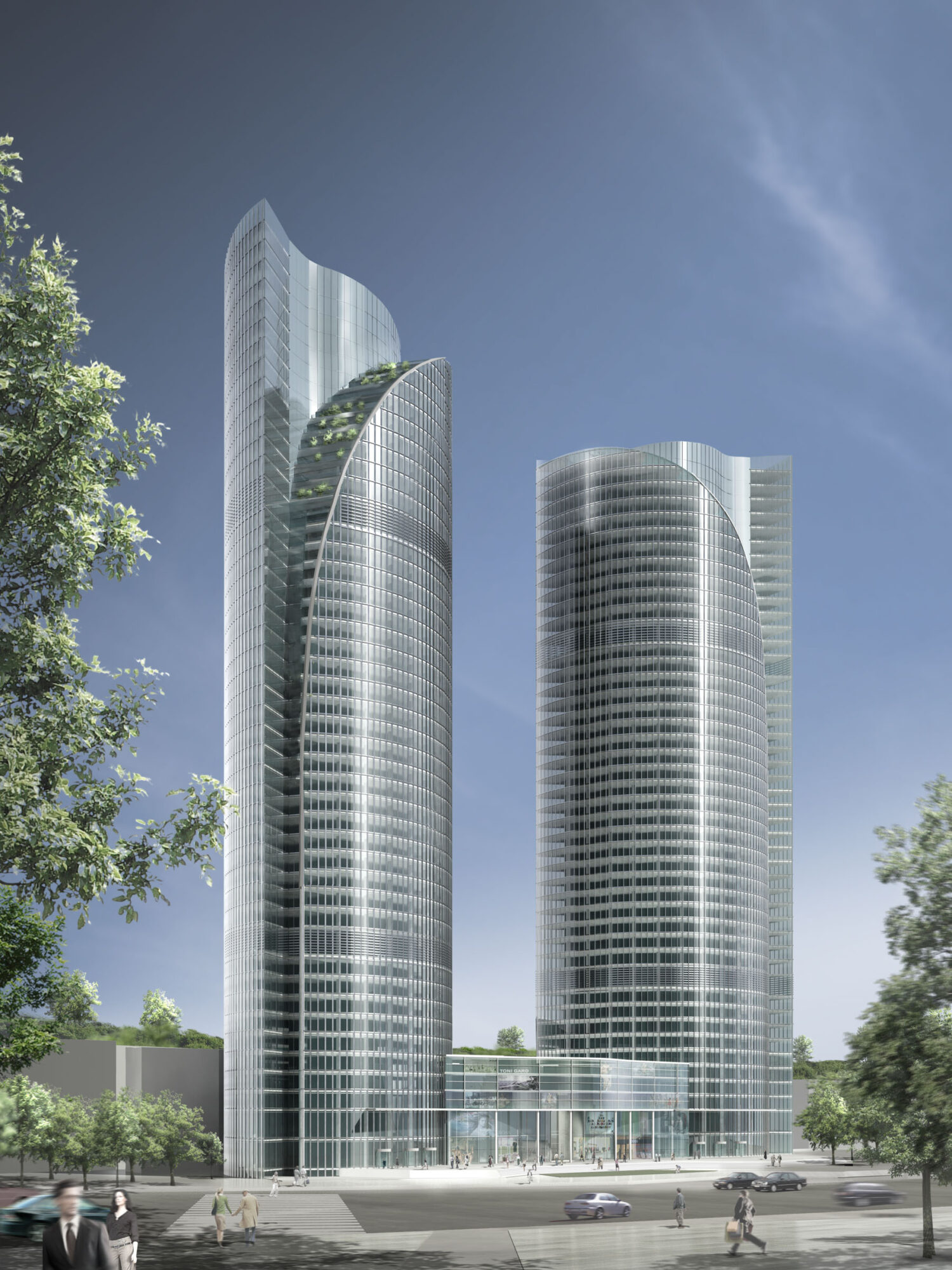 The two striking high-rise buildings in the inner-city location of the Ukrainian capital reach a height of 192 m with their 46 floors. In addition to the predominantly office use, there is a 5-storey shopping mall with sports facilities, swimming pool and restaurants in the connecting base area, as well as 6 underground parking levels.