Diversity and discussions enrich creativity
Our company, now in its second generation, employs many highly qualified, motivated and committed staff at our two locations in Düsseldorf and Berlin.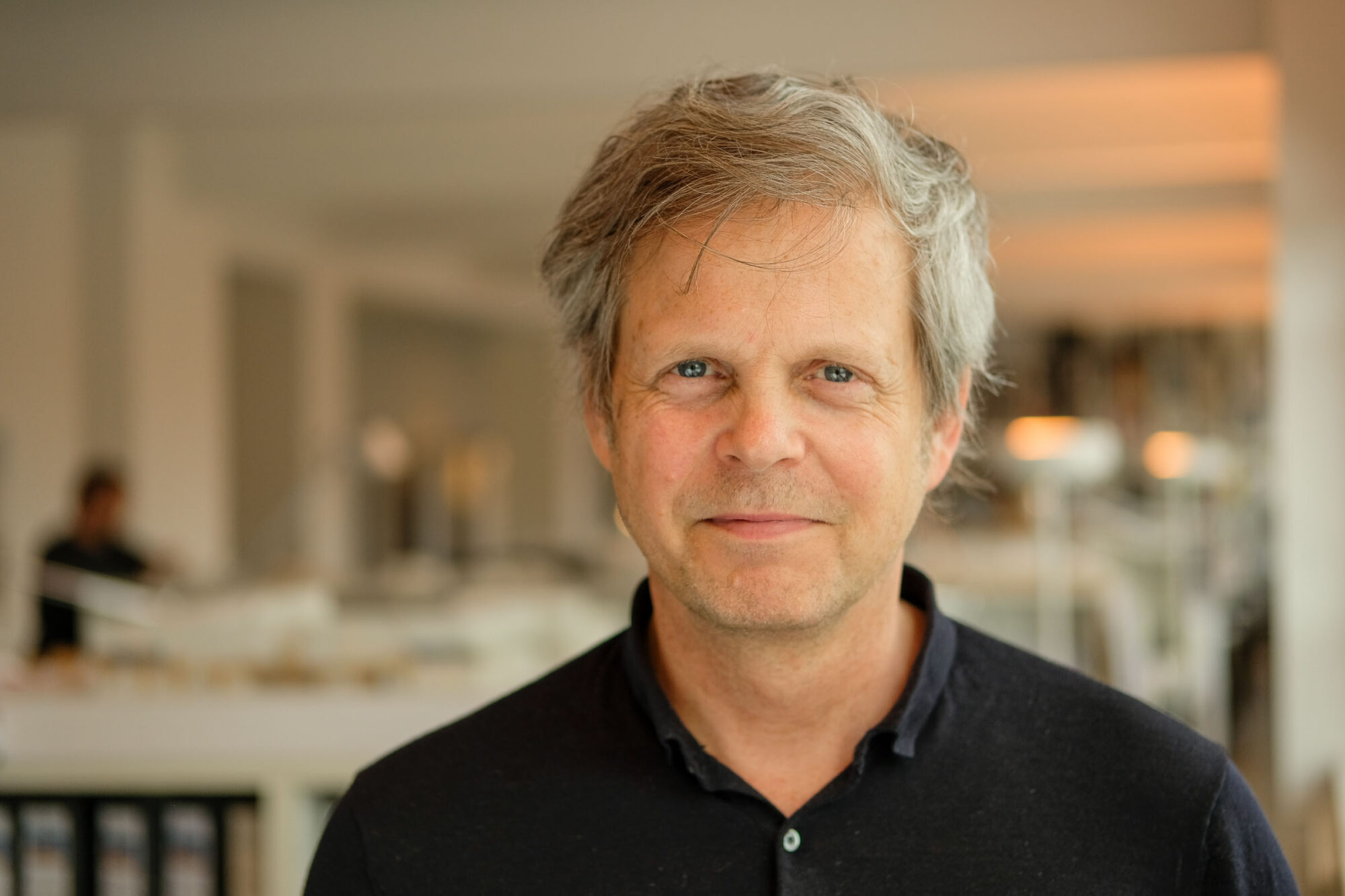 Dipl.-Ing. Architect BDA
Principal
Erasmus Eller, born in 1965, comes from a family of architects. His father, Fritz Eller, was a professor at the RWTH Aachen from 1962 to 1992 and founded the architectural firm Eller Moser Walter in Düsseldorf in 1964. In 1997, his sons Philipp, Erasmus and Marc took over the management of the now renamed Eller + Eller office. Erasmus Eller has been the sole managing director since 2003.
Erasmus Eller was appointed as a member by the Association of German Architects BDA. He is registered in the architectural lists of the North Rhine-Westphalia and Berlin Chambers of Architects as well as Moscow and is a member of the NAX Network Architekturexport of the Federal Chamber of Architects as well as the Förderverein der Bundesstiftung Baukultur.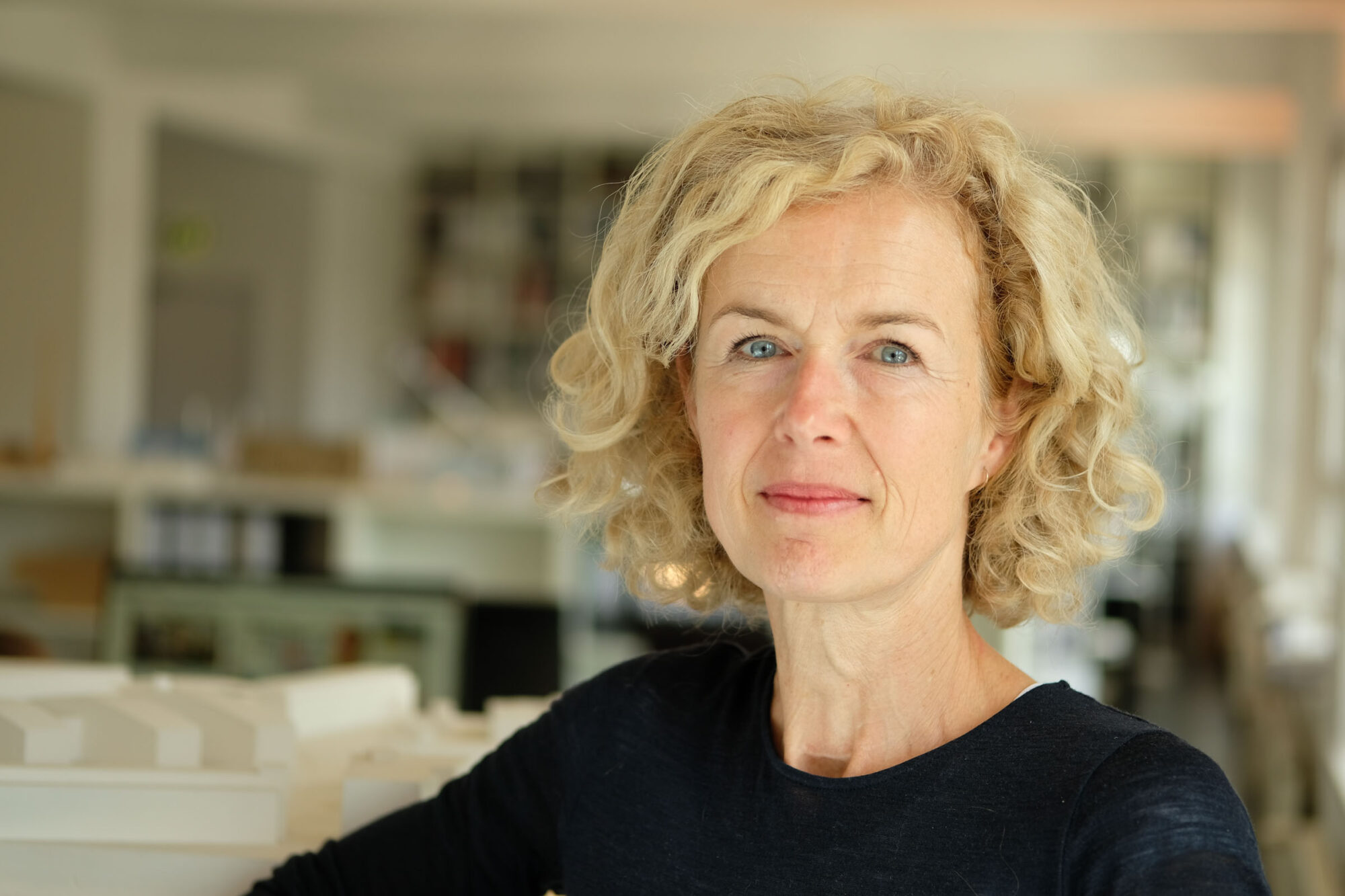 Dipl.-Ing. Architect M. Sc. AAD
Head of the Berlin office
Member of the Chamber of Architects Berlin
Daniela Dähn, Dipl.-Ing. Architect
Daniela Dähn, Dipl.-Ing. Architect
Axel Neuhausen, Dipl.-Ing. (FH) Architect
Nina Gembrys, Dipl.-Ing. architecture
Christian Wendling, Dipl.-Ing. Architect
Christiane Flasche, Dipl.-Ing. Architect M. Sc. AAD Senior Project Management
Beate Garibagaoglu, Dipl.-Ing Architect, Construction Management
Matthias Giesel, Dipl.-Ing. Architect
Agnieszka Glogowiec-Jung, Dipl.-Ing. Architect, Construction Management
Yuriy Kats, Dipl.-Ing. Architect
Melik Kekec, M. A. Architect
Lars Klenner, Dipl.-Ing. architecture
Maik Koch, Dipl.-Ing. architecture
Rebekka Kremers, Dipl.-Ing. Architect
Gerald Ollig, Dipl.-Ing. Architect, Senior Project Management
Ronald Schmidt, Dipl.-Ing. Architect, Senior Project Management
Felix Wirth, Dott. Mag. Architect