Collaboration + Integration
Careers with Eller + Eller Architects
We currently have the following vacancies for you:
Architect, focus LPH 1 to 5, Duesseldorf and Berlin
Project manager, focus LPH 1 to 5, Duesseldorf and Berlin
Architect, focus LPH 5, Duesseldorf and Berlin
Architect, focus LPH 6 and 7, Berlin
Architect, focus LPH 8, Berlin
Project Manager for Workplace Consulting, Duesseldorf and Berlin
BIM Expert, Duesseldorf or Berlin
Employee* for our contract management, Duesseldorf
PR-Manager, Duesseldorf or Berlin
Students, Duesseldorf
People are at the centre of our architecture. Architecture must be experienced.
For us, architecture is always based on a holistic design approach that is developed in close cooperation with engineers and consultants. A building must be functional, beautiful, ecological, efficient and forward-looking. Creativity, sustainability, innovation, communication and flexibility characterise our buildings.
We are thought leaders. We work innovatively, interdisciplinarily and internationally. Our highly qualified services as planners benefit from our self-image as responsible advisors to our clients. We generate added value even beyond what is expected of us.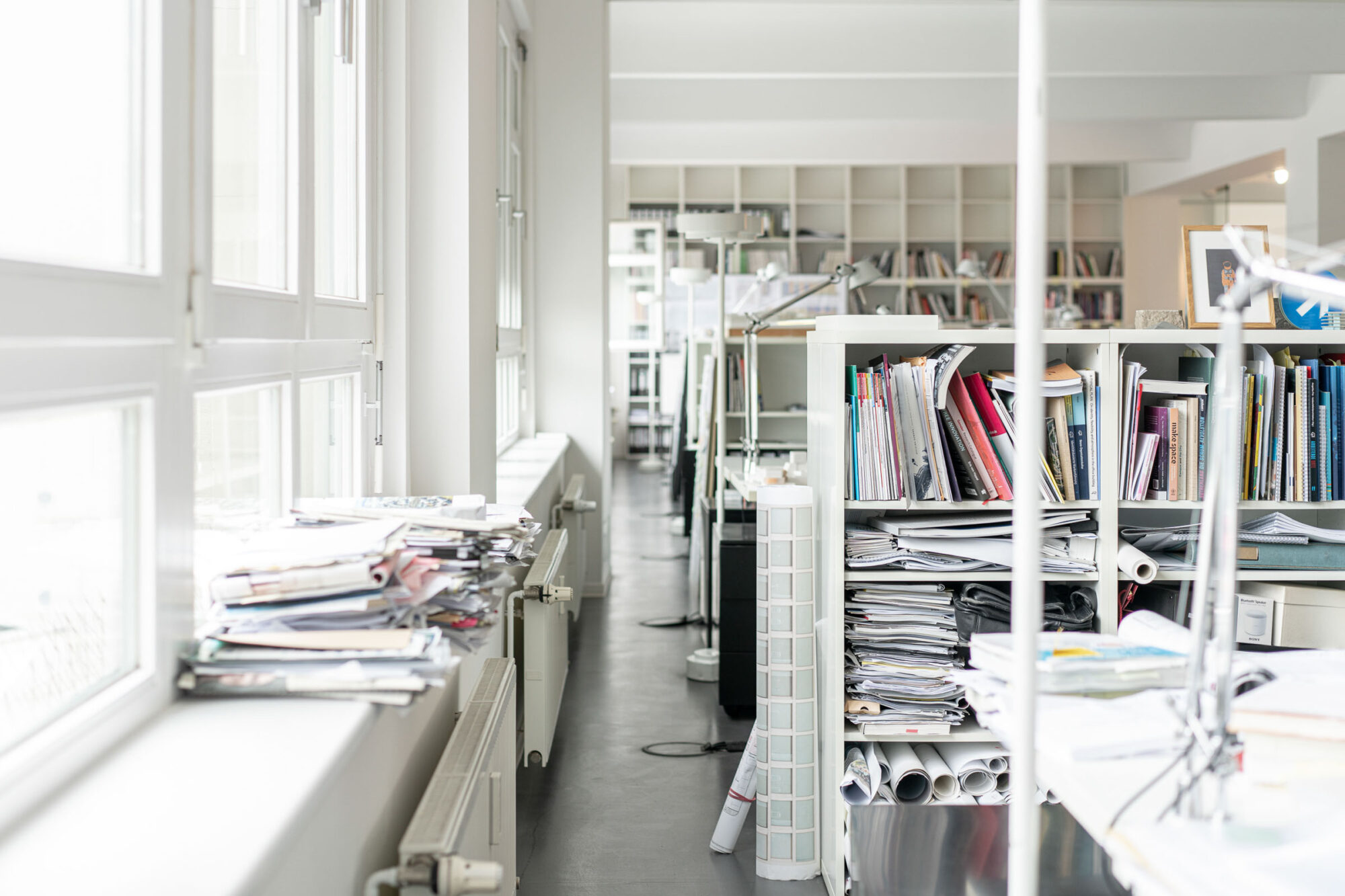 Collaboration + Integration
We live the networked cooperation of the two office locations in Düsseldorf and Berlin. Communication is targeted, direct and without detours through hierarchies. Decisions are prepared together and then taken and implemented quickly.
The administrative and management staff see themselves as supporters "at eye level" for their colleagues in the operative business of planning architecture and urban development. We work together for success.
Generalists + Specialists
We think in all scales of conception, planning and realisation of built environment. Our systemic approach to project and team work integrates personal specialised knowledge in an overarching, complex context.
The transparent and open communication culture promotes looking beyond one's own horizons, sharpens co-responsibility for the big picture and enables personal further qualification and participation in new areas and further typologies across all service phases.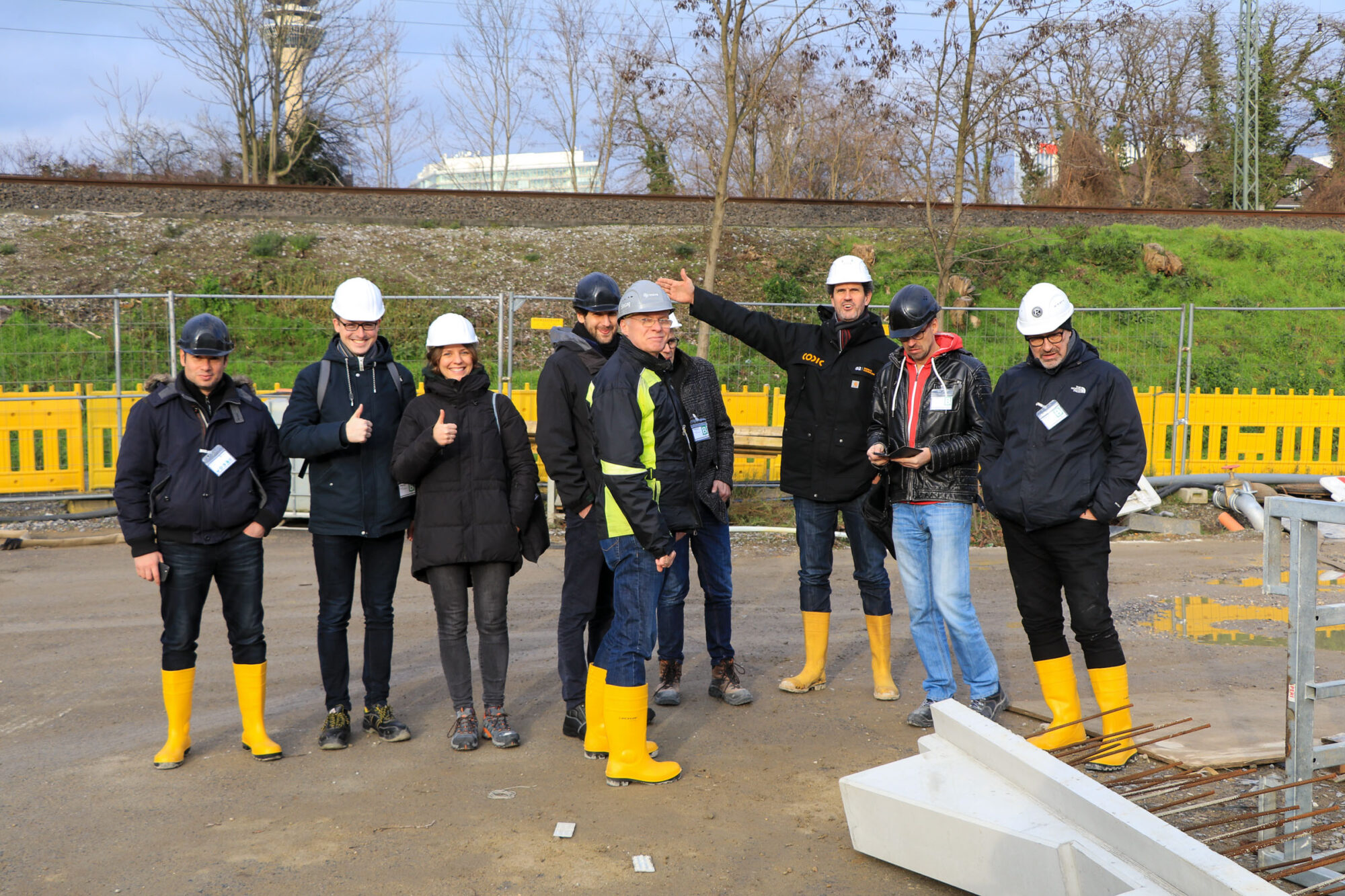 Develop + implement perspectives
In various working groups and with the participation of all employees, we continuously develop the company together – strategically, structurally and in terms of content.
We encourage and demand personal development within the company. In annual staff appraisals, personal perspectives are developed and common as well as individual goals are agreed upon.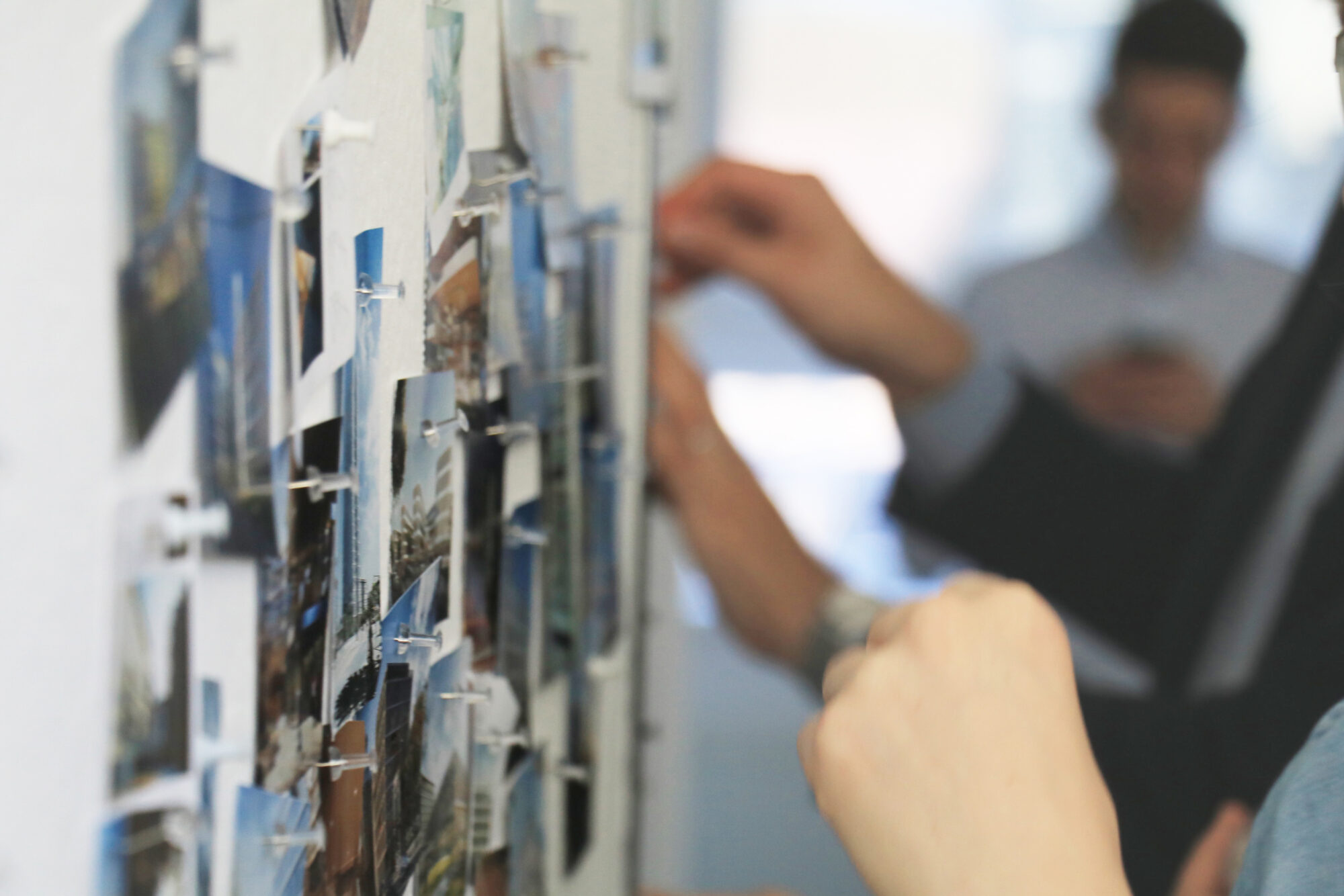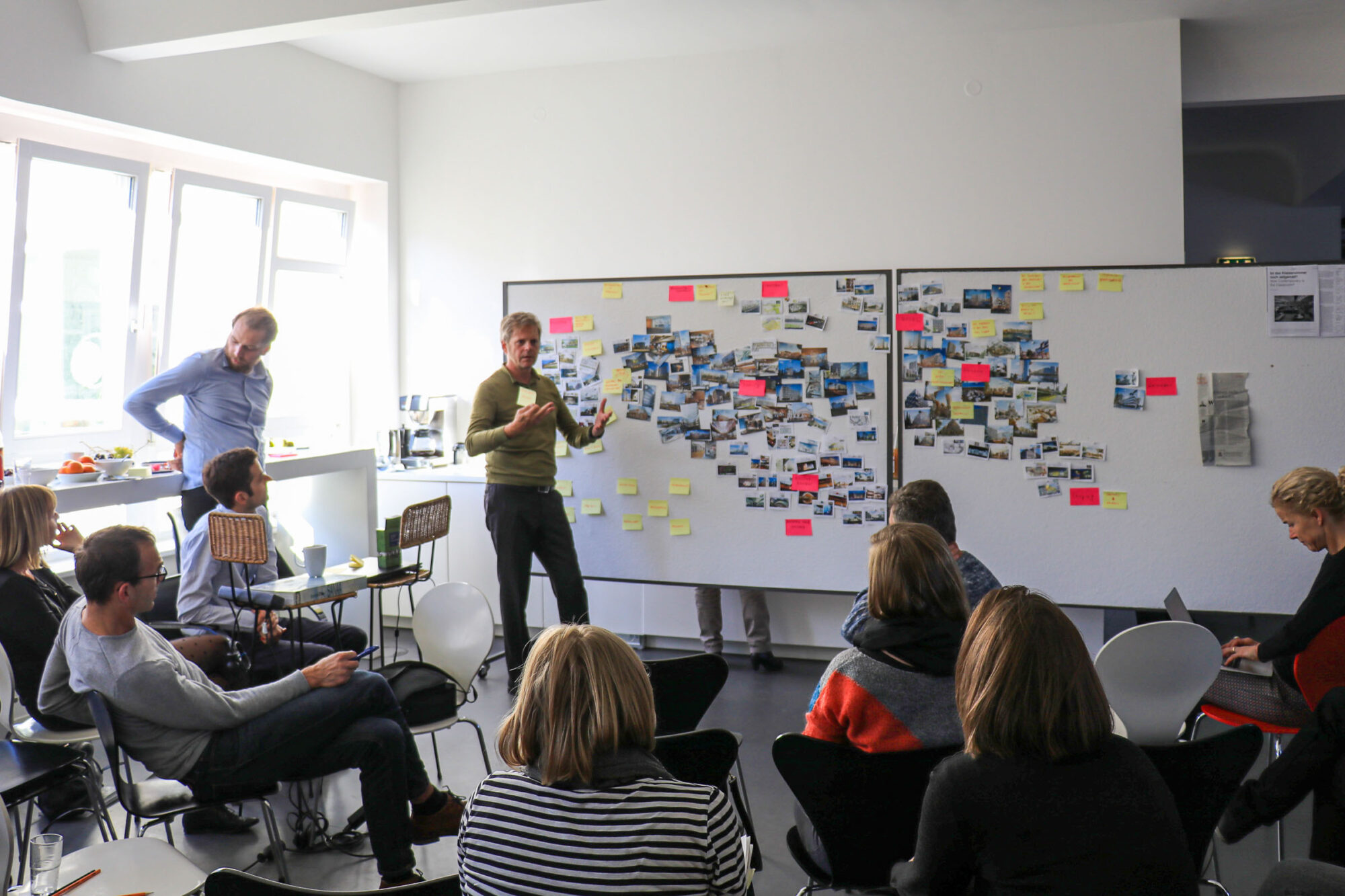 We develop ideas and concepts for the future, research external impulses and formulate our own goals.
Intra-team trainings transport experiential knowledge in the context of real application scenarios from project to project, from person to person.
We support external further education and training by granting two days off per year.
A central office and process manual serves as a compendium and thus supports the safeguarding of results.
The friendly and collegial atmosphere in our company is based on team spirit – in productive working mode as well as in social interaction inside and outside the office.
Our "Happy Hour", which takes place every four to six weeks, is organised by ourselves and focuses on inspiring topics outside the daily news.
Important contributions to the community are joint celebrations such as the Christmas party at the end of the year, excursions and especially the annual weekend in the fresh Tyrolean mountain air, where we use the physical distance from the workplaces for joint brainstorming with a distant view and community experience.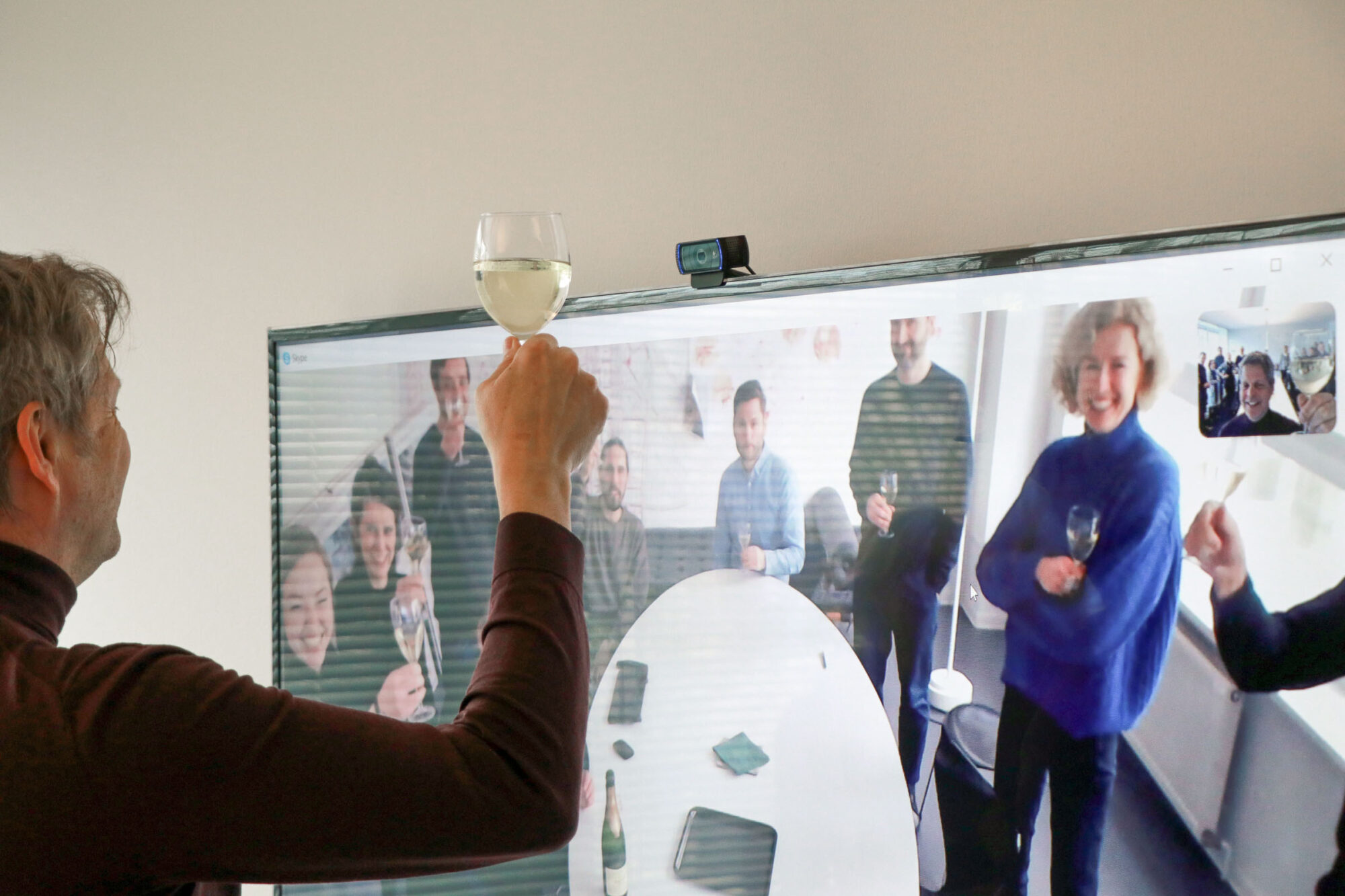 We are experienced users of digitalised planning and construction processes and use state-of-the-art IT systems and software: Microsoft 365 Business with Sharepoint, Teams & Co. as the basis for data storage, communication and intranet. CAD (Archicad), VR/AR, BIM, 3D-printing in design and planning.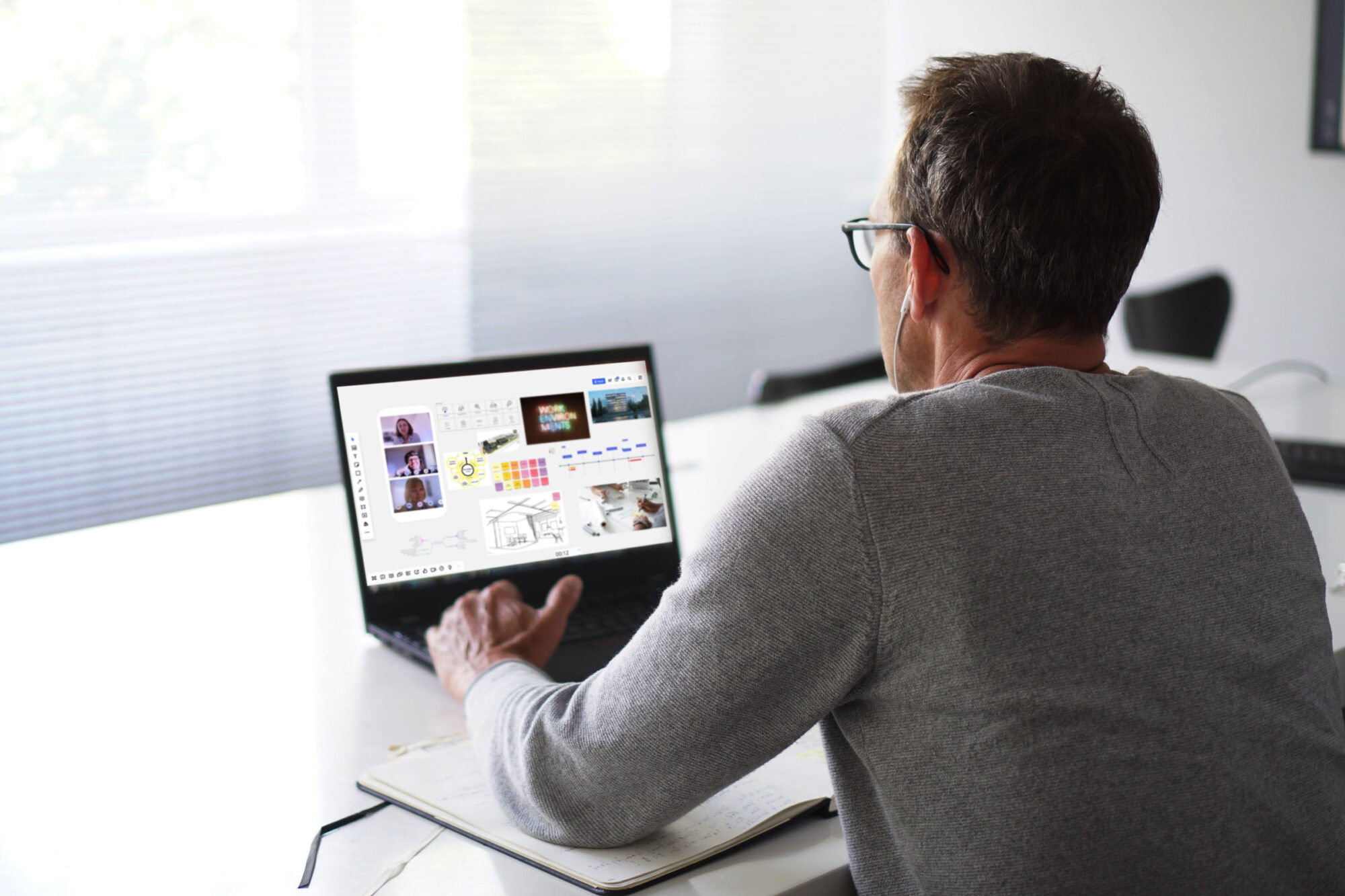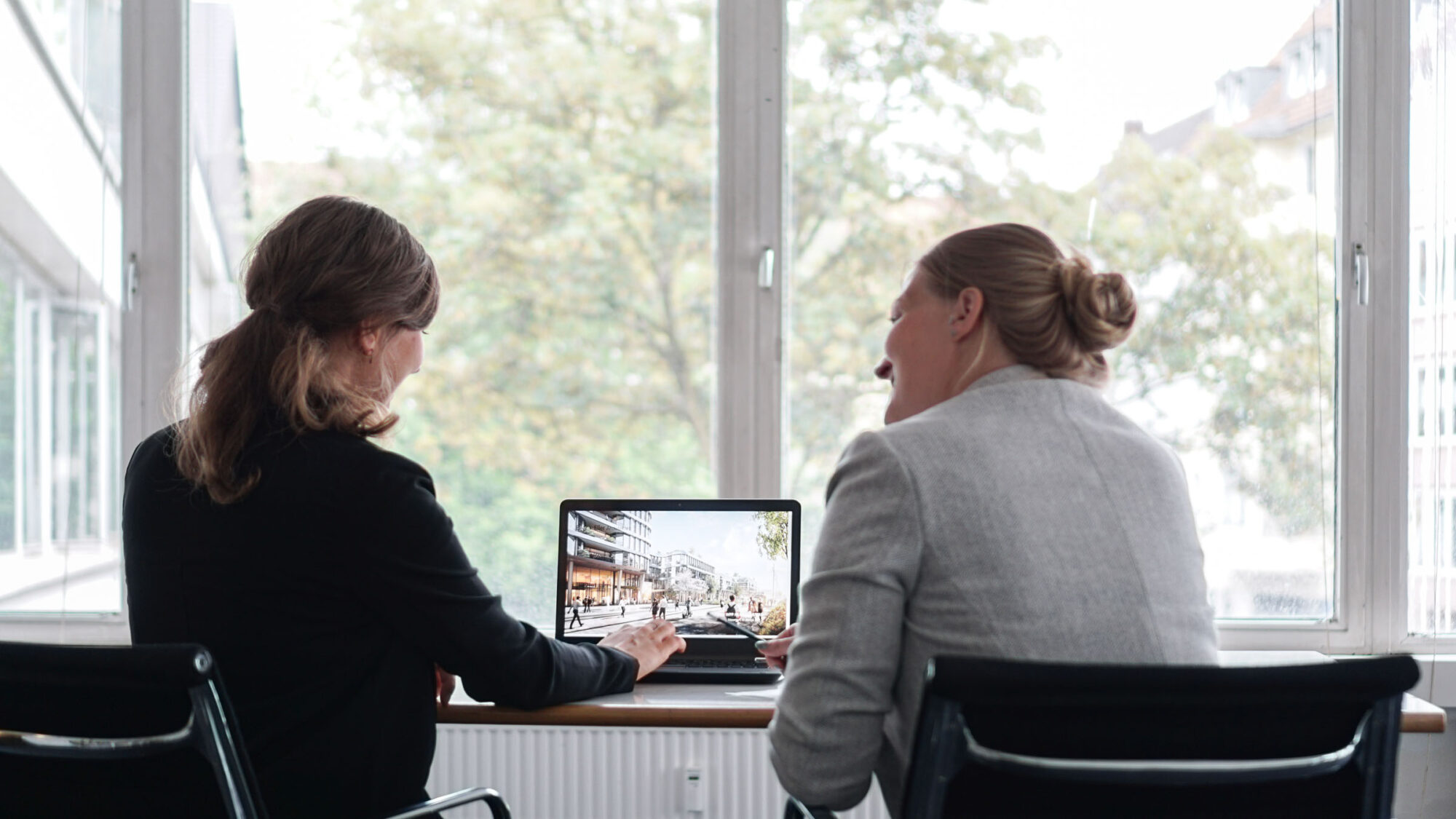 We offer secure employment in permanent positions with a permanent contract of employment.
Our modern working time models are flexible, the remuneration is performance-based and in line with industry standards.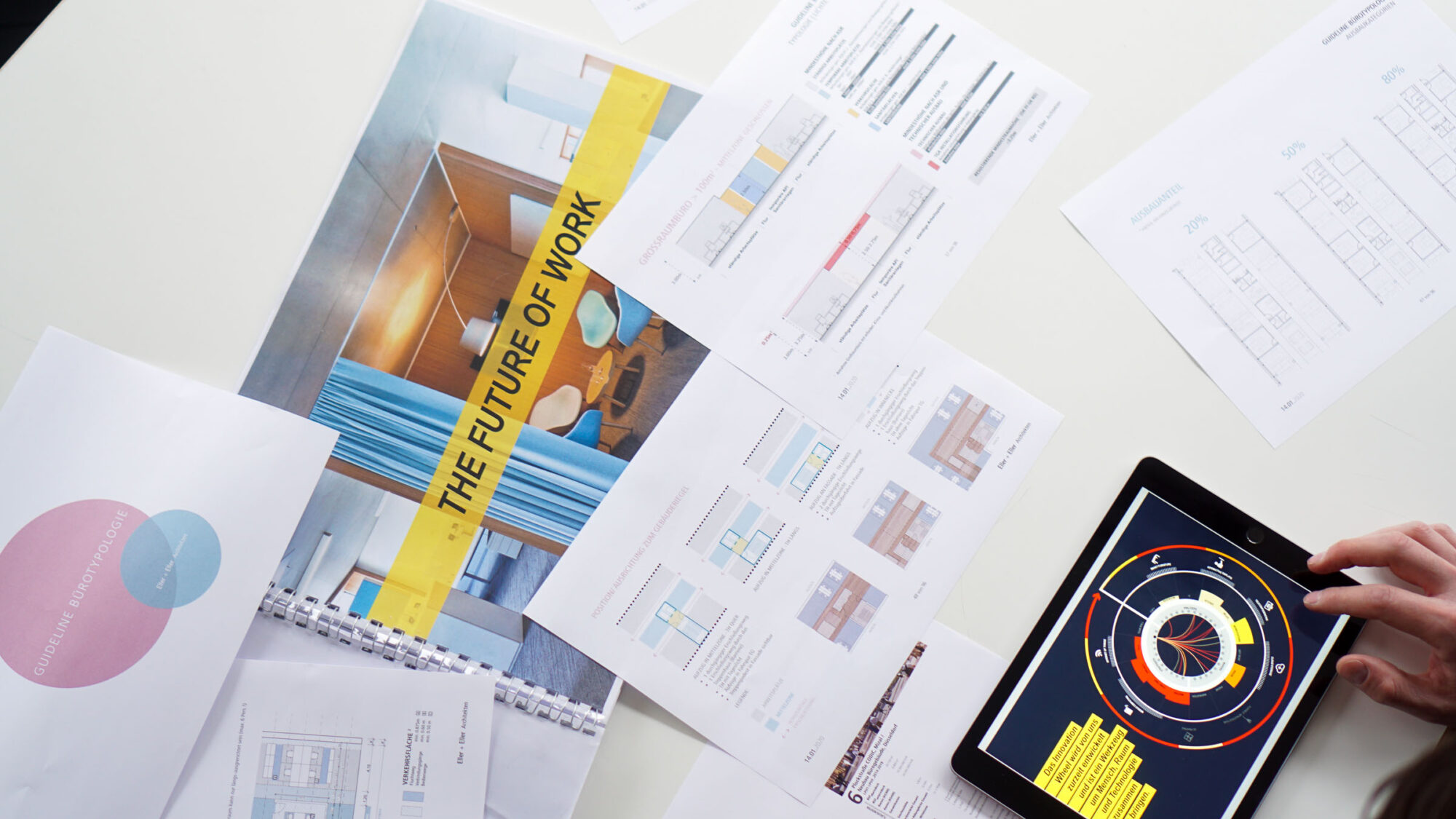 We publish our vacancies here on our website as well as on the established industry portals Baunetz, Competitionline and LinkedIn.
Furthermore, we value personal commitment and welcome unsolicited applications.
Please send us your application, including a letter of motivation, a brief curriculum vitae and suitable references. We will then confirm receipt, look at your application and get back to you promptly. Interviews take place either in our office in Berlin or Düsseldorf.
Your details will of course be treated as strictly confidential and will only be used in the context of your application. Please also note our data protection information.
Your contact person at Eller + Eller Architekten for both office locations is Ms Daniela Dähn.
Eller + Eller Architekten GmbH
Daniela Dähn
Augustastraße 30
40477 Düsseldorf
Telefon 0211 4352-0
bewerbung@eller-eller.de