We always develop our projects together with our clients in a spirit of partnership and close coordination. We thank our clients for their trust in our competence.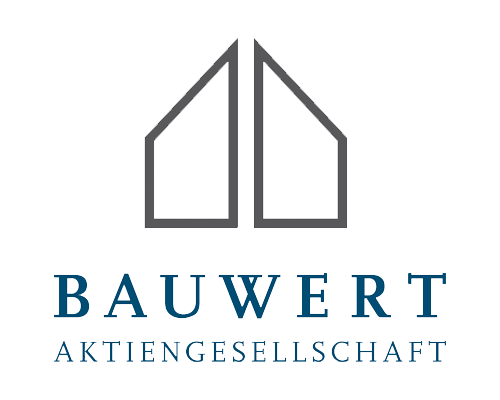 BBR Bundesamt für Bauwesen und Raumordnung (Federal Office for Building and Regional Planning)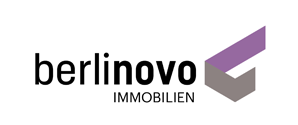 Berlinovo Immobilien Gesellschaft mbH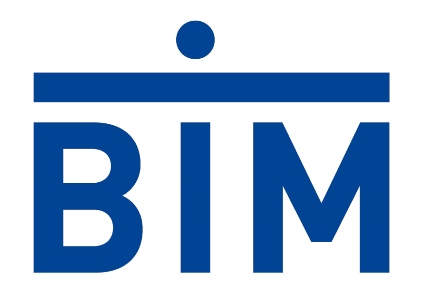 BIM Berliner Immobilien Management GmbH
Bau- und Liegenschaftsbetrieb NRW
Bayerische Motoren Werke AG (BMW)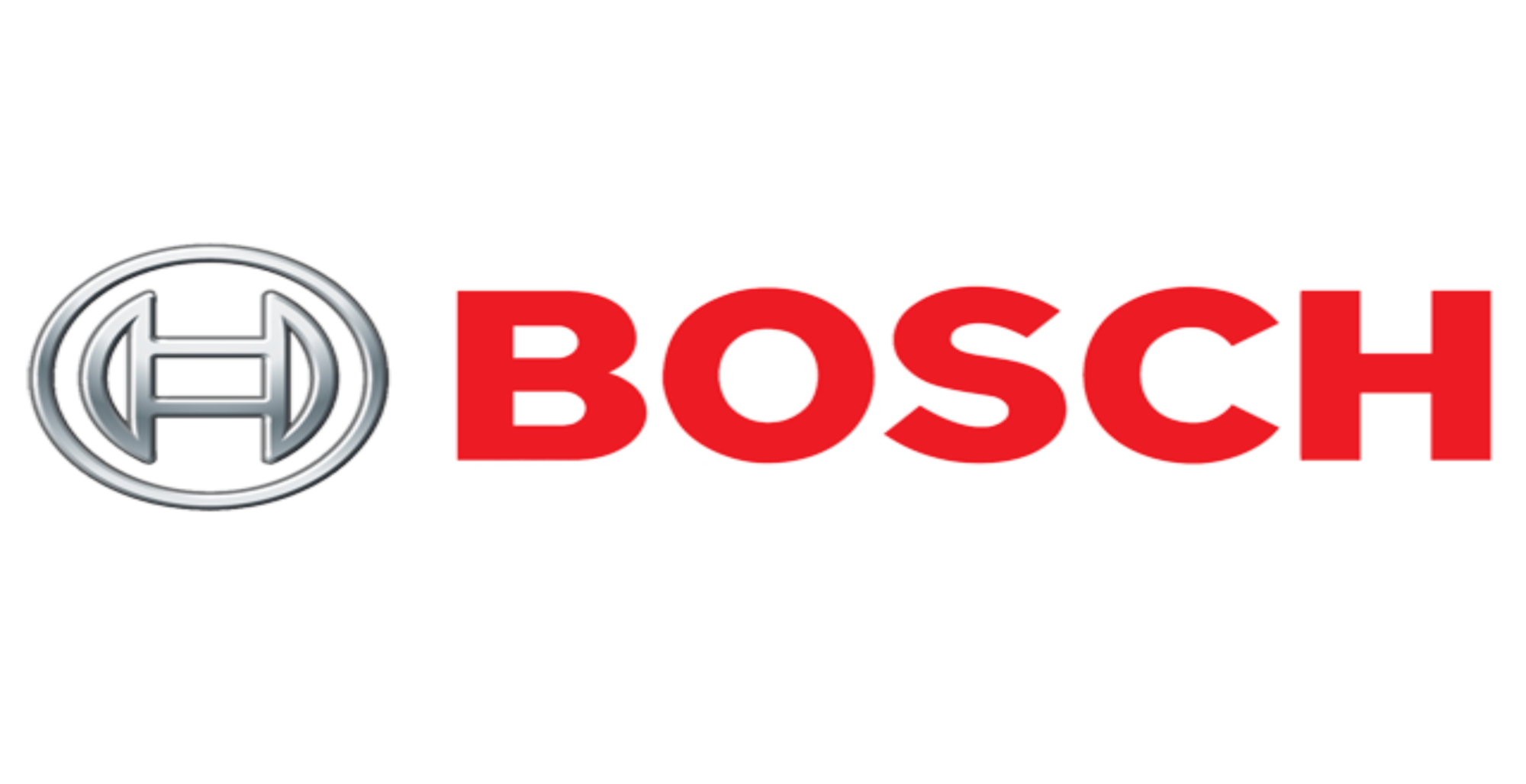 Federal Republic of Germany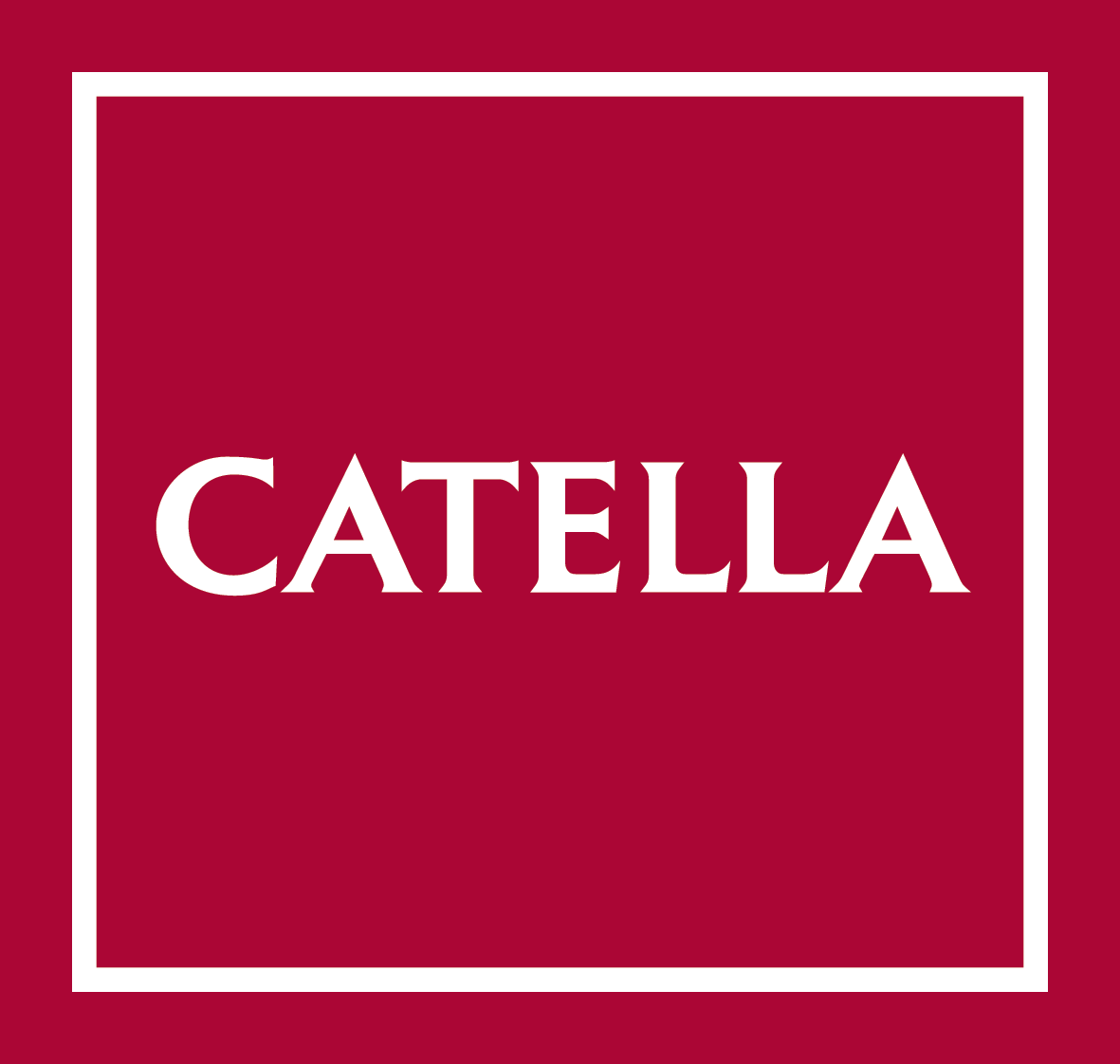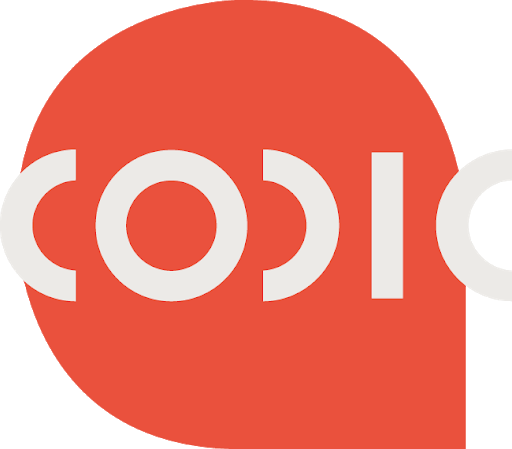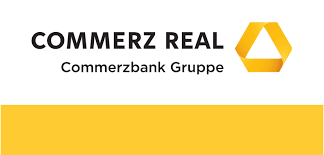 EBS Universität für Wirtschaft und Recht (University of Economics and Law)

Flick Gocke Schaumburg Rechtsanwälte Steuerberater Partnerschaft mbB
Fraunhofer-Gesellschaft zur Förderung der angewandten Forschung e. V.


Haribo-Holding GmbH & Co. KG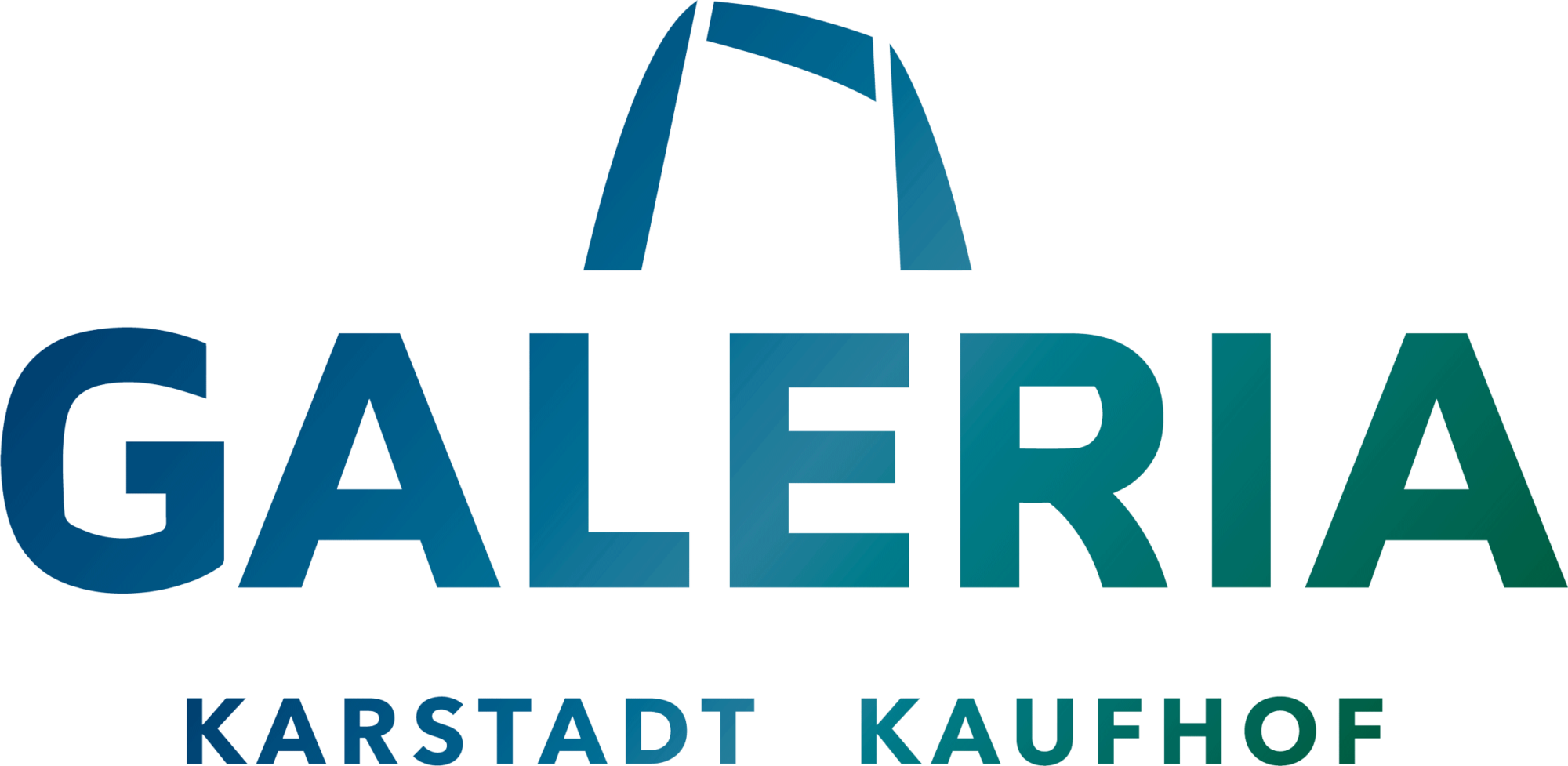 Galeria Karstadt Kaufhof GmbH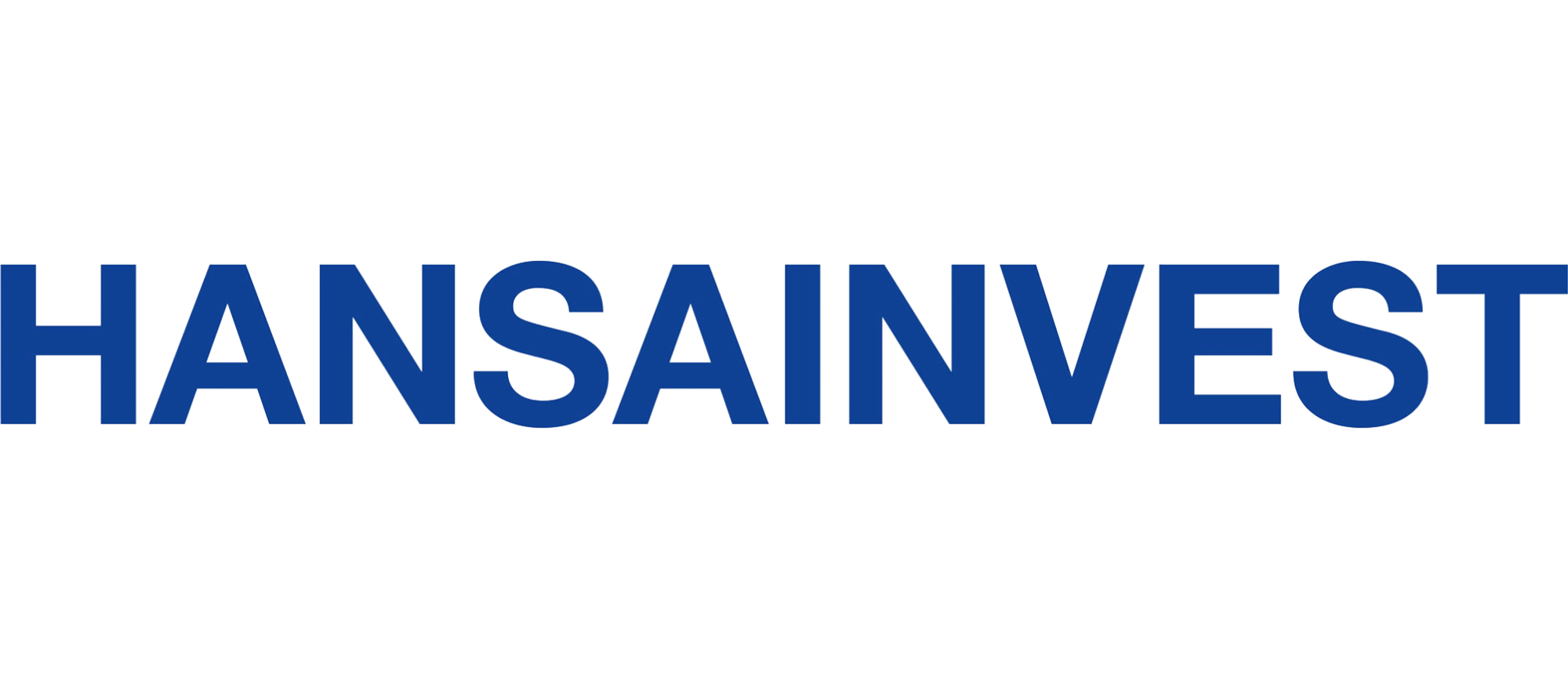 Hansainvest Hanseatische Investment-GmbH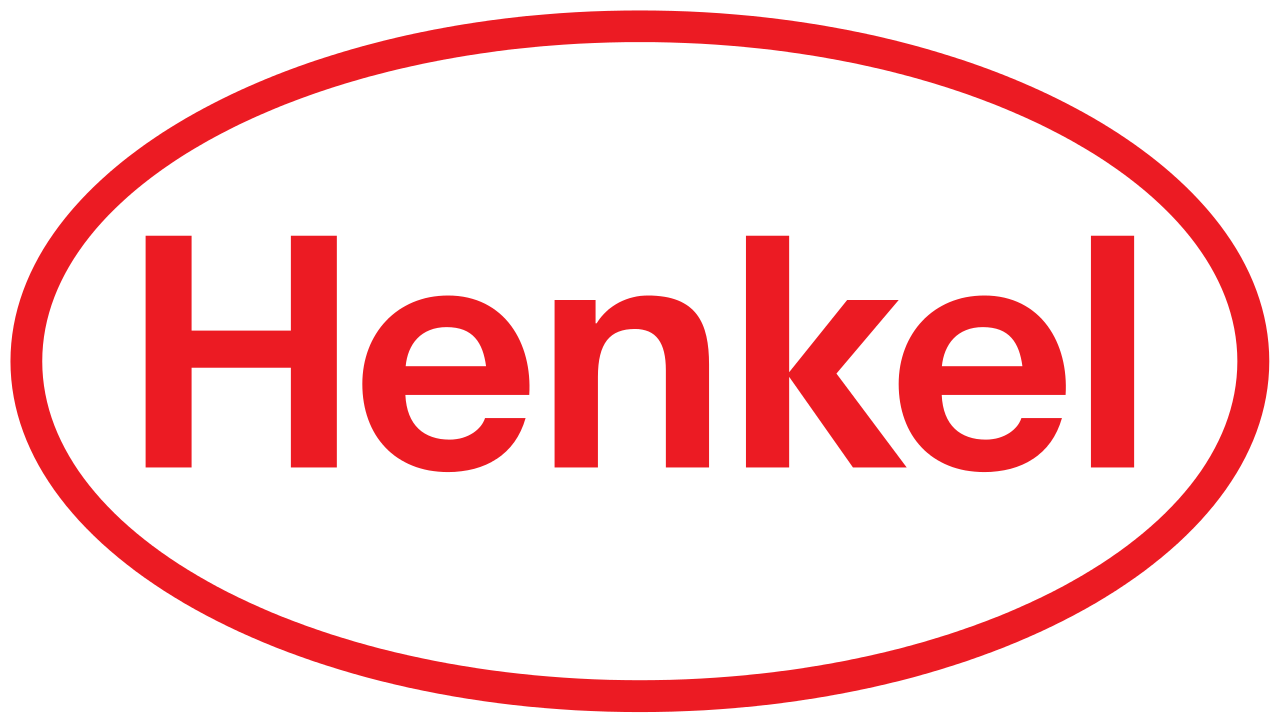 Howoge Wohnungsbau­gesellschaft mbH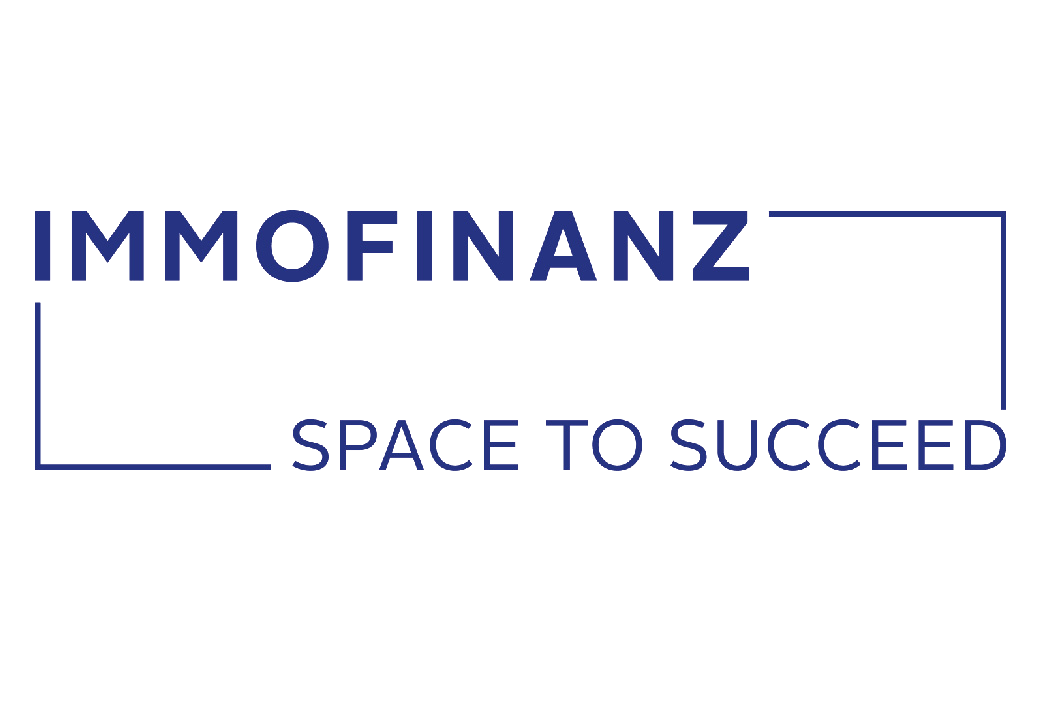 Jones Lang LaSalle Incorporated

Kultur­veranstaltungen des Bundes in Berlin GmbH (Federal cultural events in Berlin)
Stiftung Kunstsammlung Nordrhein-Westfalen
North Rhine-Westphalia State Parliament
MEAG Munich Ergo Asset­management GmbH

Redevco Services Deutschland GmbH
Rohde & Schwarz GmbH & Co. KG
SGS Institut Fresenius GmbH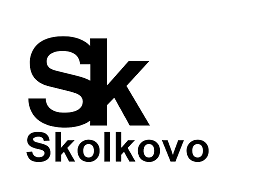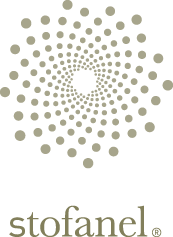 Trockland Management GmbH