On 23 August 1946, the state of North Rhine-Westphalia was founded with the state capital Düsseldorf. The state of North Rhine-Westphalia celebrated its 75th anniversary with an anniversary exhibition "Unser Land. 75 Years of North Rhine-Westphalia" in the "Behrensbau" on the banks of the Rhine in Düsseldorf.
Eller + Eller Architekten were commissioned with the conversion planning of the Behrens Building in order to prepare the listed building (architect: Peter Behrens, 1911/1912) to host the anniversary exhibition.
The planning services began in spring 2020 with a feasibility study for revitalisation, including an analysis of the existing situation and a presentation of the potential. The subsequent approval and implementation planning was followed by deconstruction work in December 2020 and the conversion measures from January 2021.
The building thus renovated provided the setting for the anniversary exhibition planned by the Berlin office gewerkdesign.
In the coming years, the Behrensbau, also known as the Mannesmann House, will house the House of History of North Rhine-Westphalia, the new museum for contemporary history in North Rhine-Westphalia.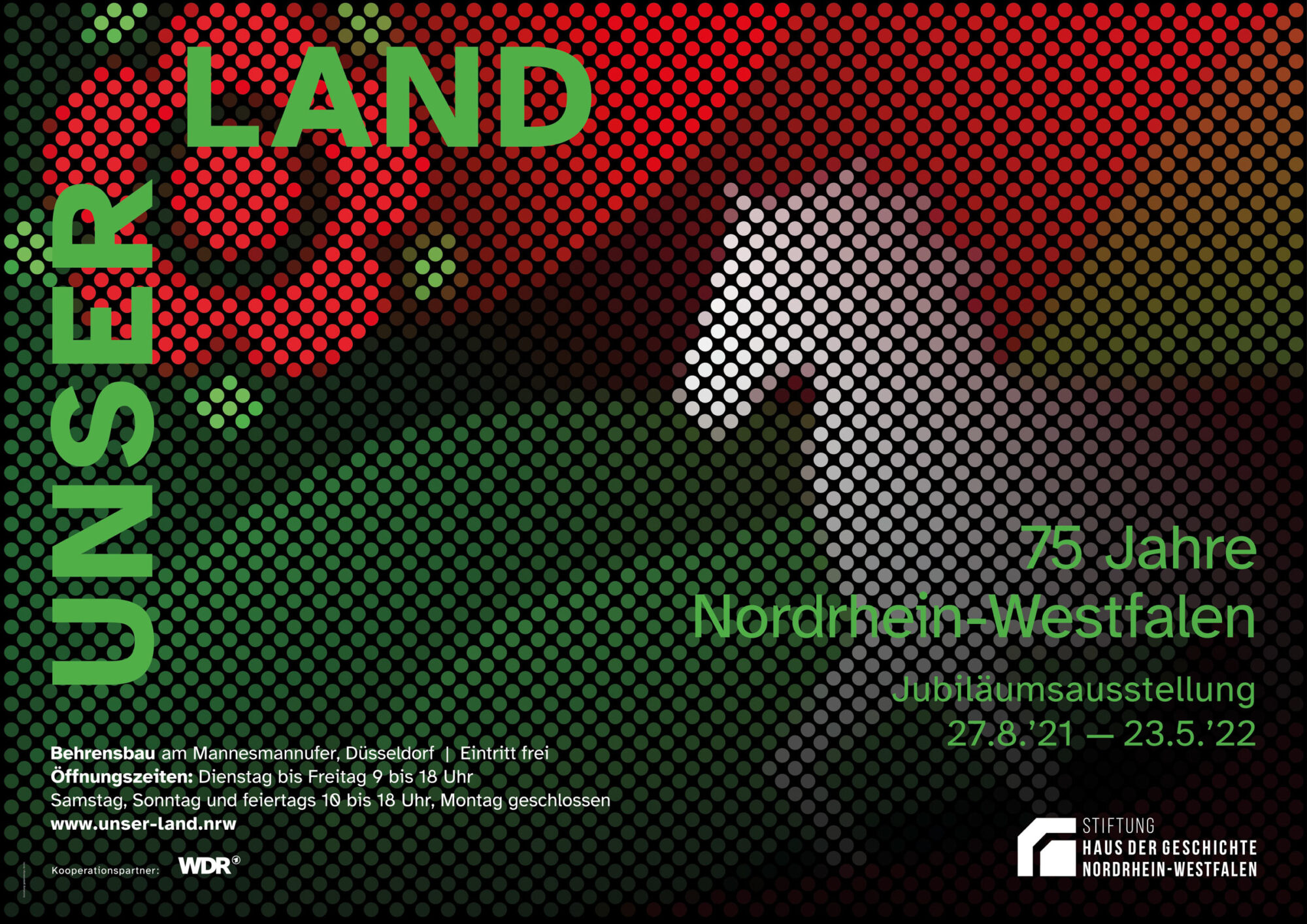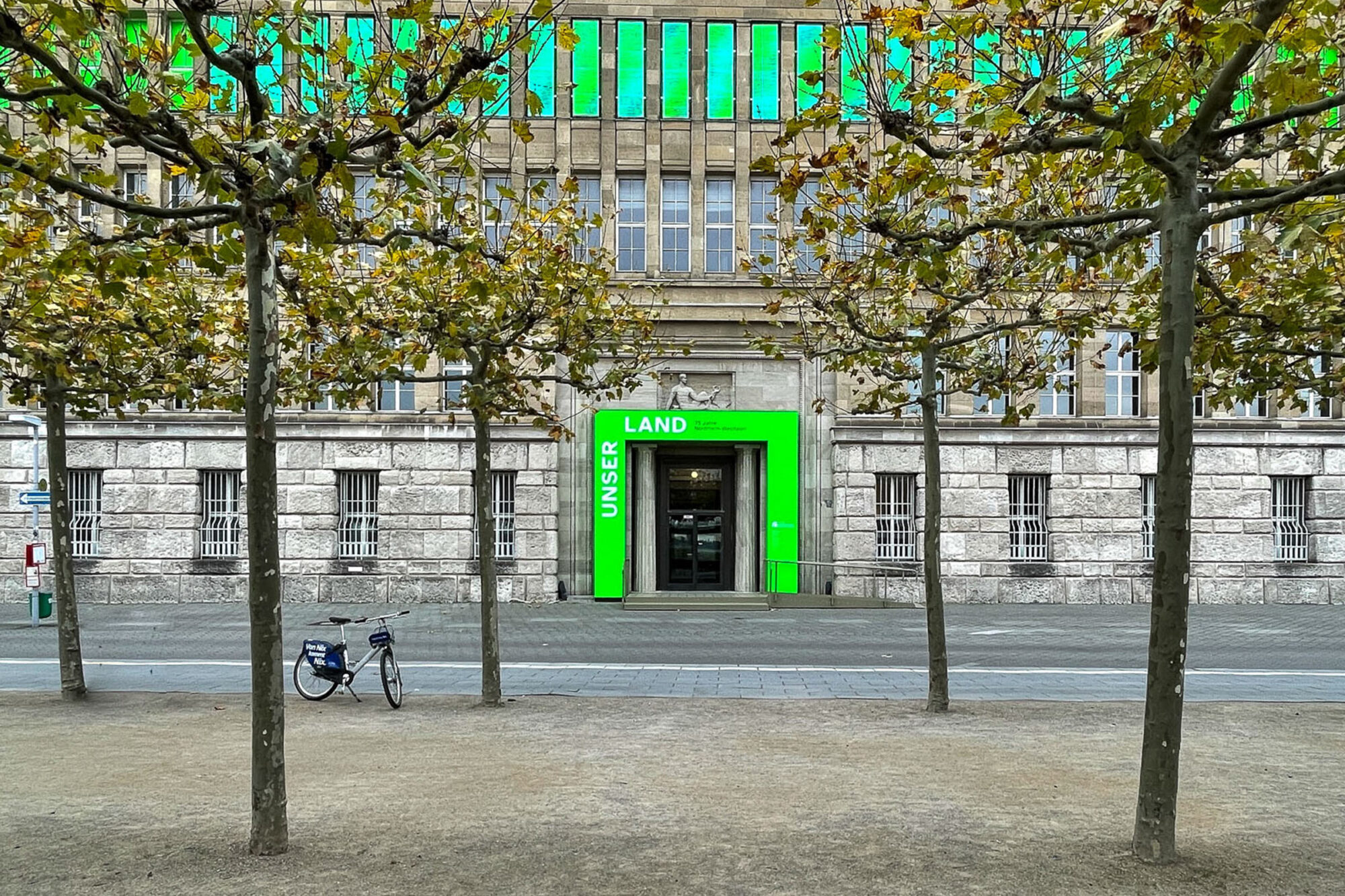 Behrensbau, Düsseldorf
Conversion and refurbishment for the anniversary exhibition 75 Years of North Rhine-Westphalia
Work phases 1 to 8, 2021 to 2022
Client: State of Nort Rhine-Westphalia