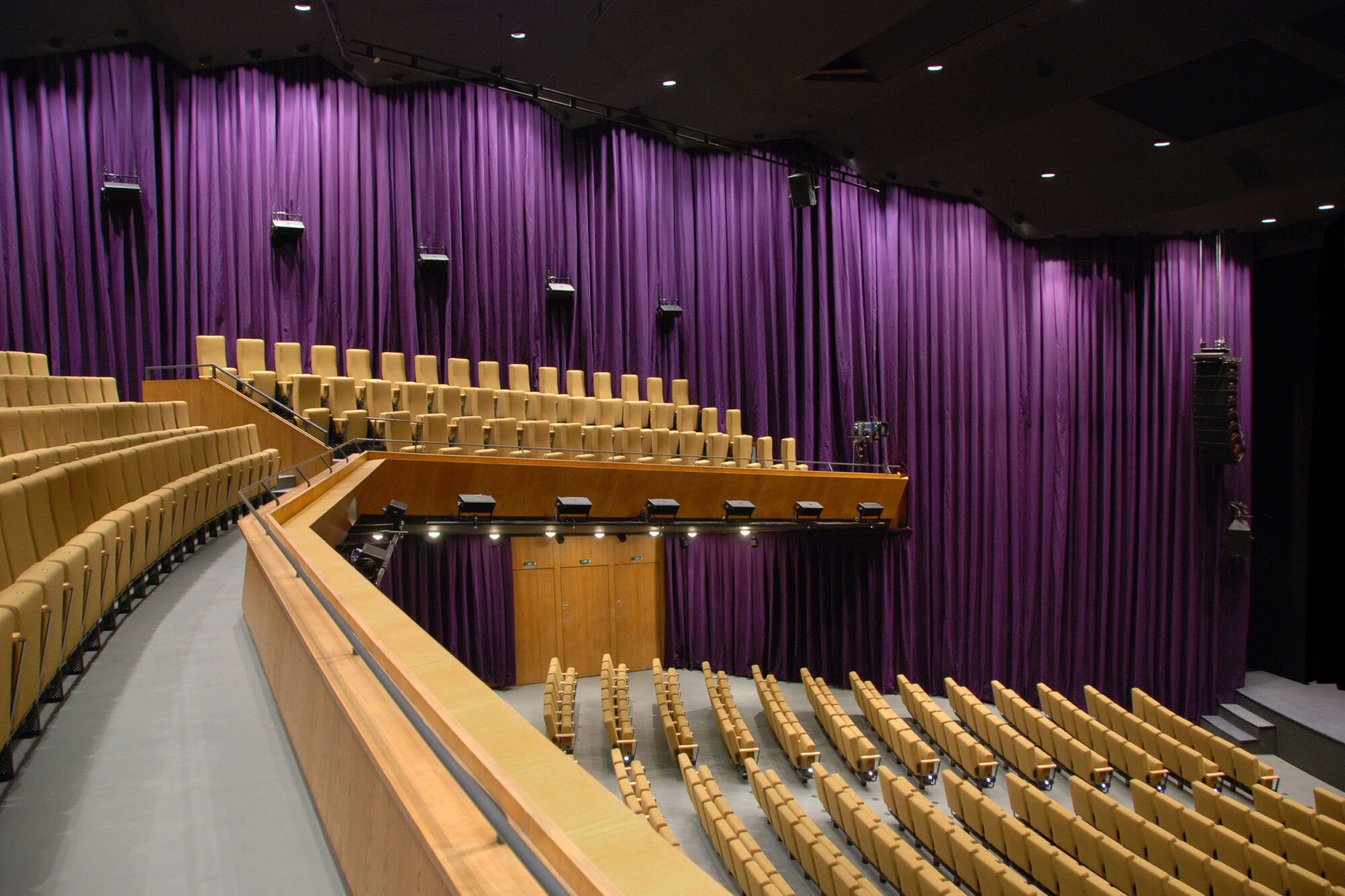 The listed building of the Berliner Festspiele – the "Freie Volksbühne" – was built between 1960 and 1963 by the architect Fritz Bornemann.
We were commissioned with the refurbishment and modernisation carried out from 2009 to 2011 in all service phases and in the overall coordination.
In its current use as a theatre, several venues within the building are used, sometimes in parallel: regular productions on the main stage, independent productions on the side stage, and events in the box office and the foyer.
In several construction phases, the entire stage technology (stage machinery, lighting, audio / video / communication systems) and the building services were modernised and renewed. The public areas such as the auditorium, box office and foyers were refurbished and modernised: in the auditorium, among other things, improvement of the auditorium acoustics, renewal of the auditorium seating, refurbishment of the wall panels, integration of cinema and event technology (e.g. spotlight consoles in the auditorium, hanging fixtures with integration of all connections in the event venues), refurbishment of sanitary facilities, ceilings, walls and floors.
The restoration of the building envelope (exposed aggregate and exposed concrete façades, steel-glass façade, flat roof) was examined in the preliminary planning and proposed solutions were developed in consultation with the monument conservation authorities.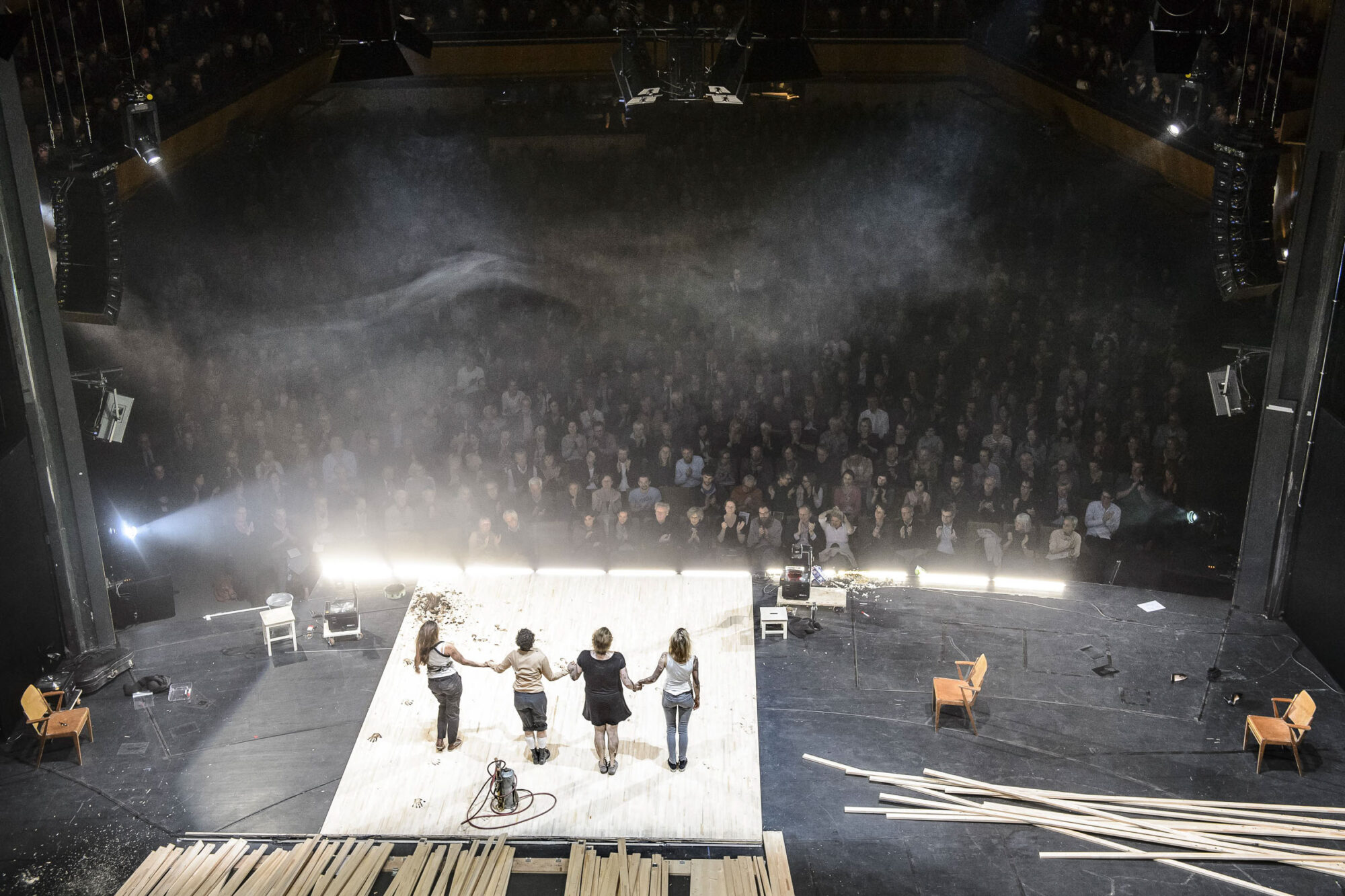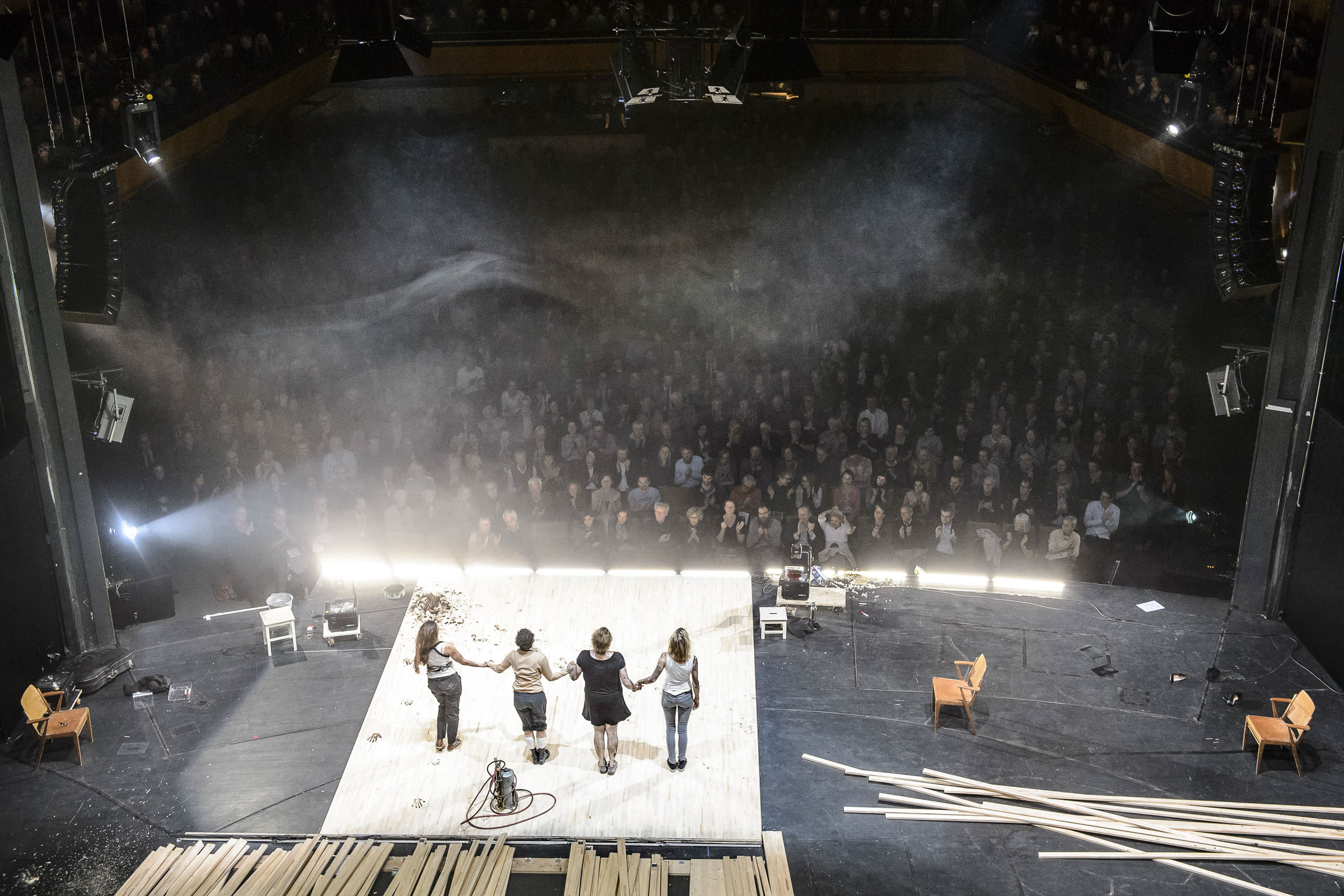 Conversion, modernisation, work phases 2 to 8, 2009 to 2011
GFA 8,500 m²
Client: Kulturveranstaltungen des Bundes in Berlin